Sri Lankan experiential travel operator targets UK market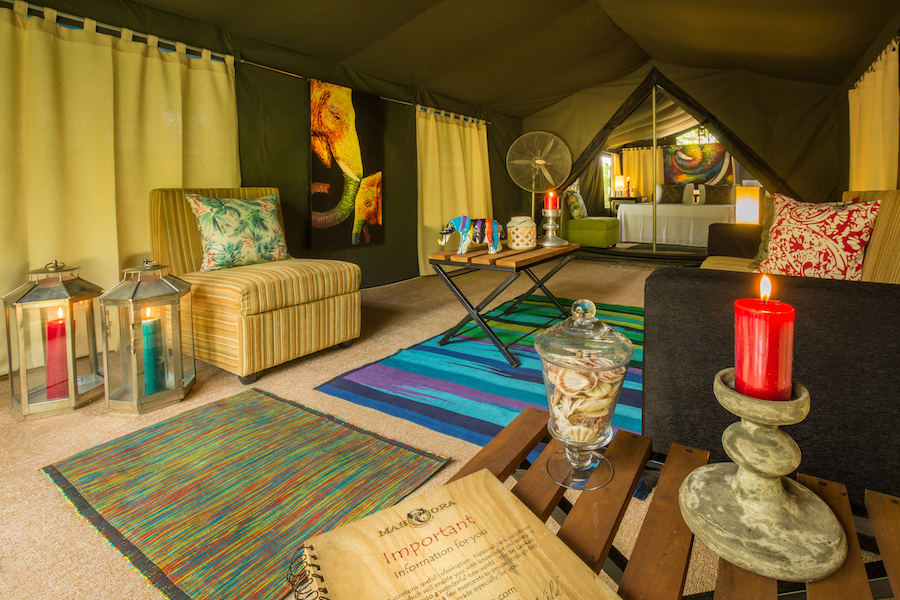 Tapping into the potential of the UK market, Sri Lankan experiential travel specialist, Eco Team has now appointed Jean-Marc Flambert as country envoy for UK.
Talking about the new move, Anuruddha Bandara, founder and CEO of Eco Team said: "The decision to engage a country envoy for the UK stems from our belief in the market and our ability to both meet and exceed the needs of our tour operator partners. We need to create greater awareness of our unique offerings here."
"The decision to engage Jean-Marc is based on our belief that he has a good understanding and passion for the work we do. He knows Sri Lanka well and over the last 14 years, has built up a strong network in the UK amongst tour operators and travel agents," added Bandara.
Hand pick few partners.
"I am honoured to start working with who I consider the pioneer and leader in wildlife nature and experiential holidays. The attention to detail and the professionalism of the guides is unmatched in Sri Lanka, and I was able to experience the brands first-hand in December 2019. I will be meeting with the UK luxury industry experts and introducing new concepts to the presently outdated traditional round trip that every UK tour operator offers. I plan to hand pick a few partners and differentiate the experiences based on the needs of their client," said Jean-Marc.
Created out of Bandara's passion for nature and wildlife and the need for a specialist experiential operator, Eco Team has pioneered and continues to be one of the leading providers of experiential holidays by working with many tour operators through their DMCs or directly.