Stay safe on your solo trip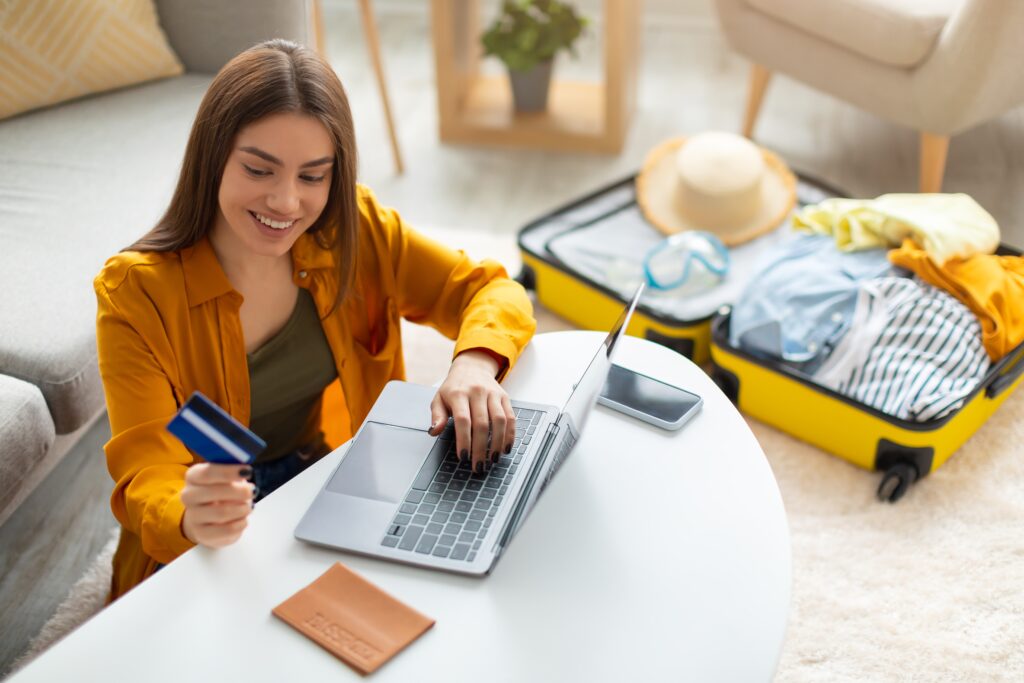 While treading unfamiliar grounds, safety should be paramount, and so is the case with solo travel.  Elina Ilieva, digital marketing executive from SportsCover Direct, provides top tips if you're planning a solo travel trip.
Travelling alone can be intimidating as for many it's a new experience, you're on unfamiliar ground and adjusting to different cultures. But bad things can happen anywhere, and this shouldn't hold people back from enjoying a rewarding experience. Here's how you can enjoy travelling by yourself without fear and with the confidence to go on an adventure alone.
Do your research: Whether it's researching the neighbourhood you are staying, the accommodation and activities, if you have all the information you need, you'll be prepared for anything!
Make sure you're covered: When travelling it's always important to have the correct insurance for the activities you may want to explore. From kayaking to hiking, there are many sports activities that won't be covered by your travel cover policies – make sure you're covered in case an accident happens while you're away.
Find people with similar interests: Solo tours that tie in with your interests are a great way to find connections with similar interests when travelling – solo travel doesn't necessarily mean travelling alone.
Stay Somewhere with Multiple Positive Ratings: When travelling alone, you can feel more vulnerable when in an unfamiliar place. Before booking your accommodation, only stay in a place which has multiple positive reviews. The reviews typically give you an idea of the host, neighbourhood, and the standard of your accommodation.