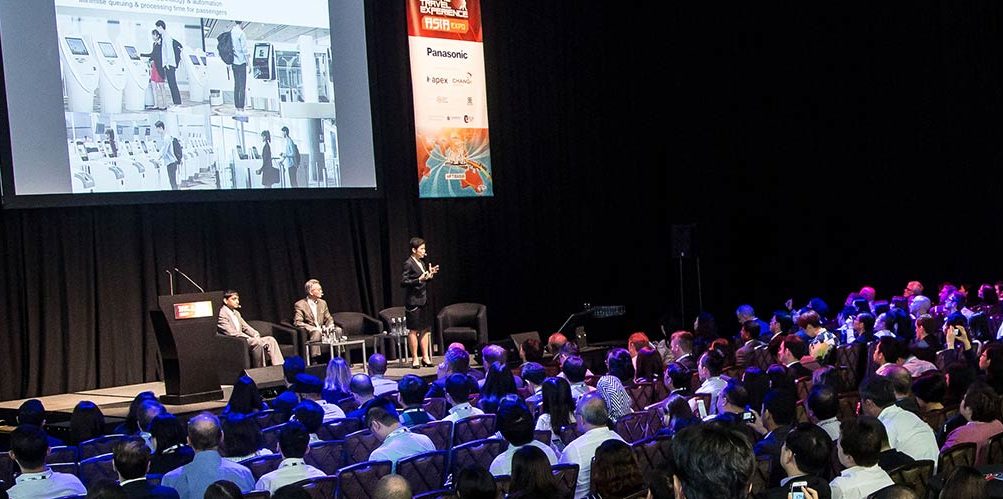 Monetisation; personalisation; engagement – three words you hear far too often in the travel industry. Even worse, those words are usually used in some generic, overarching presentation without relatable examples or actionable insights.
That won't be the case at the Future Travel Experience expo in Singapore this week, as TD's CEO Brett Henry will be moderating the talk 'Transformational approaches to driving experience, loyalty and ancillary revenues through the end-to-end passenger journey'. Rest assured the talk will be a BS-free zone.
The talk, at 1pm on Wednesday 14 November, is part of the FTE Premium Conference being held at Marina Bay Sands in Singapore
In addition, Trevor Spinks, commercial head at Mango Aviation, will be asking 'How can air-transport stakeholders deliver a personalised experience throughout the end-to-end customer journey via digital platforms, and then monetise those engagements successfully?'.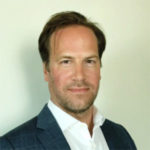 Kenneth Andersson, head of innovation and product transformation at AirAsia, will discuss 'Towards a digital airline' and Volantio CEO Azim Barodawala will present 'The startup perspective on driving transformation within the industry'.
Building on the record attendance in 2017, when representatives from 41 airlines and 33 airport operators were in attendance, the event provides a meeting place for the industry's solution, equipment and service providers from across Asia and beyond.
Suppliers will have the opportunity to showcase the latest products that have been developed to help airlines and airports improve end-to-end customer experiences, reduce costs, increase revenues and enhance operational efficiency.
The exhibition will be split into three zones – "On the Ground", "Up in the Air" and "Onboard Hospitality" – to cater to different areas of interest.
In addition, FTE's eighth event in Asia will include high-level conferences, extensive networking, the FTE Asia Awards ceremony and unique guided tours.
Register