The Funded: Spanish travel tech Beonprice raises USD 2.78 million for AI-driven hospitality revenue software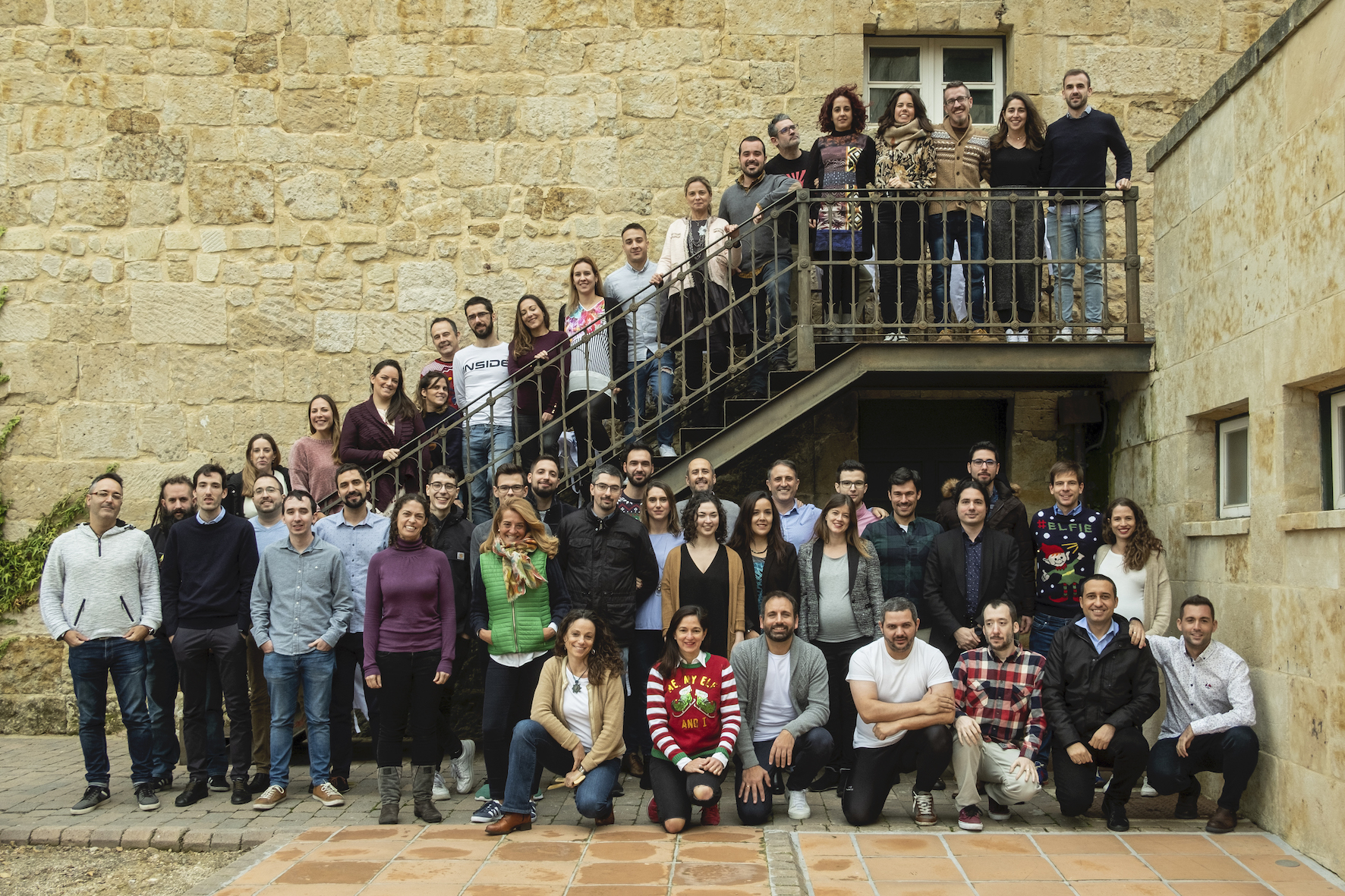 Spanish-based Beonprice has announced closure of a Series A funding round of EUR 2.5 million (USD 2.78 million) with venture capital fund Adara Ventures as the lead investor. Headquartered in Salamanca – with further offices in Madrid, Barcelona, Mexico City and Bogotá – the technology company plans to use the funds to enhance its product team, strengthen its leadership position in Spain and Latin America, and expand throughout Europe.
"Our aim is to lead and transform the revenue management strategy in the hospitality sector with artificial intelligence technology, which will help us double the product team and expand internationally," said Rubén Sánchez, co-founder and CEO of Beonprice.
Nico Goulet, managing partner of Adara Ventures said: "Beonprice has experienced considerable growth since its inception, which makes it a very appealing investment. The team's growth plans show high long-term potential, and we believe their product will lead the hotel industry thanks to its agility and innovation."
Beonprice expects its customer-base to more than double in the next three years as hoteliers seek revenue management tools to improve distribution and booking productivity and manage complex rate calculations. The company is expanding its reach to give access to the hospitality industry to revenue management insights, a training academy and algorithms that react to market demand for dynamic rate setting to meet revenue and occupancy targets.
Founded in 2012, it works with over 2,000 properties in more than 30 countries, including international hotel brands such as Paradores, Catalonia, Hotelatelier, Iberostar, RIU, HM Resorts, Park Royal, Dreamplace, Hospes and Grupo Velas. "Our patented AI technology helps hotels maximise their revenue by finding the best rate based on a combination of ever-evolving consumer demand and market supply," said Emilio Galán, co-founder and CTO of Beonprice.