Traveknowledgy does what GDSs cannot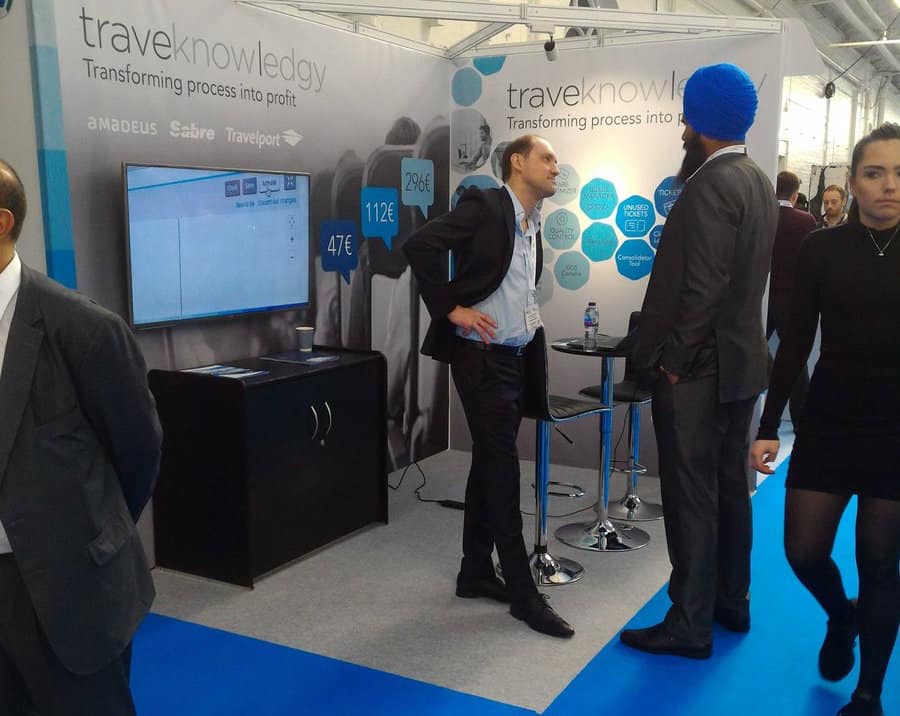 "If you can't find a way, create one!" This is probably what motivates a former travel agent who has seen the lapses in the industry processes and created technology to fill in the void. Traveknowledgy CEO and founder Maxim Sevastianov has been in the travel industry for years and is passionate about automation and making things easier.
"I am driven by developing systems that the corporate GDSs cannot do," he says in an exclusive interview with TD. Traveknowledgy (www.traveknowledgy.com) is a travel technology company that automates the complex post booking processes for TMCs and OTAs. The company's modules enable travel businesses to create and manage workflows seamlessly, automating processes including all aspects of ticketing and tracking, quality control, airline inventory, reservation monitoring, payment and client communication. "Whatever the process, we have the solution that automates it."
I know that is hard to digest, in short, Traveknowledgy provides one single access point, making it simple for TMCs and OTAs to automate their processes. This means that they are able to manage their workflows without the need for external help and support. The technology solves complex manual process problems, reduce errors and minimize operational costs.
Scalable technology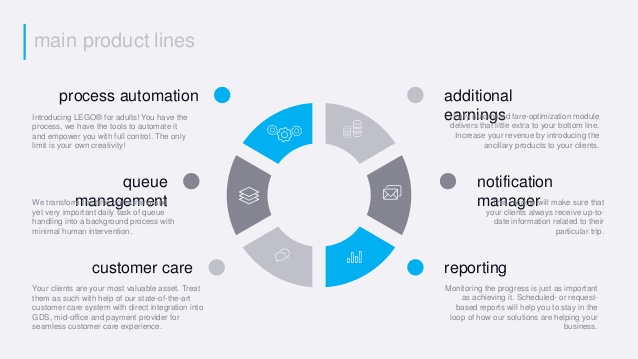 As a former travel agent, Sevastianov is very aware of the processes they go through.
"The post-booking process is labour intensive, complex and costly to the business. We created Traveknowledgy with a group of highly skilled developers to provide the solution.
"Traveknowledgy does not replace the good old GDSs but works around them in automating things they can't. Traveknowledgy eliminates the need for manual involvement in the post-booking processes through our intuitive web interface, which supports all major GDSs. Users simply draw their workflow, apply the settings and activate the process. This means that TMCs and OTAs are in complete control of their workflows and can free up valuable staff to focus on their core business of selling to travellers and improving profits.
"Traveknowledgy works with OTAs and TMCs across the world to transform post-booking processes into profit. Its GDS-agnostic automation solution enables companies to create and manage practically any post-booking process in the GDS environment. Moreover, its revenue-boosting modules can also increase margins on existing reservations meaning that automated processes and operational costs are kept under control.
"With fierce competition on a global scale travel companies are rethinking the way they manage their operations. Automation is key to their success as travellers expect a more personal experience with their chosen provider. This means that they need to free up their staff, improve areas of the business and increase profitability. There is a lot of potential for our technology. We have spent many years in the development phase creating a scalable intuitive system that can be used by businesses around the world. My challenge now is to maintain sustained growth over time and to maintain that and achieve more global visibility."