Travel searches bounce back after Lockdown 2.0 and approval of COVID-19 vaccine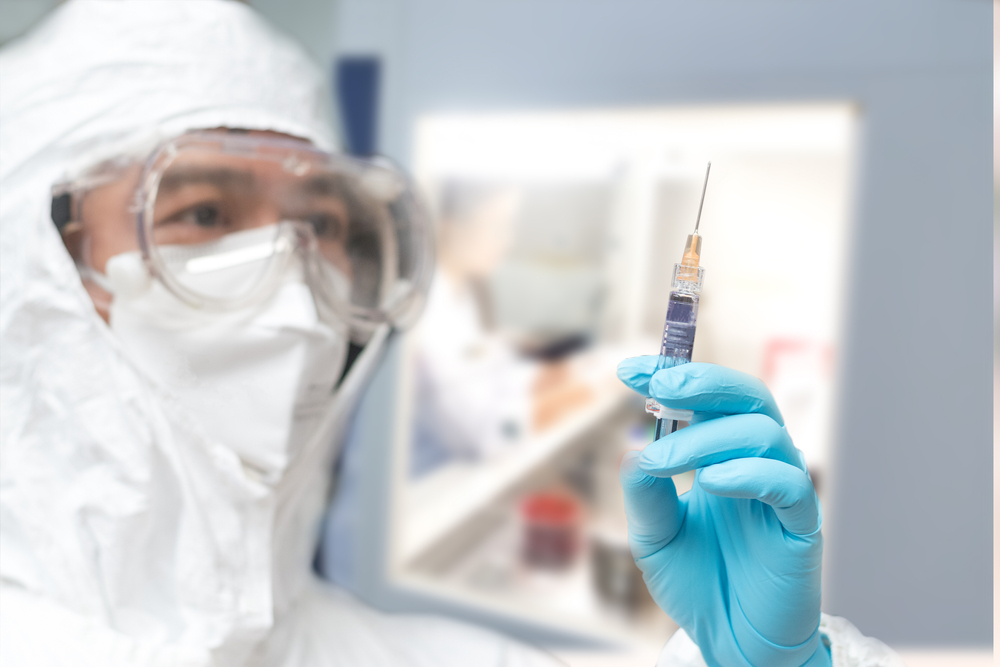 eDreams ODIGEO has reported a rise on travel searches following the conclusion of the UK's second lockdown and the approval of the new COVID-19 vaccine.
It seems that travel as we know it is really within reach as the second lockdown in the UK has ended on December 2 just in time for the holidays. It is followed by the news of the Parliament approving the Pfizer-BioNTech vaccine.
According to reports, the most vulnerable and medical workers will be the first recipient of the said vaccine. Those over 50 years old and with underlying medical conditions will be second priority.
This gives confidence to travellers to resume their future travel plans. Pablo Caspers, chief travel officer at eDreams ODIGEO, commented: "The breakthroughs in vaccine development is promising, especially the latest news from the UK that the Pfizer-BioNTech vaccine will start to be used in the most vulnerable as early next week. Vaccine development is acting as a shot in the arm for consumer confidence; when the positive news was first announced we registered a jump in searches of 22% in the UK."
"Overall, we're seeing European travellers favour long-haul, luxurious destinations in their searches following positive updates on immunisations, with the likes of Malé, Cancun and New York featuring in the top 10 most searched locations. Today's announcement will further boost consumer confidence, we could see a last minute rush for winter breaks and we can expect this optimism to spill into interest for travel in 2021," he added.