Travelport renews ties with Jet Airways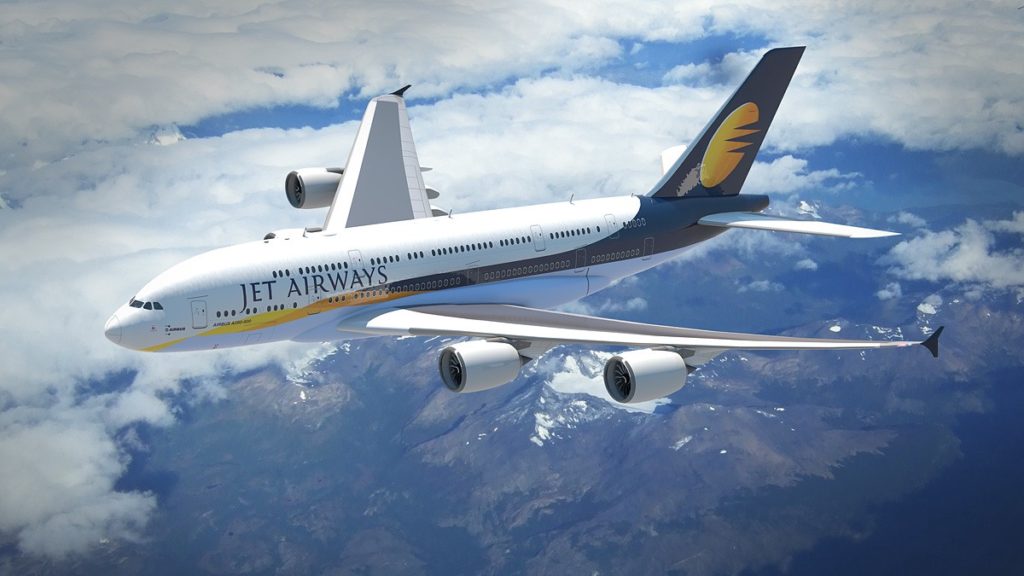 Following the news of Travelport partnering with India's national carrier Air India, Travelport is now making larger head ways into this market with a renewed and long-term partnership with India's Jet Airways. The airline has signed a long-term supplier agreement with Travelport that will be effective from April 2019 and enable online and offline travel agencies around the world to shop, book and manage itineraries for leisure and business travellers using the airline's extensive network and codeshare alliances.
Effective April 2019, Jet Airways – India's premier, full-service, international airline, which operates flights to 66 destinations worldwide – will also deploy Travelport's rich content and branding, from which over 270 airlines now benefit by displaying graphical content, their fares families and a full range of ancillary products. This means that Travelport will provide the same content as Jet Airways' direct selling channels.
Travelport has seen a rapid expansion in India and beyond in recent years following the acquisition of business from the largest online travel agencies such as MakeMyTrip, Ibibo, Yatra, EaseMyTrip and ClearTrip as well as working with the major corporate travel agencies and new entrants to the travel sector such as PayTM. In addition to industry-leading airline content, Travelport has also expanded its footprint and capabilities considerably with leading hotel groups and aggregators in India such as Oberoi, Taj, Treebo and Trident.
"Commitment to the Indian travel market"
Damian Hickey, Travelport's head of Air-Travel Partners, commented: "Travelport's commitment to the Indian travel market and the provision of the widest range of content has been further evidenced today with the announcement of this new mutual commitment between Jet Airways and our company beginning April 2019. Furthermore, our position in the rest of Asia, Europe, the Middle East, Africa and the Americas – where Jet Airways services the Indian diaspora, tourists and business people travelling to this amazing country – means that we are able to deliver to them a wide mix of international travellers. This is in addition to the millions of outbound and domestic Indian travellers they serve."
Here at TD, we put our best efforts to provide the latest and most valuable content to our readers. It is a true labour of love - where we work hundreds of hours each month - to make sure we offer meaningful content. If you value what we do, please consider a donation of any amount.
This would mean the world to us! Thank you and click here to proceed!