Turkish nationals will need a Transit Schengen visa to cross Netherlands as of 1 Dec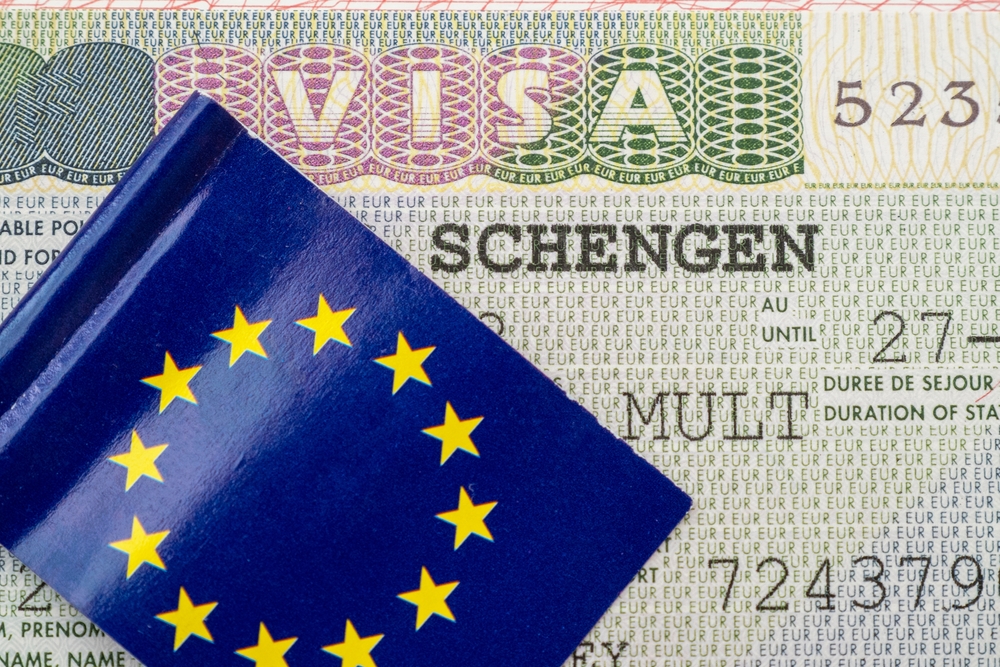 The majority of Turkish nationals who need to transit through the Netherlands' Amsterdam Airport Schiphol en route to their destination country that is outside the European Union and Schengen Area will need to obtain a Transit Schengen visa beforehand, starting from 1 December this year. The move has been announced in a statement issued by the Dutch government. As informed by a news report in  Schengen Visa  .
"If you have Turkish nationality and will be transferring at Amsterdam Schiphol Airport after December 1, 2022, new rules apply. You will need an airport transport visa unless one of the exemptions applies to you," the Dutch government has noted, without revealing why such a decision is being taken.
Transit Schengen Visas are issued by an embassy or consulate of any of the Schengen Area member countries to the nationals of specific countries who need to transit one of the EU airports in order to reach their non-EU/Schengen destination country, in this case, by the Dutch authorities in Türkiye to Turkish nationals.
Currently, Turkish citizens can transit the international airport zone of the Schiphol airport without needing a transit or Schengen visa. However, starting from the first day of next month, this will change, and Turkish nationals will no longer be allowed to board a plane that will have a stopover at Schiphol airport if they have not obtained a Dutch transit visa beforehand.  
Yet, several categories of people will be exempt from such a requirement, including here those who have a valid Schengen visa or a long-term visa issued by the countries in the EU and Schengen Area, as well as Canada, the United States, or Japan.
Exempt from the requirement are also Turkish citizens who have a valid residence permit issued by a country in the Schengen area, Andorra, Canada, Japan, San Marino or the US, or the Caribbean parts of the Kingdom of the Netherlands, which are Aruba, Curaçao, Sint Maarten, Bonaire, Sint Eustatius, and Saba.
Other exempt categories are:
Holders of Turkish diplomatic, service, or official passport

Family members of a national of an EU or EEA member state or Switzerland

Crew members of an aircraft of the airline registered in a country party to the Convention on International Civil Aviation (Chicago Convention)

According to the Dutch authorities, people who, upon arrival at the Schiphol airport, need to leave the international transit zone will not need a transit visa but a Schengen visa instead. A Schengen visa will also be required for those arriving in other airports in the Netherlands aside from the Schiphol.

"This applies even if you bought your ticket before December 1, 2022," the government points out.

Currently, the nationals of the following third countries need a transit visa if their plane has a stopover in the Netherlands: Afghanistan, Bangladesh, Democratic Republic of the Congo, Eritrea, Ethiopia, Ghana, Iran, Iraq, Nigeria, Pakistan, Somalia, Sri Lanka, Cuba, Guinea, Guinea Bissau, Nepal, Sierra Leone, South Sudan, Sudan, Syria, Türkiye and Yemen.