Is it worth it for Uber to acquire Careem for USD 3.1 billion?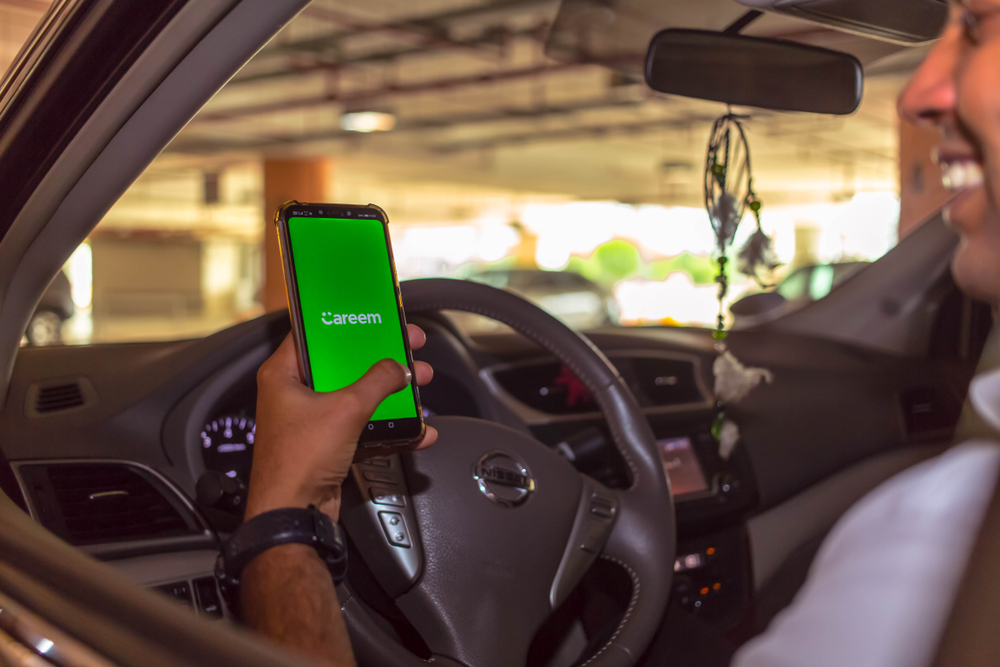 After a tumultuous 2019 ending with former CEO and co-founder Travis Kalanick cutting ties with the company, Uber welcomed the New Year with a bang confirming the official close of the previously announced acquisition of Careem for USD 3.1 billion.
Careem Networks FZ-LLC has become a wholly-owned subsidiary of Uber, preserving its brand. Careem co-founder and CEO Mudassir Sheikha will continue to lead the Careem business, which will report to a board made up of three representatives from Uber and two representatives from Careem. Careem and Uber will operate their respective regional services and independent brands.
With the closing of the deal, Uber has acquired Careem's mobility, delivery, and payments businesses across the greater Middle East region, with major markets including Egypt, Jordan, Saudi Arabia, and the United Arab Emirates. The regulatory approval process in Pakistan, Qatar and Morocco is ongoing and the transaction will not close in these territories until approvals from the legal authorities responsible are obtained.
Major growth opportunity
2019 is a rough year for Uber with its disastrous IPO, big losses, major layoffs, and the departure of co-founder Travis Kalanick that rattled investor confidence. However, the company ended the year in a high note when it announced a major acquisition of the Dubai-based ridesharing company Careem – which is the largest acquisition seen in the region.
The latest acquisition represents a major growth opportunity for Uber outside North America. Careem has a stronghold of the Middle East and North Africa regions where it is a household name.
While Uber is dubbed as the pioneer of the ridesharing business, it is replicated by numerous start-ups in different regions such as Grab and Go-Jek in Southeast Asia, Didi Chuxing in China, Ola in India, Bolt in Europe and Careem in the Middle East.
Careem was founded in 2012 and started in many countries ahead of Uber and it quickly took hold of the market. It managed to get some major backers on board like Saudi Arabia's richest man, Prince Al-Waleed bin Talal.
Different strategy
Over the years, Uber's strategy is to replicate what it is doing in the US  in any region it enters, which proves to be ineffective. The company was also slapped with regulations in many cities. And in the last few years, Uber has backed out in a number of markets, selling its businesses to local players.
The scenario is no different in the Middle East where Careem operates in 87 cities in 14 countries. As a homegrown brand, it managed to penetrate even some politically-unstable nations like Iraq and Palestine. Moreover, some places in the regions lack formal addresses, has no reliable internet connection, and is a cash-based economy, which do not fit Uber's requirements in order to operate. Only a local firm can do business in such environments because the team and stakeholders would be able to relate with the customers and modify the service that answers their needs.
Armed with local knowledge, Careem has built its own location database, maps, and payment systems, messaging systems and customer service to breach communication barriers – all for the purpose of adapting its app to serve a wide variety of consumers.
Why USD 3.1 billion?
With all of the aforementioned advantages of Careem over Uber, the latter knows that it will be harder to compete with a local company and acquiring the former is the simplest way to thwart competition and, at the same time, expand in the region.
As part of the deal, Careem will maintain its independent brand. The two companies will continue to operate separately in the region, allowing Uber to leverage on its global brand serving tourists, while Careem will continue to build on its local appeal.
While it seems that the Middle East lags behind everyone in the world, it is one of the fastest-growing internet markets with a lot of untapped potential for digital services. In countries like Saudi Arabia and the United Arab Emirates, smartphone penetration reaches around 98%.
Now that Careem has built the necessary digital infrastructure, expanding its verticals is fairly easy in order to achieve its desire to become a super-app. Currently, Careem offers food and small package delivery, bike-sharing, and digital payments. This is a trend seen in other ridesharing apps such as Grab and Go-Jek.
These are some of the reasons why Uber paid a huge sum for Careem, even though the company's most recent valuation came in at only USD 2bn.
2021 Promise
Uber is continuously losing money, even reporting over USD 1bn losses in the third quarter of 2019. However, Uber CEO Dara Khosrowshahi projected that the company will be able to turn the tide and deliver profits to investors by 2021. He also added that Uber aims to be the operating system for our everyday lives.
Uber is spending a lot of money on marketing and research and development. The company is tinkering on other verticals to be potential sources of revenues such as self-driving cars and flying taxis.
However, the latest acquisition could also benefit Uber in the longer term. Khosrowshahi said: "I'm looking forward to seeing even more innovation from Careem, as they continue to operate independently under their current leadership. Working in parallel, our two platforms will be able to build upon the unique strengths of each, to the benefit of drivers, riders, and the cities we serve across the greater Middle East."