Uber loses USD2.9 billion in Q1, grows Uber Eats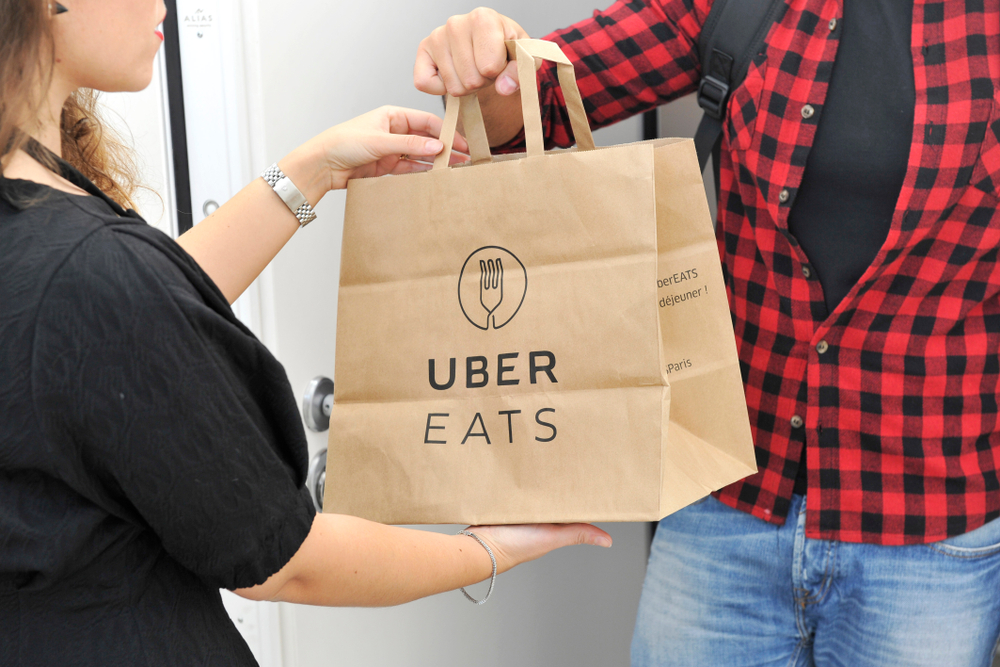 Ride-hailing giant Uber lost USD2.9 billion in the first quarter due to the coronavirus pandemic.
While the San Francisco-based tech company recorded USD 3.54 billion in revenue in the first quarter, up 14% from the same time last year, its main business has been paralysed by the shutdown. Uber's financial was hurt when the value of its investments in Chinese ride-hailing giant Didi, Singapore-based Grab and others plummeted by USD 2.1bn as demand collapsed in those regions.
Meanwhile, revenue in its Eats meal delivery business grew 53% as customers shuttered at home opted to order in. The company added key accounts as well as enabled delivery from grocery and convenience stores.
"At a time when our rides business is down significantly due to shelter-in-place, our Eats business is surging," Uber CEO Dara Khosrowshahi said on a conference call with investors. "The big opportunity we thought Eats was just got bigger."
In an attempt to streamline losses, Uber said it was cutting 3,700 full-time workers or about 14% of its workforce. Careem, Uber's subsidiary in the Middle East, cut its workforce by 31%.
Moreover, Uber is offloading Jump, its bike and scooter business, to Lime, a company in which it is investing USD85 million. Jump had been losing about USD 60m a quarter.
Grocery delivery could be a part of Uber's future in the US. Uber updated its driver app to make it easier for ride providers to pick up delivery work, and nearly 40% of drivers in the U.S. and Canada cross-dispatched to work for the Eats platform in April, the company said.