Unexplored: 10 overlooked cities reimagined as video game locations
Currys PC World has created an interactive map to re-imagine 10 overlooked cities around the world as video game locations. The British electronics retailer based them on 'real world' destinations that not only offer a great gaming experience but inspire travel as well.
The concepts below are by Eva Kedves, David Tilton and Dominik Zdenkovic, who have previously worked on games including Call of Duty and Assassin's Creed.
"The battle for Osu Castle" — Accra
Now and then you'll find a multiplayer map that gives Africa a look in. But as the setting for an entire game? Almost never. Ghana, and Accra, in particular, would be a wonderful place to start.
Here is a vibrant city on the Gulf of Guinea with rich history begging to be explored, and the kind of cultural diversity you simply don't find in many places in the world.
"The Steampunk Detective" — Birmingham
Birmingham was an important cog in the industrial revolution, and ground zero for some of Britain's biggest industries in the 19th century. But the work wasn't easy. Soot, coal and billowing smokestacks were ever-present realities of life.
The streets were raw, the people often rawer still. A steampunk game would naturally rise out of these conditions; a game with an atmosphere so thick you could cut it with a knife.
"The last hit" — Bruges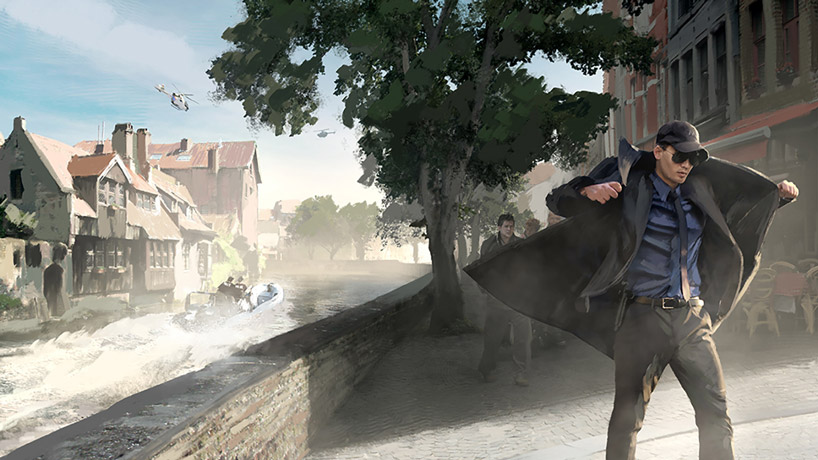 Bruges needs to be seen to be believed. It's often called a "fairytale" city and one look at it confirms it's the stuff of dreams: a very medieval dream, that is.
Bruges would work well as a setting for an open world game. Because it's small, the developers would be able to concentrate on getting the tiniest details right, instead of having to manufacture scale at the expense of subtlety.
"The lost treasure" – Cape Town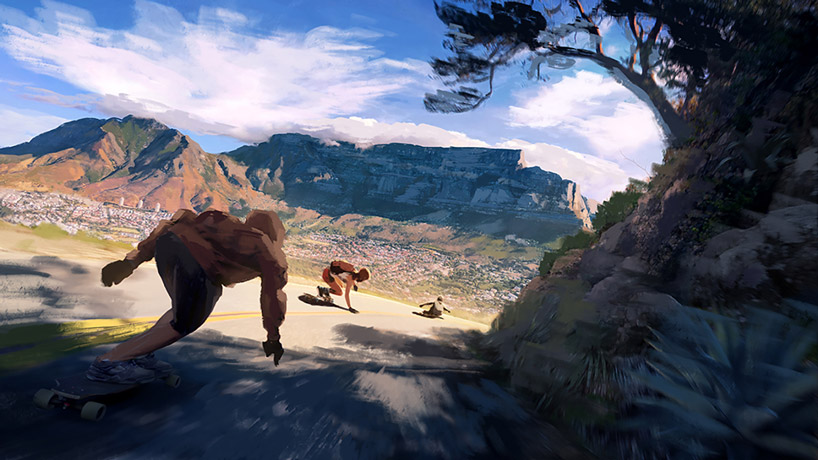 Whether it's whale watching, a spot of golf, wine tasting, surfing or shopping, there's a playground quality to Cape Town that would work wonderfully in a video game. Imagine getting up to mischief in a fully realised version of one of the most beautiful cities in the world?
"The trials" — Chefchaouen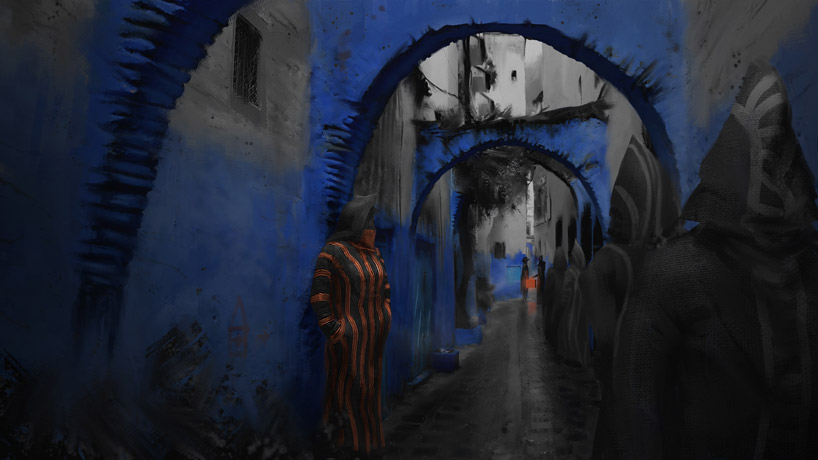 Originally built as a base for Moroccan soldiers in the 15th century, Chefchaouen is better known today as Morocco's blue city. In the right hands, the distinctive sky-blue houses could form the backdrop to a truly beautiful game, and because the city sits in the cradle of the Rif Mountains, all manner of environmental challenges could be designed for the player to overcome.
"When night comes" — Fort Monroe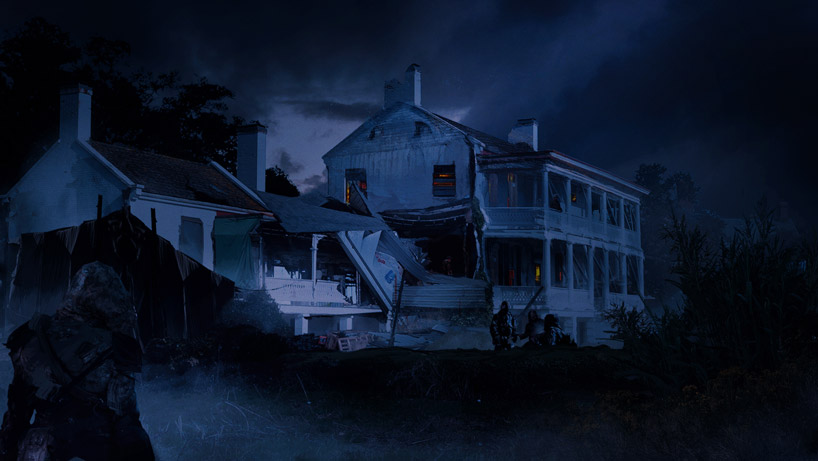 A decommissioned military base on the east coast of America, Fort Monroe is home to historic buildings that date back to Abraham Lincoln's era – including the house Lincoln lived in while on the base.
With only two roads connecting Fort Monroe with mainland United States, Fort Monroe is fertile ground for a claustrophobic story of entrapment and horror.
"Hu is rising" — Guangzhou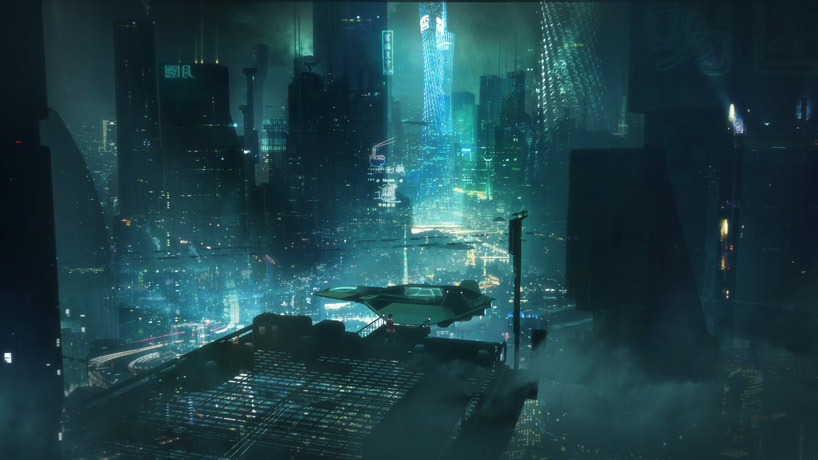 China's third-largest city is within striking distance of Hong Kong, which has long overshadowed Guangzhou as the go-to destination for books, films and games. But Guangzhou is a striking port city in its own right complete with a bustling inner-city.
Walk the streets and you'll gaze up at enormous skyscrapers designed to be gawked at; in its showiness, its swagger, Guangzhou feels like a technological powerhouse and an example of what modern China is all about. Imagine it in fifty years.
"Midnight sun" — Reykjavik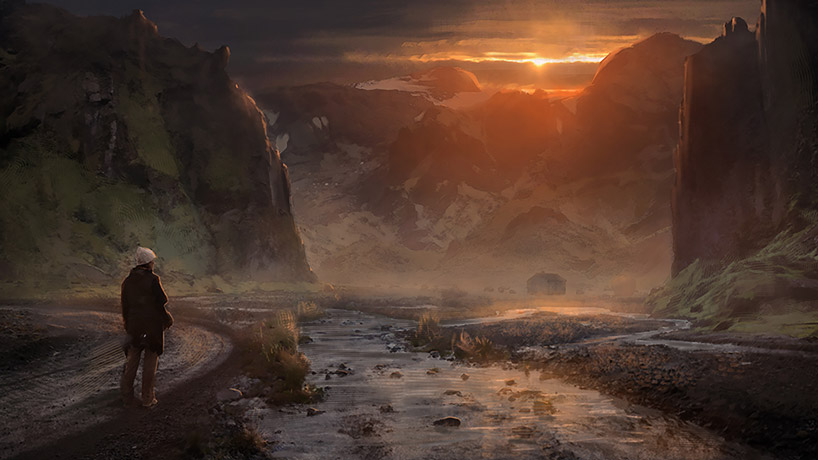 With its Viking history, topography and striking architectural monuments, Reykjavik is an interesting city to bring to life.
Imagine picking your way through a fully realised rendition of Reykjavik before exploring its rural outskirts, where undulating mountains look like the relics of a long-lost world. The never-ending summer sun, streaked red at night, would be a further jolt to the system, and could be weaved into the plot as a lone detective struggles to sleep in the face of the "midnight sun".
"Duel" — Sydney
It's a modern, bustling city with gorgeous beaches, prominent celebrities and shopping attractions galore. And no, it's not Los Angeles.
Perhaps because it's situated on the other side of the world, Sydney has received short shrift from the game development community, getting some love in Forza Horizon 3, but never yet appearing as the setting for a traditional Grand Theft Auto-style crime caper.
"The end of the world" — Ushuaia
This cold, windswept part of South America subverts the stereotype that the continent is all sunny beaches. Close to the tip of Antarctica, Ushuaia is a chilling setting evocative of a world before modern civilisation reigned.
These fictional high concepts and artworks were commissioned by Currys PC World. The Unexplored series takes a look at ten locales that are tailor-made for sandbox games.