USA, UK and France top visitors to Dubai in 2019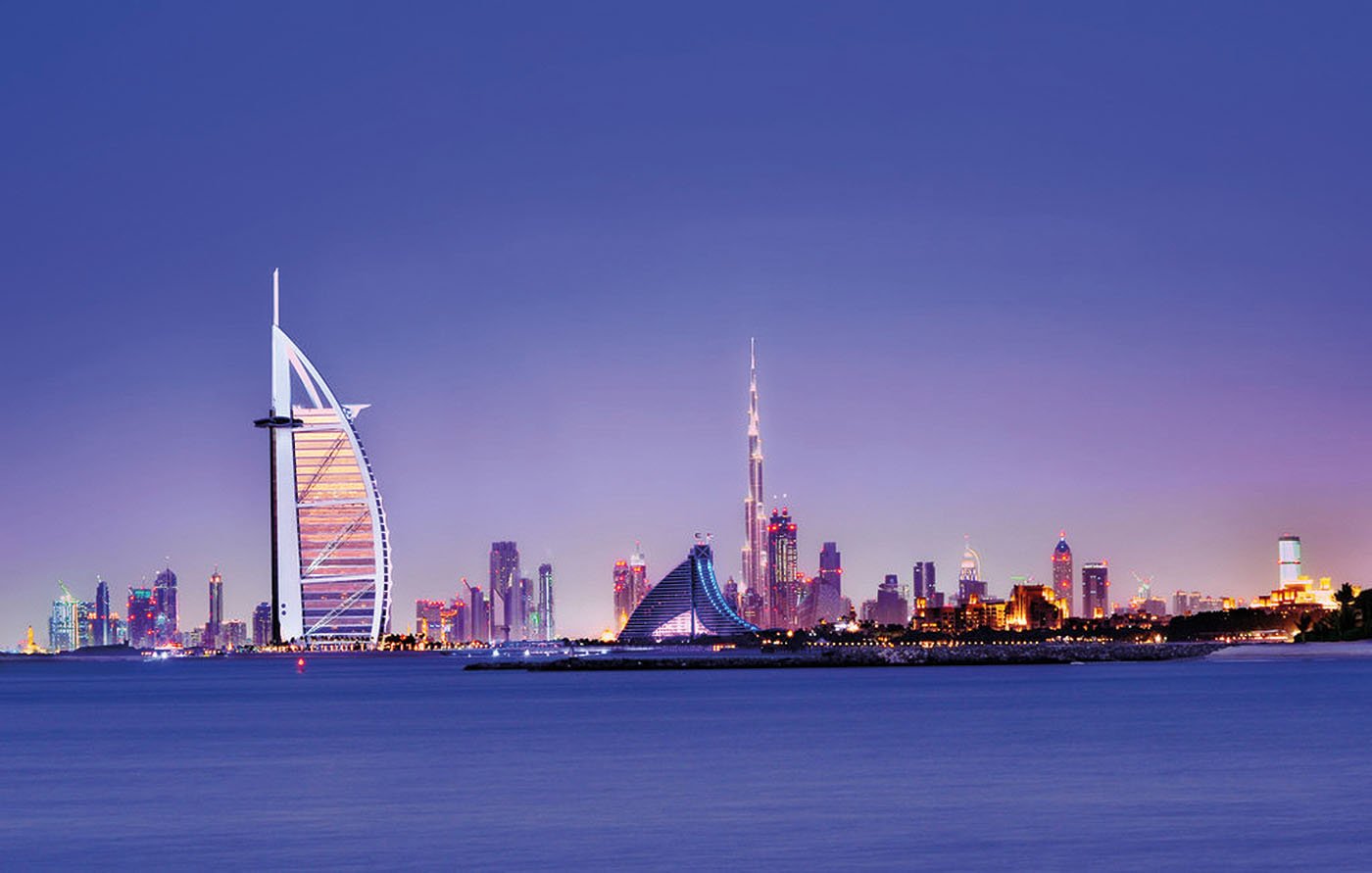 Expedia has announced that the USA, UK and France are the leading source markets for travel to Dubai.
According to Expedia Group data taken from Q3 2019, the UAE remains a popular choice for international travellers. The data revealed that the top 10 feeder markets were the USA, UK, France, India, China, Ireland, Australia, Germany, Italy, and Brazil.
There was a significant increase in demand from Brazil and Portugal which could be attributed to the Emirates codeshare partnership with LATAM Airlines and direct flights to Porto, both announced earlier this year.
China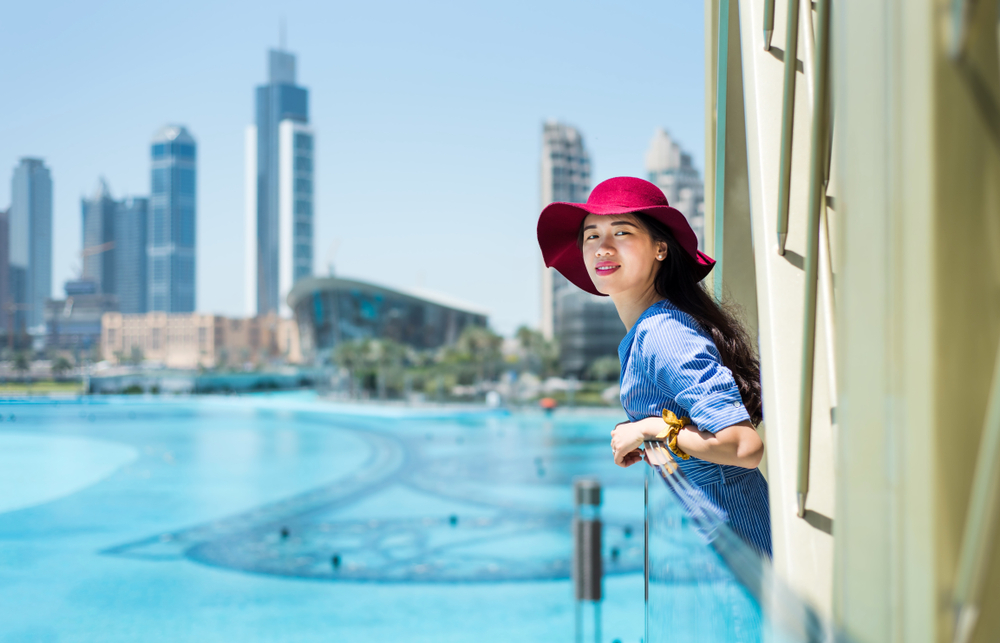 According to the latest data compiled by Expedia Group from the third quarter of 2019, though travellers from the USA, the UK, and France topped the list for overall demand into the country, travellers from China still showed a robust 50% year on year growth in package demand.
India
A surge in arrivals into Dubai was recorded over the summer months resulting in 12.08 million international overnight visitors in the first nine months of 2019, according to the data released by Dubai's Department of Tourism & Commerce Marketing (Dubai Tourism). The UAE welcomed 2.89 million Indian tourists in 2018 and it is estimated to grow to 5.29 million by 2024, according to the report by Colliers International done in partnership with Arabian Travel Market (ATM).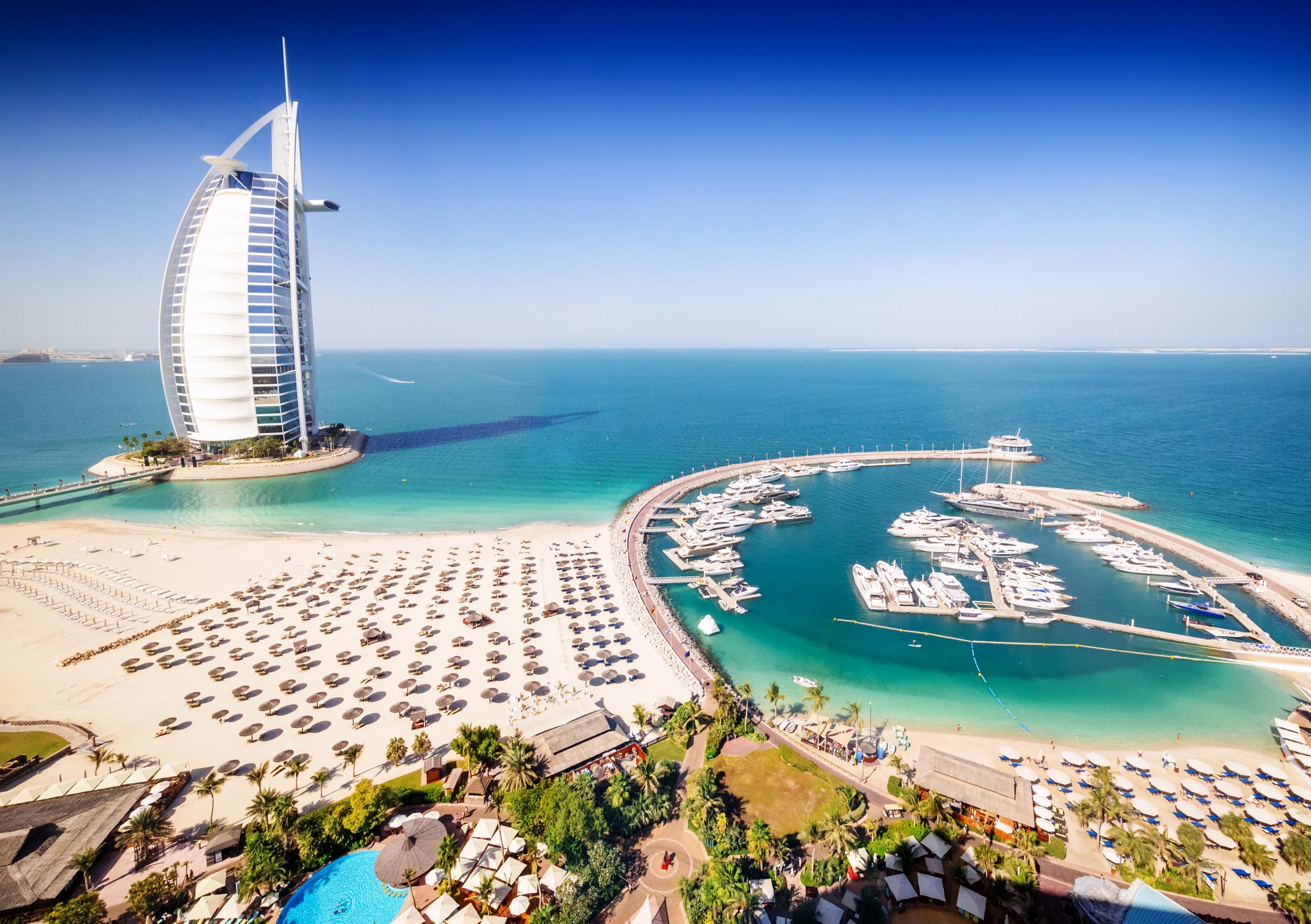 Dubai ranks at the forefront of infrastructure, smart governance, technology, business and tourism in the region. With a year-round calendar of world-class events, concerts, and initiatives, Dubai has become an iconic must-visit destination on the world map. The city attracts visitors from across the world thanks to its international events including Dubai Summer Surprises, Art Dubai, Dubai Design Week, SIKKA Art Fair, Dubai Fitness Challenge, Dubai Rugby Sevens, and Dubai Marathon.
Expo 2020 Dubai promises to be a once-in-a-lifetime experience – a global six-month celebration of creativity, innovation, humanity, and world cultures. It is expected to attract over 25 million visitors from over 192 countries that have confirmed their participation
Here at TD, we put our best efforts to provide the latest and most valuable content to our readers. It is a true labour of love - where we work hundreds of hours each month - to make sure we offer meaningful content. If you value what we do, please consider a donation of any amount.
This would mean the world to us! Thank you and click here to proceed!