Vietjet gets two new aircraft to kick off 2021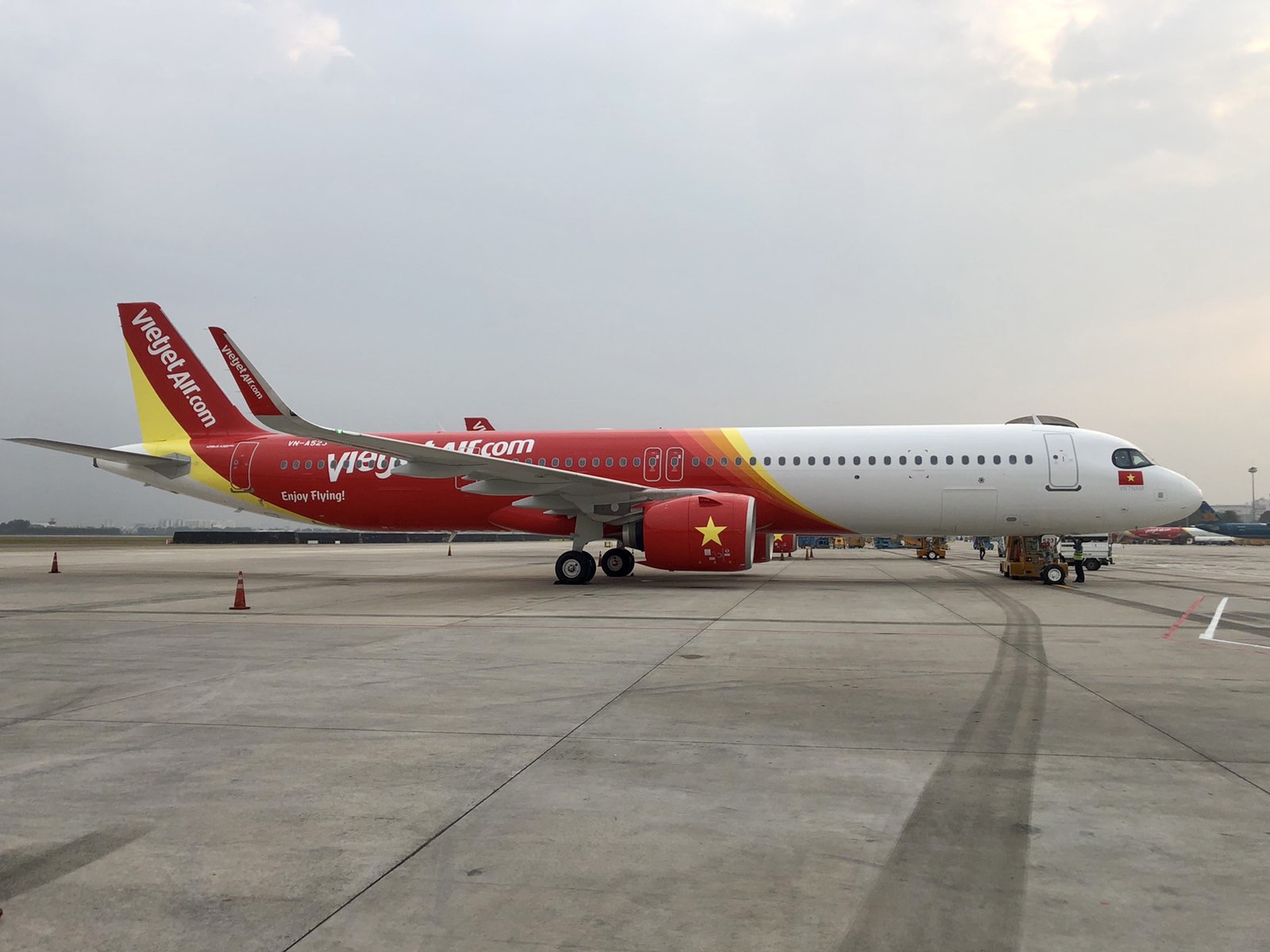 The new-age carrier Vietjet has received two more Airbus A321neo ACF aircraft, further expanding its young and dynamic fleet. The two 240-seat aircraft were immediately cleaned and disinfected thoroughly as per regulations upon arriving at Tan Son Nhat International Airport in Ho Chi Minh City, and are now ready to take off to meet the travelling peak during the Lunar New Year holiday.
The A321neo ACF line owns young, modern designs with added innovations to the cabin monuments and seating capacity without compromising passengers' flying experience regarding seat size and space. These aircrafts are also designed to be fuel-efficient and eco-friendly with a 50% reduction in emission while the noise reduction is up to 75%
According to Airbus, the A321neo ACF is the inspiration for the development of new long-range single-aisle jetliners like the A321LR.
In 2020, Vietjet has operated 78,462 flights with 120,093 safe flight hours, flying more than 15 million passengers. The airline has recorded positive operating indexes, for example, load factor stands at over 80% while On Time Performance (OTP) exceeds the globally-high at over 90%.