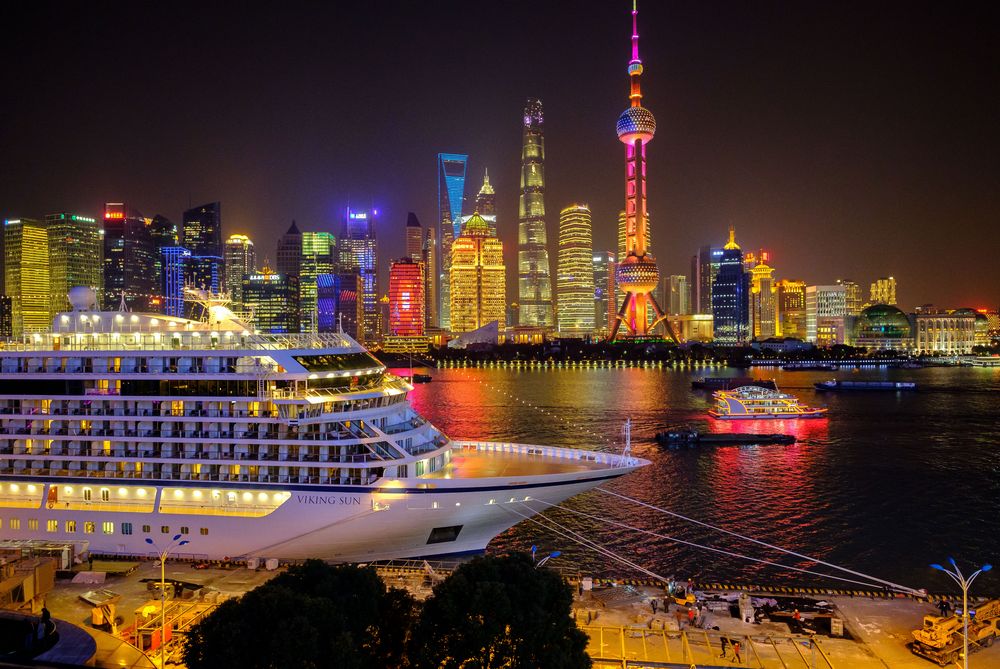 Viking cruise line has announced the launch of its new season of 2020 and 2021 ocean and 2020 river cruise programmes. Prices start from £1,195 per person on a seven-night Danube Waltz river cruise and from £1,940 per person on the Iberian Explorer ocean cruise.
"Booking early will ensure guests receive the best value possible"
Wendy Atkin-Smith, managing director at Viking UK, said: "This month Viking is launching its full river cruise programme for 2020 as well as ocean cruise itineraries for 2020 and 2021. The booking lead time for cruises tends to be much earlier than other types of travel so booking early will ensure guests receive the best value possible.
"The advantages for planning ahead include the possibility of securing early booking discounts, guests being able to choose their stateroom depending on their preferences and the opportunity to travel on their chosen dates.
"Our signature itineraries include West Indies Explorer, Empires of the Mediterranean, In Search of the Northern Lights and Homelands but destinations such as Alaska, which is new for 2019, and Australia and New Zealand often get booked up to two years in advance so it's never too soon to start planning a cruise."
Viking ocean cruises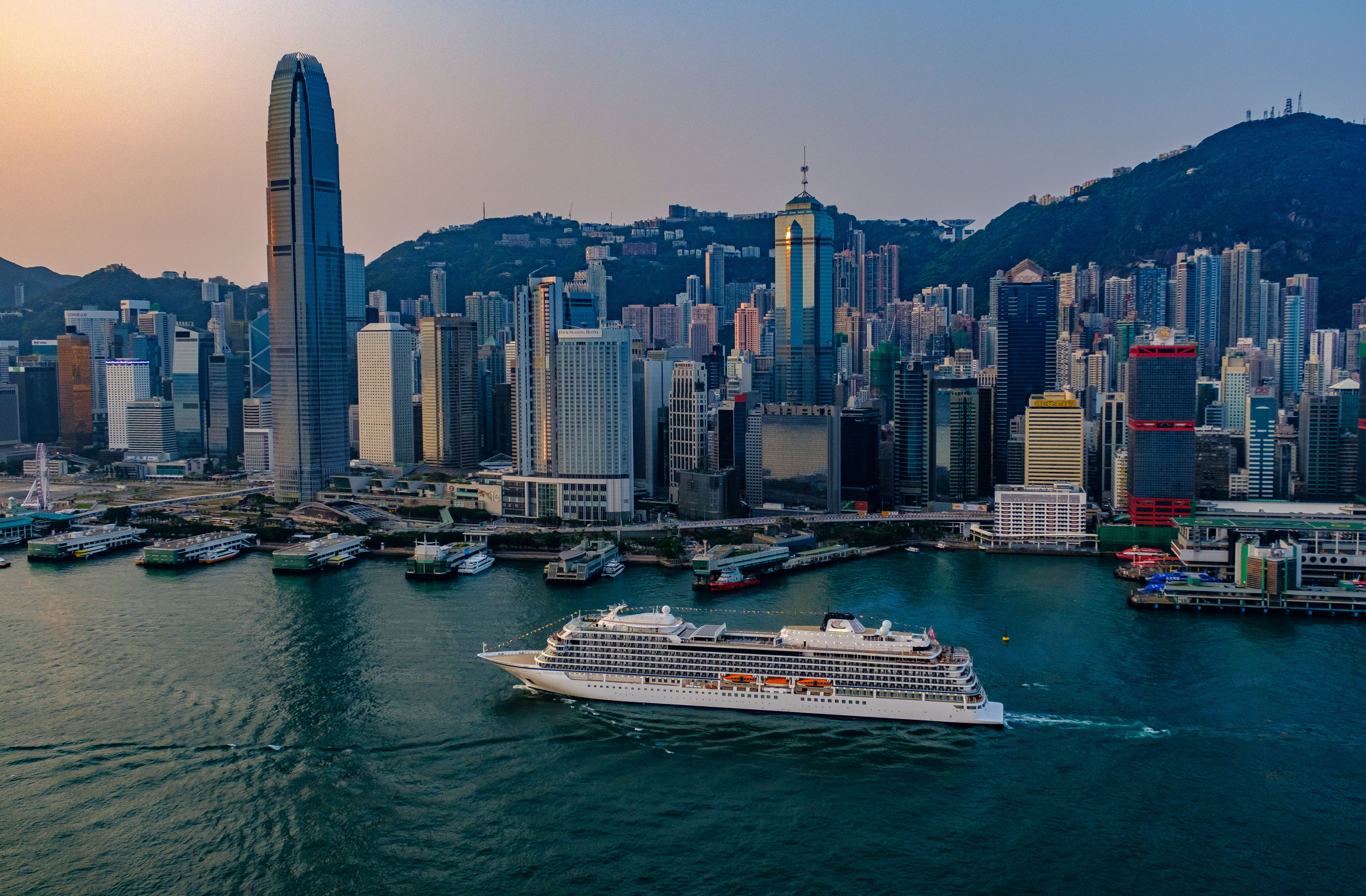 As well as a range of new ocean itineraries available in 2020 and 2021 including the 'Caribbean & Mediterranean Odyssey' and the 'South Pacific and the Land Down Under', the cruise line also announced its new 2020-2021 Viking World Cruise.
The voyage will span 161 days, six continents and 75 ports, with overnight stays in 13 cities. Setting sail on 14 December 2020 from Miami, the itinerary will include six new ports of call for Viking, including Honolulu and Nawiliwili, marking the company's inaugural visit to the Hawaiian Islands.
The new itinerary will allow guests to explore the islands of the Caribbean and the South Pacific; call upon ports in Asia, from Hong Kong to Bangkok; explore countries of the Middle East, including Oman, Jordan, Egypt and Israel; and sail through the Mediterranean before docking in London. Prices for the 161-day cruise, sailing through 33 countries start from £45,995 per person.
Viking river cruises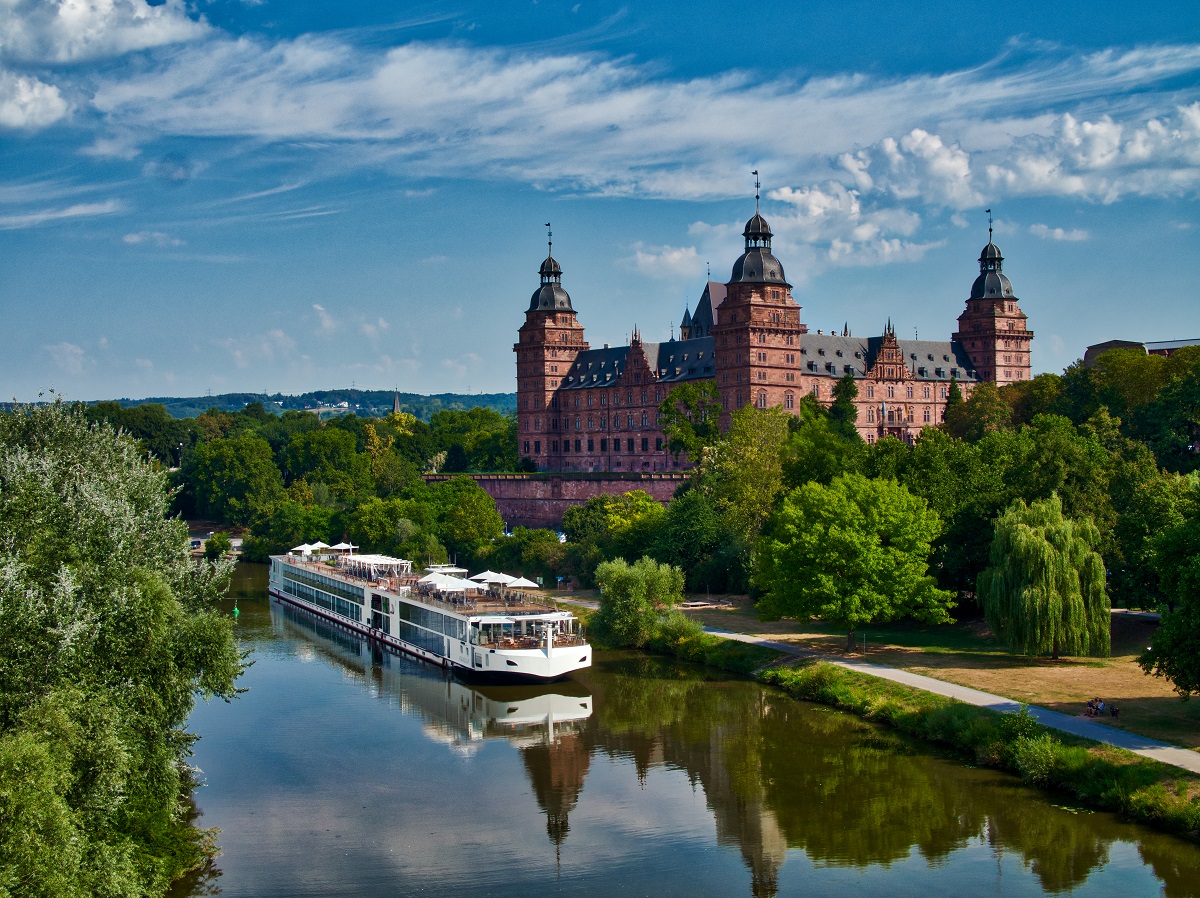 Viking is expanding its fleet and portfolio of river cruise itineraries, with plans to add seven new river vessels to its fleet in 2019, including six Viking Longships and an additional ship specifically designed for Portugal's Douro River.
In 2020 Viking offers travellers the opportunity to view the Passion Play in Oberammergau which is only performed once every 10 years.