The custom virtual concierge: Disruptions and solutions in voice tech
TD speaks with Dana Young, founder of Virtual Concierge Service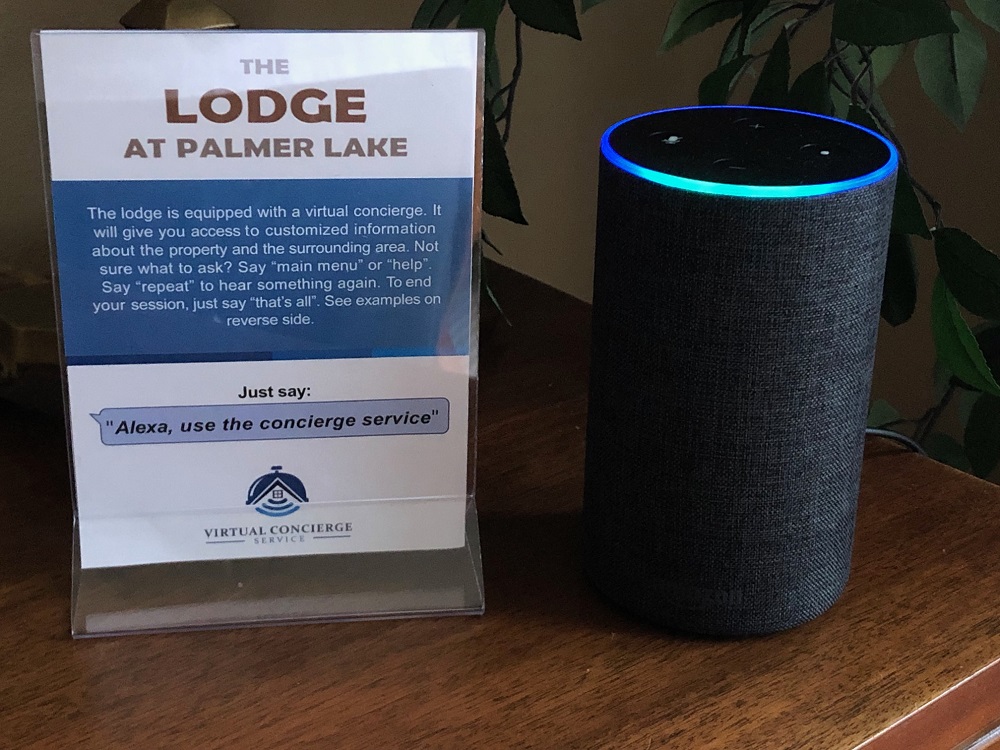 Virtual Concierge Service is a customised virtual concierge built for vacation rentals. It incorporates Echo, Dot, Google Home, or Mini, into the vacation rental, while Alexa or Google provides expert local knowledge through an interactive voice conversation. The people behind it works with Airbnb hosts and vacation rental management companies from around the world, and maintains a close relationship with Amazon, working with them weekly on Alexa for Hospitality.
In this TD exclusive interview, we speak with its founder Dana Young, to talk about disruptions, solutions, and what's next for voice tech.
TD: How did you come up with the idea for Virtual Concierge Service?
DY: I'm a vacation rental owner with many years in the technology industry. In 2015, I was introduced to the Amazon Echo. I began learning the API and exploring ways of customising the responses from Alexa.
The idea struck me — what an amazing tool this could be for a vacation rental or Airbnb! What if Alexa could be a virtual concierge for our vacation rental, the Lodge at Palmer Lake?
We already had a guest binder full of information that I had painstakingly put together. Unfortunately, guests rarely looked at it. What if that same information could be delivered conversationally through Alexa?
"We're now on version 3"
At first, I was only thinking about our own place, the Lodge. As I got deeper into the project, I realised that there was an opportunity to make it available for any vacation rental. I developed a web portal by which hosts could enter their own content and Alexa would deliver it. With the resources of a larger team, we're now on version 3 of that technology.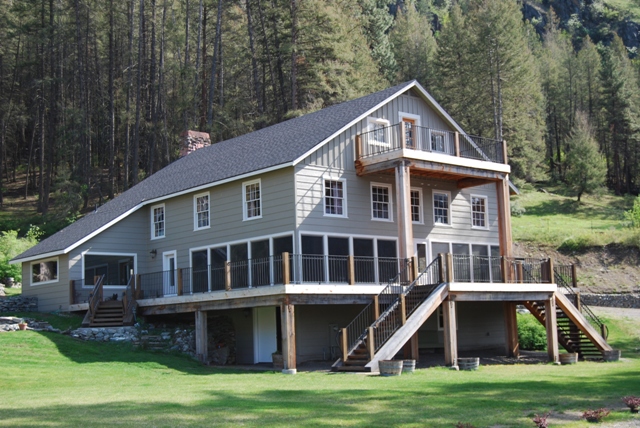 What issues or problems does this solve for guests?
Guests are in an unfamiliar place and so have lots of questions. At a hotel, they can call or stop by the front desk or concierge to get a quick answer. With vacation rental properties, there is no front desk.
"A custom virtual concierge"
The Virtual Concierge platform provides hosts the ability to define a custom virtual concierge on Amazon Alexa and Google Assistant.
Content can be individually tailored to each property. This platform is built on a flexible natural language understanding model, allowing guests to ask questions in many ways. Guests can say things like, "We'd like some restaurant recommendations", or "What's the Wi-Fi password?" and get immediate answers.
But these are not answers like you get from Google. They are personal recommendations from the owner or manager and have specific details about the property. In addition to providing quick answers in a way that guests enjoy, the platform also provides an easy way for guests to contact the host for things like maintenance issues or late check-out requests.
There are benefits to hosts as well — such as immediate notification when a guest checks out. The ability to send in the cleaning crew early is a big deal for busy teams covering many properties.
Why is this significant for the hospitality industry?
The hospitality industry is being disrupted by new models that blur the lines between hotels and short-term rental properties. Marriott recently launched home rentals, Airbnb acquired HotelTonight, and new players like Stay Alfred and Sonder are growing quickly.
Technology is the major enabler of these new models. Digital check-in and a Virtual Concierge are capabilities that will propel the growth of these new models. Traditional players that delay leveraging them will risk being marginalised.
"We're just seeing the beginning"
What's next for 'voice tech'?
Interactions through voice are going to be a dominant way of using technology. We're just seeing the beginning of where Conversational AI is going. The staged release of Google Duplex is providing a window into what is just around the corner. Offloading tasks by conversing with a natural-sounding human voice that can take action on your behalf is really compelling.
In the coming years, we'll also see more natural interactions in smart home technology. This will provide another area of differentiation for hosts that leverage it to provide an incredible guest experience.