Why luxury tourism recovery quicker than budget tourism in the US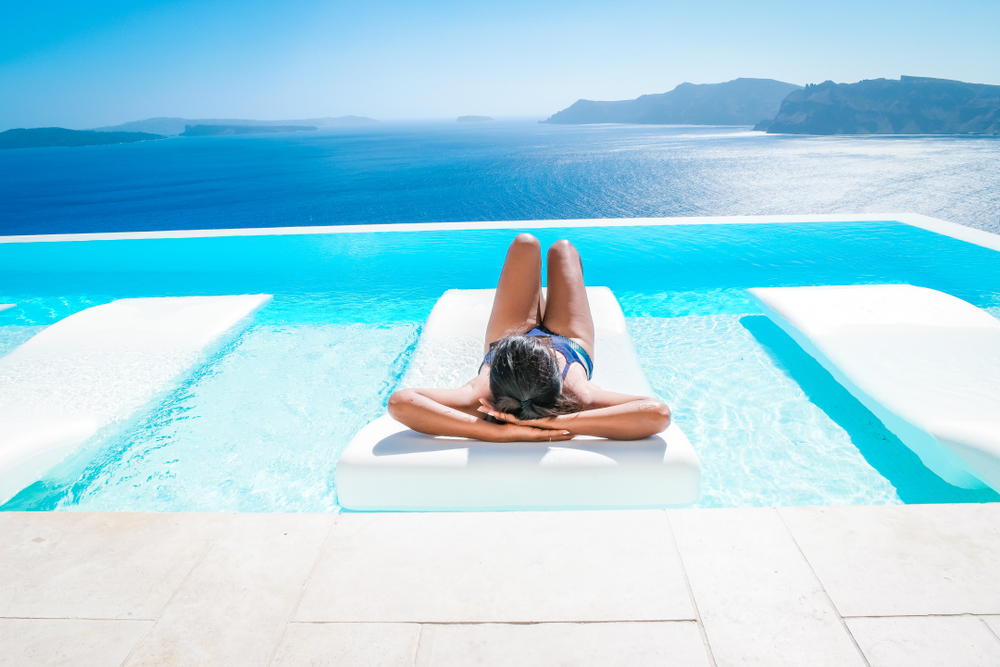 The pandemic has transformed many travellers into high-net-worth individuals and made the super-wealthy even wealthier, according to GlobalData. The leading data and analytics company notes that 29% of respondents in one of its live polls state that their budgets are 'a lot' or 'slightly' higher than pre-pandemic. The luxury leisure market experienced a strong start to recovery as wealthy consumers, now with higher levels of disposable income, began to travel once again in 2021.
When looking at the US specifically, GlobalData found that total hotel revenue from leisure travellers for luxury hotels showed the strongest recovery in 2021 Year-on-Year (YoY), increasing by 147%.
Ralph Hollister, travel and tourism analyst at GlobalData, comments: "This is a significantly higher percentage increase in comparison to the US budget hotel sub-sector, which experienced a YoY revenue increase of 42%. When looking ahead, total revenue from leisure travellers for luxury hotels in the US is expected to grow at a robust Compound Annual Growth Rate (CAGR) of 25.2% between 2021 and 2024. This could be due to the stiff increase in the number of high-net-worth individuals in developed countries such as the US."
According to GlobalData, 2% of US citizens had a net-worth of more than USD1 million in 2021. This shows that the pandemic has been bountiful for a significant segment of global travellers. Increases in disposable income may have been created through accidental saving due to pandemic-induced restrictions on movement, or through favourable economic conditions that have caused house prices to soar.
Hollister concludes: "The ongoing recovery of luxury tourism looks to be in good stead as the number of high-net-worth individuals continues to grow across the globe, and especially in important source markets such as the US. Increasing amounts of disposable income will boost demand for premium products and services. The destinations and companies that can offer the most unique and authentic experiences stand to increase their share in this lucrative market."