WTTC calls on G20 tourism ministers to take initiative in Covid-19 recovery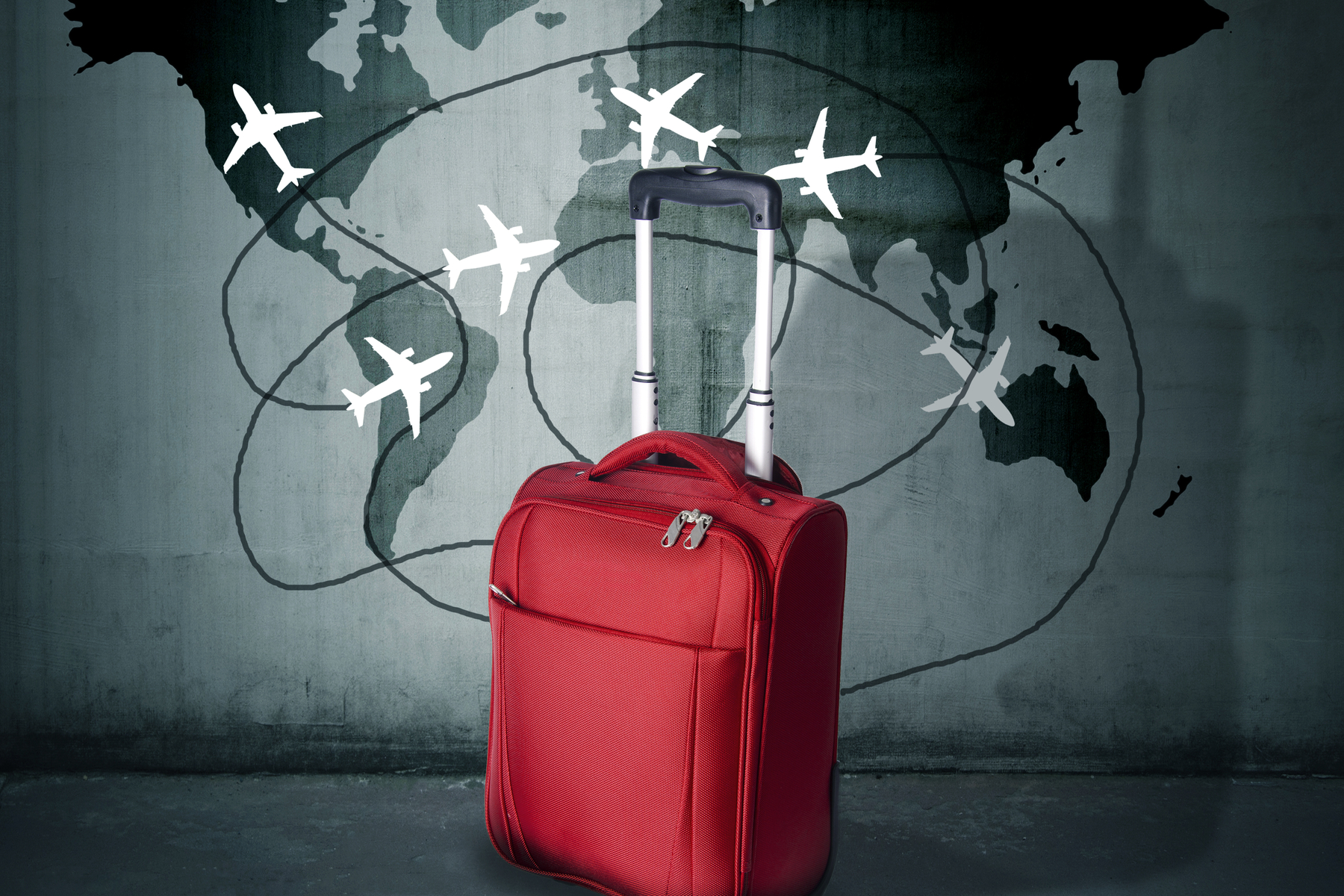 The World Travel & Tourism Council (WTTC) has called upon G20 tourism ministers to lead a united and coordinated recovery for the sector out of the Covid-19 crisis. The body, which represents the global tourism private sector, argues only the G20 has the power to influence and drive forward a coordinated recovery effort needed to preserve the sector.
The extraordinary tourism ministers meeting due to take place today is set to discuss how to combat the crisis crippling the entire sector. According to WTTC analysis, the Covid-19 outbreak is threatening the jobs of 75 million people around world and one million jobs daily, significantly impacting major source markets.
Ahead of the meeting, the association praised the G20 for freezing the debt of the poorest countries as a major step towards enabling them to bolster their health systems, to save lives and combat Covid-19.
Gloria Guevara, chief executive of WTTC said: "The proven record of the G20, which powered the recovery following the financial crisis in 2008, and the recent decisive action to freeze debt proves this forum is the best platform with the speed and agility needed, to drive forward the urgent actions required to set the pace and save the global tourism sector and enable it to survive and thrive. WTTC proposes tourism ministers participating in the meeting, fully jointly commit with the private sector to four key principles to achieve a faster recovery.
"This would involve including the private sector in the coordinated response, ensuring all measures put the traveller at the heart of their actions. This would include a seamless traveller journey with enhanced health security standards enabled through technology, developing joint public-private and G20-wide health protocols as well as ongoing support packages for the tourism sector beyond lifting of lockdown and into the recovery," she added.