Yangon Airways launches with TTI's Zenith Passenger Service System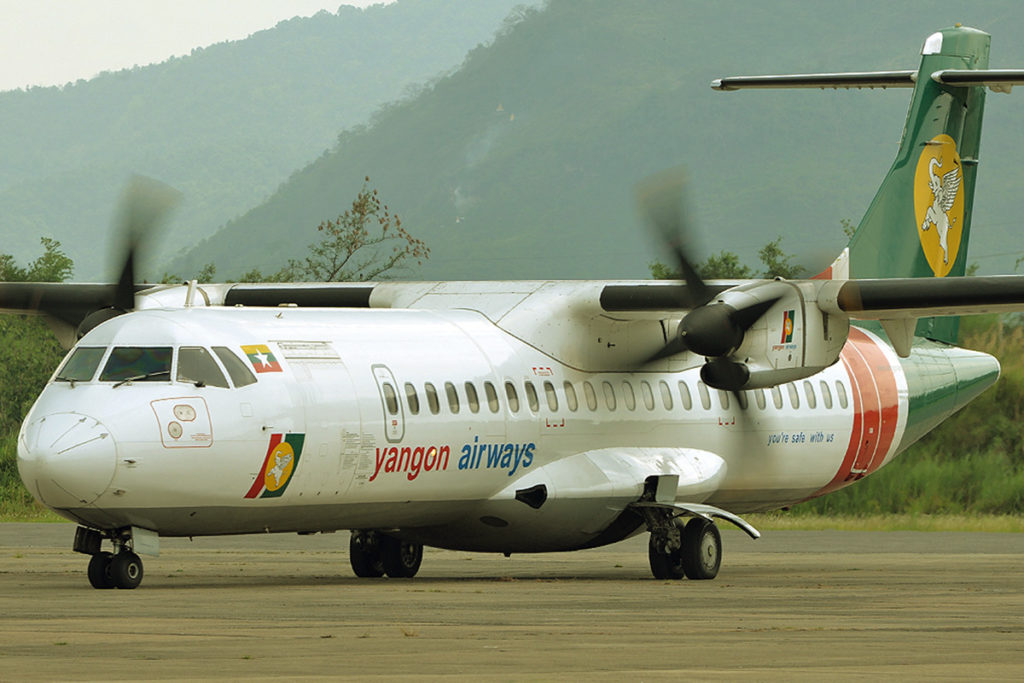 Yangon Airways has announced that it has successfully migrated to the Zenith PSS (Passenger Service System), provided by TTI (Travel Technology Interactive).
Zenith is an airline management solution, designed to fulfill the needs of full-service and low-cost carriers. The cloud-based solution offers management over an airline's inventory, fares, sales, operations and revenue management. It also includes an internet booking engine, an IATA-compliant e-ticketing server and database, and is connected to major GDSs. The system also provides airlines with codeshare and interline capabilities.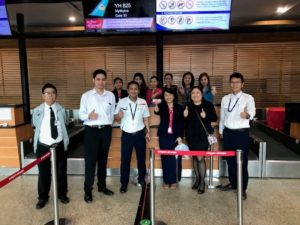 Aung Min Khaing, managing director of Yangon Airways, said: "The migration to the Zenith PSS was a great success, with the TTI team working seamlessly with the Yangon Airways operations teams.
"It went very smoothly and has allowed us to have greater control of our fares and inventory management.
"We are already seeing benefits and efficiencies in our business processes from the ease-of-use and rich funtionality of Zenith.
"The move to the Zenith PSS is the first step as part of our business expansion programme, where we will increase our sales reach and connect with online travel agents via the Zenith API.
"We are also considering Codeshare and Interline, which Zenith will enable for us. TTI's long and successful presence in Myanmar brings significant benefit to Yangon Airways."
"Broaden their sales reach as well as their operational capabilities."
Gregoire Echalier, CEO of TTI, added: "It has been a great pleasure to work with the Yangon Airways team on this important migration, their diligence and professionalism has been exemplary. We are excited to be a part of the Yangon Airways growth, enabling them to broaden their sales reach as well as their operational capabilities and partnerships with other airlines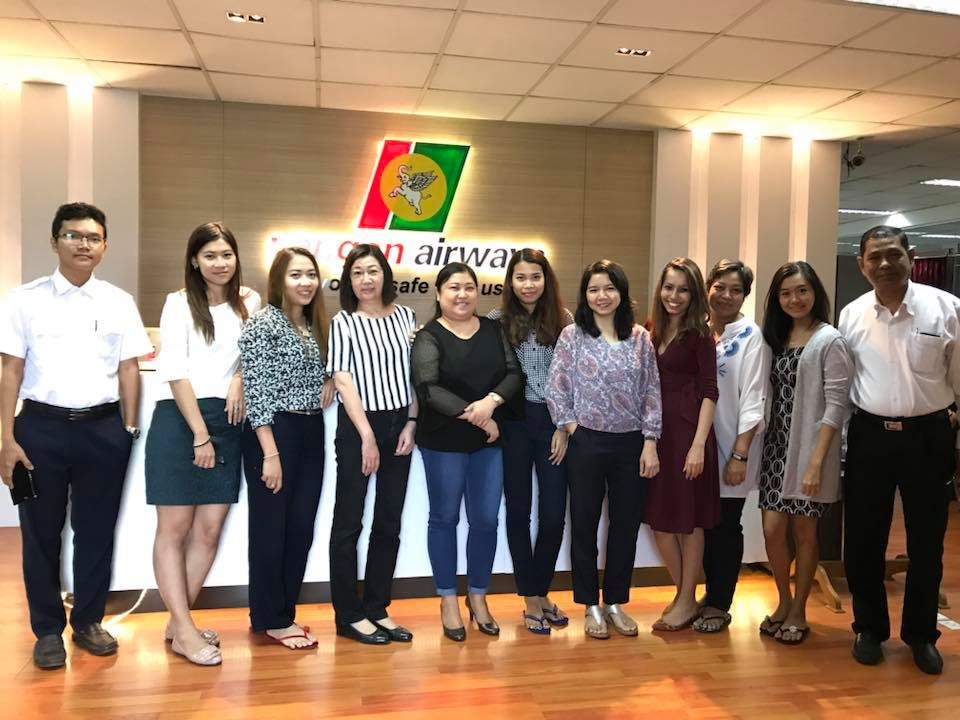 Echalier concluded:"TTI has had several Airline Customers for Zenith in Myanmar, for some years now, adding Yangon Airways to our Zenith Customer base truly demonstrates our ability to manage the PSS / IT business for Airlines in South East Asia."