Zeavola Resort releases Little Green Book for more eco-friendly tropical properties
Florian Hallermann, the general manager of the Zeavola Resort on Phi Phi Island in southern Thailand, has published a guide to making tropical beach resorts environmentally friendly. Zeavola's Little Green Book is written as a practical manual, cultural primer, and inspirational guide to running a 53-villa resort in an age of environmental accountability and cultural sensitivity.
The 42-page downloadable PDF shows how Hallermann and his 130 dedicated staff have built an ecologically responsible and culturally sympathetic luxury resort on a headland on a remote island location in the inner Andaman Sea.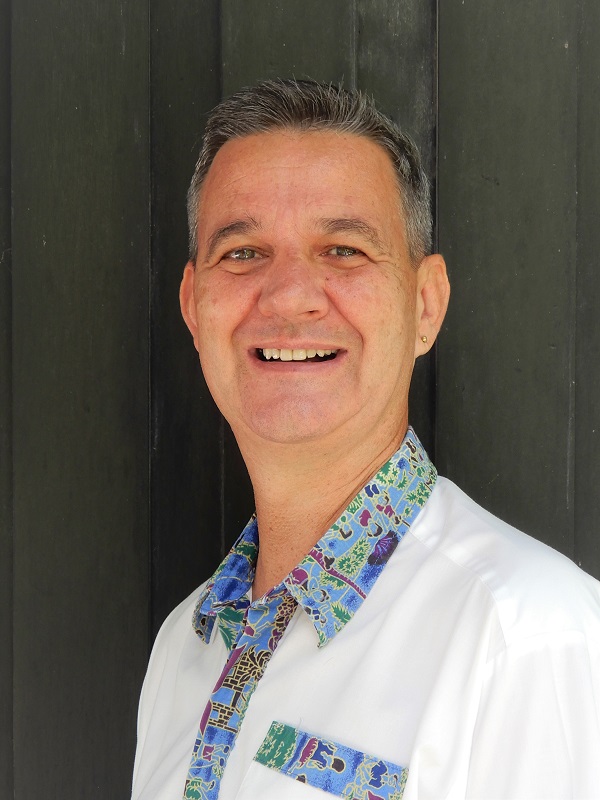 Over the last 11 years Hallermann has cultivated the primacy of learning, adapting, understanding and respecting the environment and Thai culture. He has nurtured loyalty, unity, sharing and, in effect, family cohesion among staff.
As a practical Austrian he is not shy on sharing details on breakthrough results achieved by the Reddonatura wet waste composter, Chaipattana water aerator, the Enviroswim ES3 swimming pool water purifier and the garden shredder.
He acknowledges the  results achieved by implementing practices recommended by creative engineers and consultants such as Alexander Auer and Alexandre Tsuk of #refillmybottle, among others.
The result: Hallermann has reduced laundry water consumption by 4000 litres a day, stopped the one-way use of 120,000 plastic bottles annually, saved 260kg of plastic food packaging a year, and made dozens more environmental improvements across Zeavola's hotel operations.
Hallermann also tips his hat to partners such as underwater photographer and environmentalist York Hovest, Stefany Seipp at Green Pearls, the PADI team at his resort, and Adrian Grenier of the Lonely Whale Foundation. The latter has declared war on single-use straws with his campaign #stopsucking.
The Little Green Book contains insights on Thai culture, local sea gypsies, and how guests can give back to the host community while on a beach holiday.
The inspirational and practical Zeavola's Little Green Book is available as a download for THB 140 (USD 5) at zeavola.com/greenbook with all proceeds being reinvested in green projects at the resort.