Zone by The Park signs first resort in North East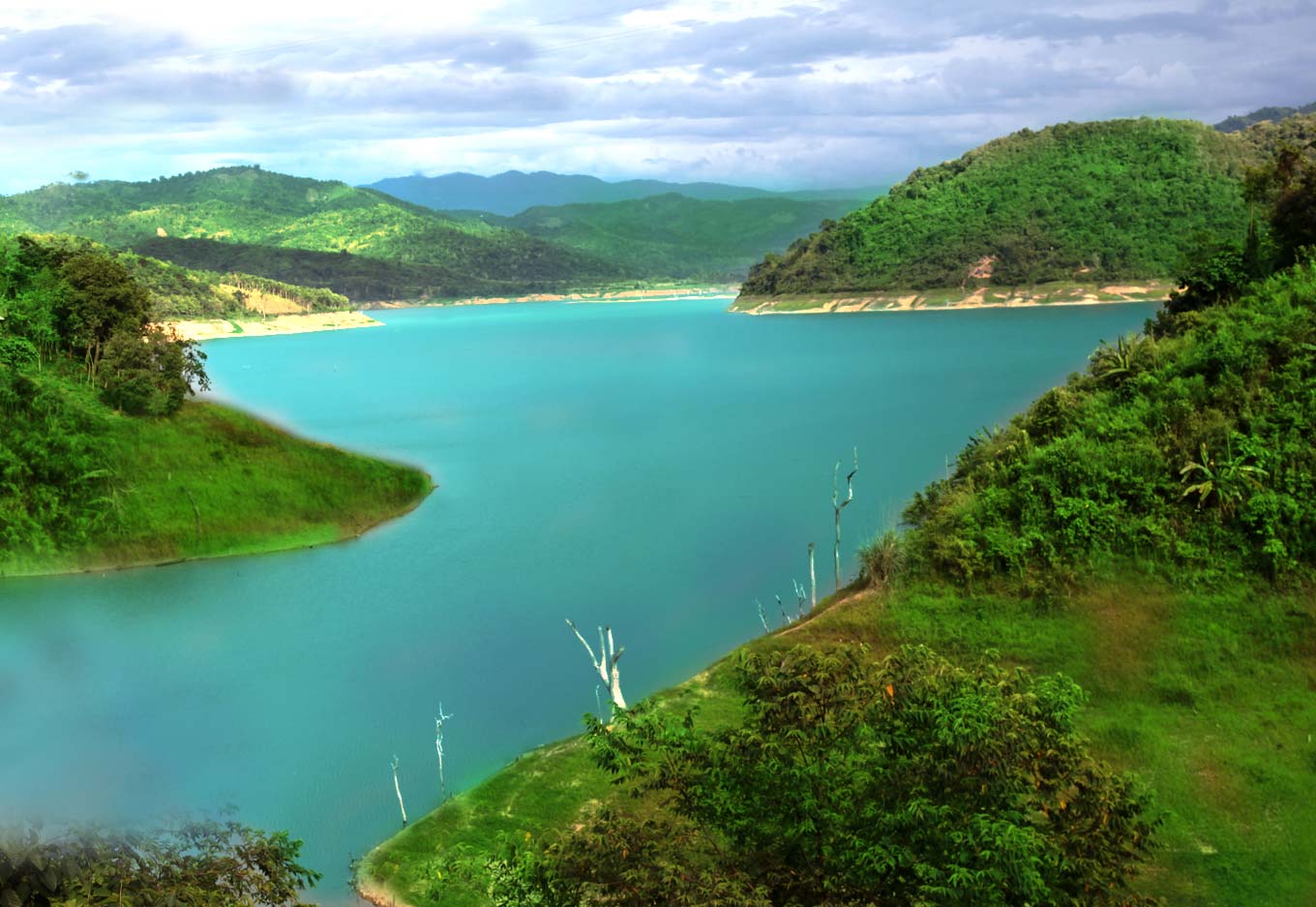 Apeejay Surrendra Park Hotels has signed its upscale social catalyst brand, Zone by The Park, at Dimapur in Nagaland. It is the eleventh property of Zone by The Park and the very first one in the North-Eastern part of the country.
Situated amidst the land of historical monuments of great archaeological value, Dimapur is a prominent tourist destination in North East. The proposed Zone by The Park is strategically located six kilometres away from the Dimapur Airport to ensure hassle-free commute option for business as well as leisure travellers.
"We have now signed Zone by The Park Dimapur which is the popular commercial capital of Nagaland, Dimapur, in the North-Eastern part of the country. It was our conscious decision to tap Dimapur, as we want to have a slice of Zone in every city. More so, it is the only city to have an airport in Nagaland and a land of historical tourist attraction," said Vikas Ahluwalia, general manager and national head of Zone by The Park Hotels.
Zone by The Park, Dimapur will have 71 rooms including one presidential villa and two independent villas. The chain has its presence in Coimbatore, Jaipur, Kolkata, Chennai, Raipur, Bengaluru, Jodhpur, Gurugram, Jammu with upcoming hotels in Tirupati, Amritsar and Srinagar.