4 four key ways tour companies can make a profit from doing good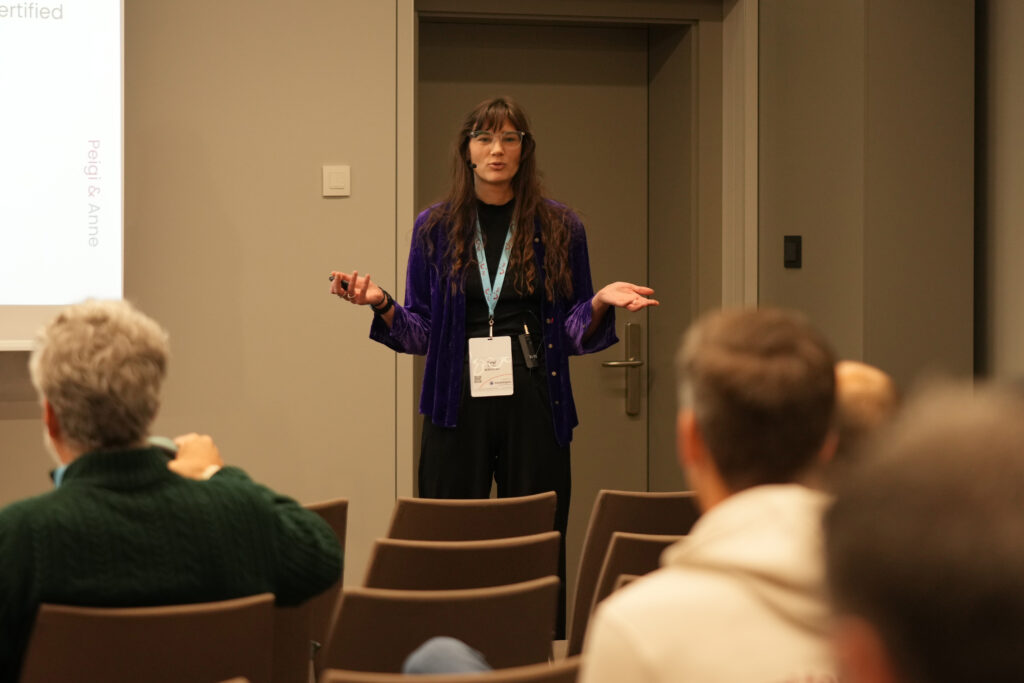 On mastering profitable sustainability: "You need to get to know local people, and represent their culture with them, on their terms" – That's the advice for tour companies from experts at this week's Arival 360 conference in Berlin.    
Anne de Jong, Co-founder at the Good Tourism Institute, and Peigi Rodan, sustainability manager at Withlocals, hosted an expert session today at Arival 360: Profit from positive impact: 4 keys to authentic experience design that benefit local communities. 
Live from Arival 360, Anne de Jong and Peigi Rodan offered the audience the following four tips:
Understanding impact – Developing an understanding of their current and potential impact is the first step companies can take in helping both local communities and their bottom line.  Understanding any positive and negative impact their business has on local communities can help companies make improvements and focus on activities that actually matter to the local area.
Represent culture on local terms – It's important that tour companies take care not to stereotype or exploit local cultures.  For truly authentic tours that represent local cultures appropriately, it's essential that experiences are developed together with the locals and that this is sympathetic with their own terms.  This will win support of local people, give tourists a better experience, and will enable a deeper and longer-lasting relationship between tour companies and local communities.
Create meaningful connections – today's travellers are keen to actively participate in local activities and connect with local people, so tour companies should help to enable connections between tourists and hosts.  At Withlocals, for example, hosts are always encouraged to create a personal connection with each visitor, and prioritise personal stories over scripts to help illustrate local life.
Empower rural areas – tourism is a great tool for local development; it can create jobs, reduce urban migration, protect natural and cultural resources, and empower local communities.  Rural tourism is growing in popularity and there's a rising demand for authentic experiences – for example, local wineries or family olive oil farms.  Focusing on these types of smaller, rural businesses helps tour companies to offer exclusive, responsible, local, authentic travel experiences while channeling income towards them.