5 reasons taking regular holidays is better for your health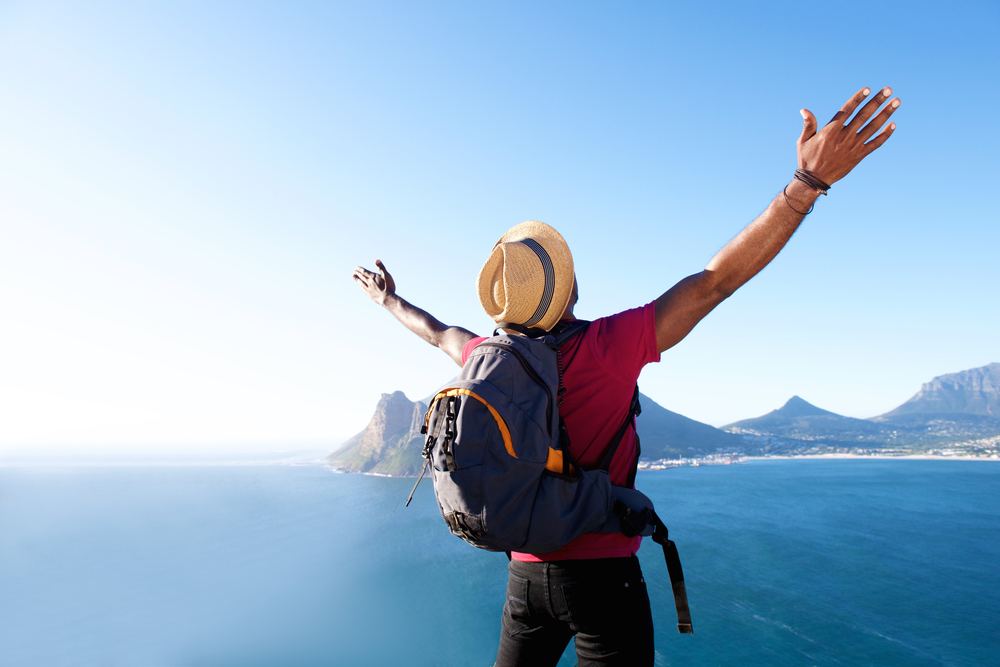 Research from UK holiday home operator, Park Leisure, has found that Brits may be ready to ditch their once-a-year holiday abroad for shorter, more regular staycation breaks in the UK.
Exploring the public's attitudes towards holidays, the survey of 2,000 UK adults found that over two thirds (70%) agreed they would rather take smaller regular trips in the UK than one big holiday. When asked their reasons for preferring UK breaks to overseas travel, less travel time to the destination, followed by reconnecting with nature and the great outdoors were cited as most appealing.
The ability to bring pets along was also a huge pull towards staycations with almost a quarter of Brits (24%) citing bringing their furry friends along as reason to consider taking more regular UK holidays. The holiday operator also explored which staycation destinations could be the most popular this year revealing breaks by the water to be the most popular.
The benefits of having a holiday can significantly impact on your physical, mental, and emotional wellbeing, with changes to blood pressure, stress levels, energy levels, sleep quality and emotional stability all being affected.
Carole Ann Rice, life coach at The Real Coaching Co said: "Holidays give us something special to look forward to, a break from the norm, a destination on the horizon that is worth looking forward to. The anticipation can be as thrilling as the event itself".
"On holiday we can leave behind the hamster wheels of our life and there is a sense of adventure, new possibilities and fun and relaxation to be had. Often, we can be more romantic on holidays so relationships flourish, and we have time to devote to children and can have active play which creates memories for the future".
"Having regular getaways lifts the grind of the working life and can add meaning to the everyday chores as you have a sense of hope on the horizon and getting away from it all to recharge the batteries."
Lisa Williams, Director of Marketing and Holiday Sales, at Park Leisure, said: "Holidays can be so beneficial to us both mentally and physically, so we're thrilled that the nation is keen to take smaller, regular holidays.
"Our parks are located across the country in some stunning locations and offer all the benefits you'd need from a UK staycation."