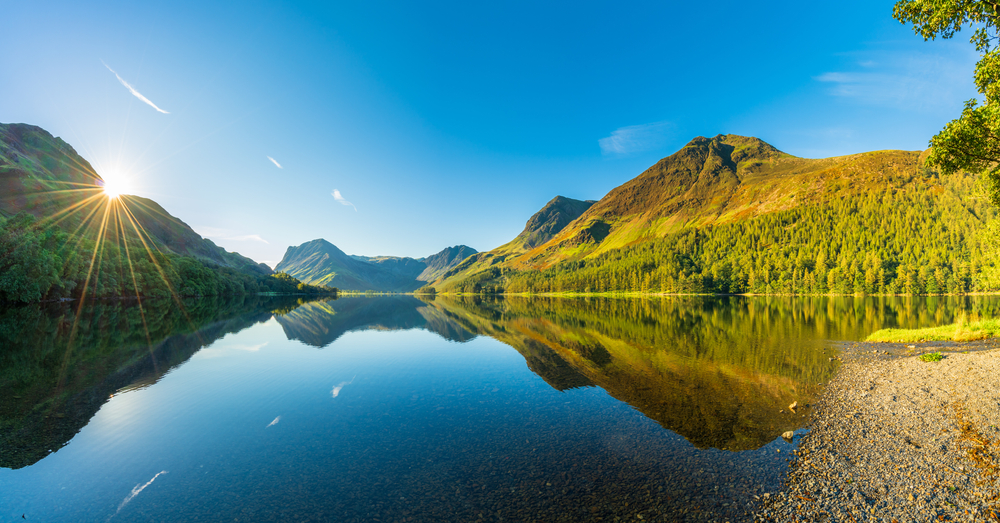 More than a fifth of Brits (21%) are planning a winter staycation this year and new research has revealed the top 10 most popular destinations. Park Leisure, the holiday park operator, conducted the study to provide inspiration for those looking to plan their own winter break.
The Lake District took the top spot, with a third (33%) of Brits considering it for their holiday, followed by Devon (29%), which just pipped its coastal neighbour Cornwall (28%) into second place.
The top 10 UK winter staycation destinations are:
Lake District
Devon
Cornwall
London
Yorkshire Dales
Edinburgh
Scottish Highlands
York
Cotswolds
North Wales
It was also revealed that more than approximately 6.7 million Brits (11%) prefer UK winter holidays to UK summer holidays with the main reasoning being UK holidays are more magical (19%) and peaceful (25%) during the winter months.
Lisa Williams, Director of Marketing and Holiday Sales at Park Leisure, said: "There's no better way to embrace the colder season than to explore some of the most beautiful locations in the UK.
"Our Caravan, Lodge and Cottage accommodations are available twelve months of the year and, with winter just around the corner, now is the perfect time to book."