5 things you probably didn't know about Holy Week in the Philippines
Running until Black Saturday (31 March), the Philippines is currently commemorating its most significant religious event – the Holy Week. 
During this week which began on Palm Sunday (25 March), the church and its people re-enact and celebrate Jesus's journey. From His triumphant return to Jerusalem on Palm Sunday, to his death on Good Friday and a period of mourning during Black Saturday, until his resurrection on Easter Sunday, the people commemorate Jesus's joy, suffering, death and rebirth.
As a Filipino, I grew up seeing and living with these traditions. And so, I thought I'd share with you some of the things that are happening, aside from the traditional religious observances.
Here are 5 things you probably didn't know about the Holy Week in the Philippines:
No TV, no radio
During Good Friday and Black Saturday, don't expect to watch TV and listen to radio. As a young kid, I wasn't really into this tradition. But as an older (and much wiser individual), I now appreciate the serenity that it brings.
The Philippines has the third highest number Catholics in the world (behind Brazil and Mexico) and we Filipinos, especially the older generation, believe that indulging in these luxuries is a sign of disrespect. Besides, I think it's a great idea to unplug yourself every now and then.
Of course, people now are taking this tradition more lightly as we use the internet and watch movies at home. But still, no mainstream TV station or radio station will be airing during the weekend.
Sorry, we're closed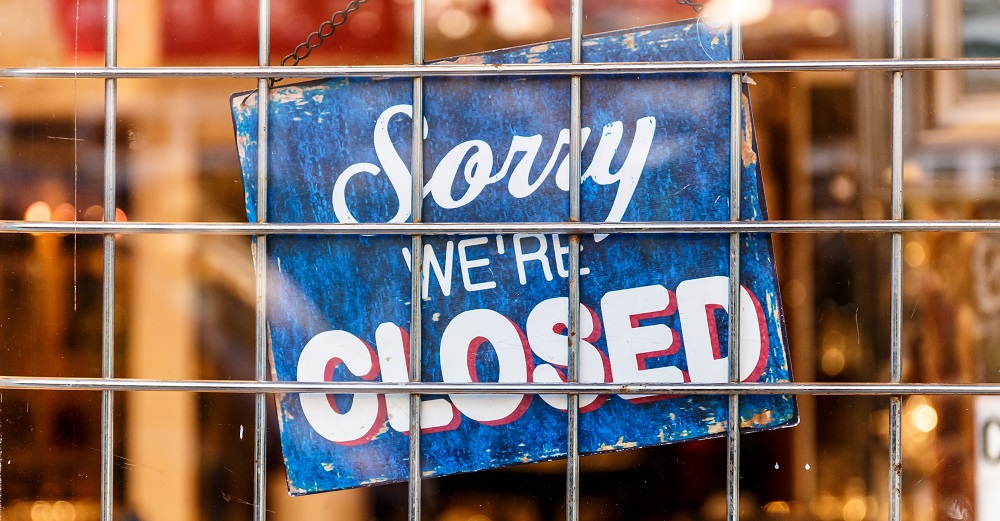 Another thing you should know is that malls, shops, restaurants, businesses – almost all public venues – are closed during Good Friday and Black Saturday.
The Holy Week is supposed to be a solemn time for Catholics. This is the main reason why most establishments are closed during this time, except for hospitals and businesses by non-religious folk, which is very rare in the country. For some, the Holy Week is the perfect time to bond with their families, for there isn't much to do outside at all.
Fish 'n' chips, anyone?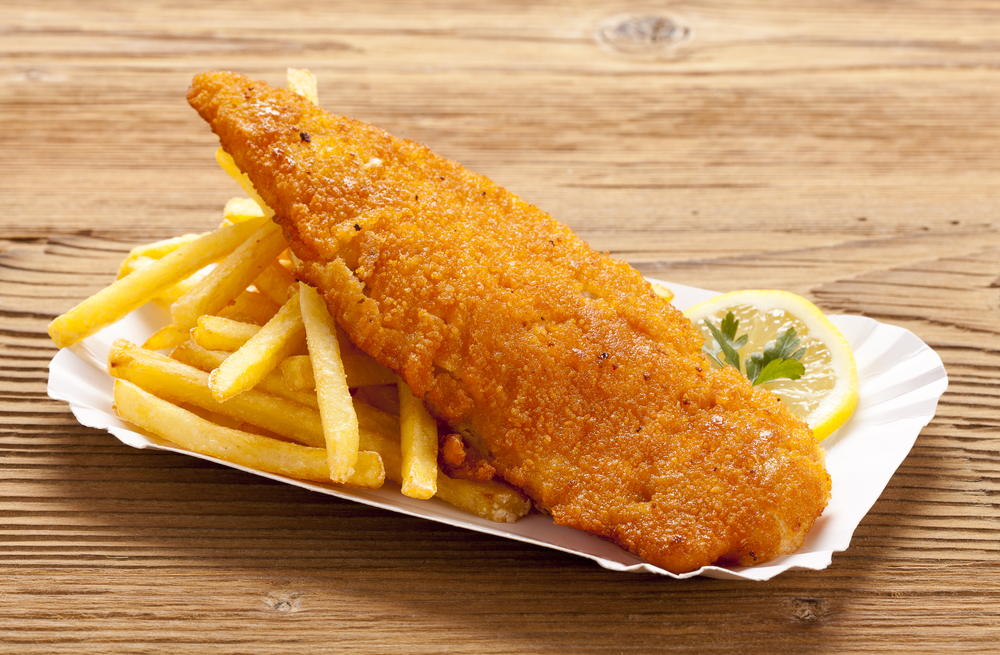 During the Holy Week, most Filipinos stay away from all kinds of meat, except fish. Like Jesus Christ, who ate fish and bread, we avoid pork, beef, and chicken. This is why restaurants that choose to remain open modify their menus.
For example, instead of serving the usual cheeseburger meal, they'll replace it with a fish and fries combo.
Swimming is bad luck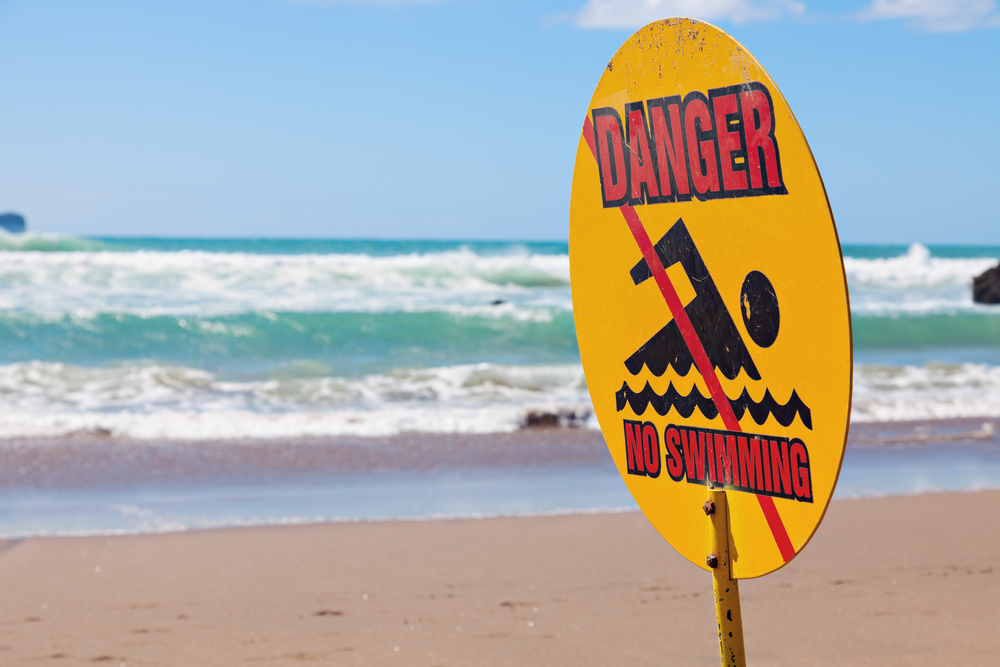 Most Filipinos love to travel during this time, perhaps to the beach, because we have a couple of days off. But did you know that, back in the day, it was considered bad luck to go out for a swim?
Some superstitions even disallow taking baths and doing laundry, especially at 3pm on Good Friday. This is the hour of Jesus' death and anyone who doesn't respect this is likely to encounter ill fortune, as the story goes.
Long weekend
In observance of Holy Week, the Philippine government has declared Maundy Thursday and Good Friday as official holidays. This makes it one of the longest public holidays of the year and Filipinos use this time to visit churches, get some rest, spend time with their families, or maybe spend the weekend out of town.
A lot of things happen during this week and even with these restrictions, you'll still have a lot to see and visit if you're planning to visit the country. So, don't hesitate if you're thinking of going as there are plenty of celebratory events and curious sites to see. Maybe just don't go swimming.