When planning a summer getaway, a number of classic European cities spring to mind. However, some destinations like Paris, Amsterdam and Burges are roamed by crowds of tourists.
If you think that your favourite destination is a little too familiar, or want to beat the crowds, P&O Ferries has rounded up suggested alternatives to the major tourist destinations. Easily reachable by ferry, these fairy tale cities are sure to shake up your holiday ritual:
Swap Bruges for Dinant, Belgium
With all the charm of its better-known counterpart, you'll be left awestruck by the unbelievable landscape of Dinant; the birthplace of Adolphe Sax, inventor of the saxophone. Explore the beautiful Collegiate Church of Notre Dame before stopping at a cafe for a Couque de Dinant, but be sure to dunk their traditional biscuit in tea or coffee first. This hidden gem is also the perfect spot for cycling, walking and hiking in the surrounding countryside.
Swap Amsterdam for Groningen, Netherlands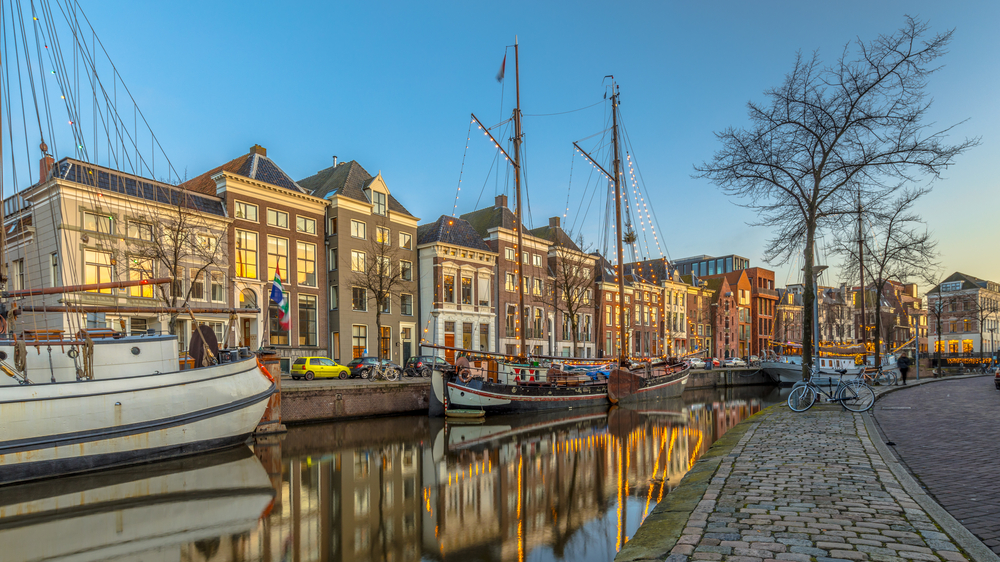 Groningen is the ideal alternative city break for fans of Amsterdam. A bustling yet peaceful metropolis of cafés and cyclists, and the local university adds a surprisingly lively nightlife into the mix.
Stop off at the Groninger Museum, opened in 1874 to house all kinds of art, before heading to the top of the tower of the city's oldest church, Martinikerk, for panoramic views of the neighbourhood.
Swap Paris for Nantes, France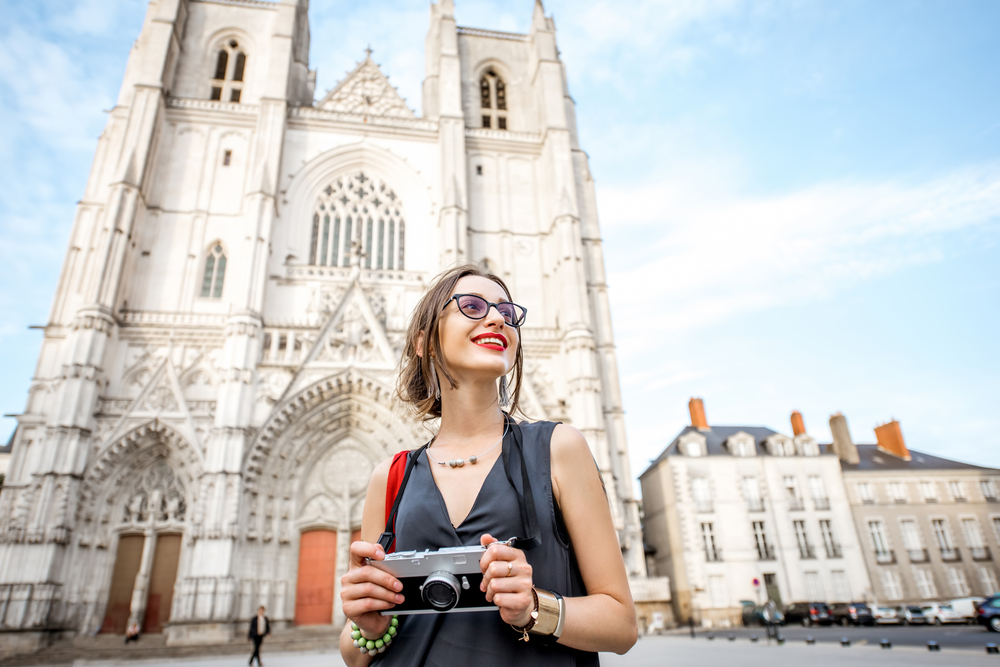 Nantes is Brittany's capital, set on the banks of the Loire river. An ideal destination for fans of French culture, you could happily wander around this beautiful city for hours without needing a guidebook. The Jardin des Plantes is a spectacular botanical garden, perfect for a reinvigorating walk with the fresh scent of blossoms.
Another gem well worth a visit is Les Machines de l'Ile (Machines of the Isle of Nantes), where two artists have created a fantasy world of giant sculptures, including elephants and towering steel trees, which are still being added to today.
Swap Cologne for Trier, Germany
One of the oldest cities in Germany, Trier is a hidden gem in the vine-riddled valleys of the Moselle wine region. After taking a leisurely drive through the countryside, visitors can cross the Roman bridge over the river Moselle, the oldest bridge north of the Alps. Stroll around the ruins and Roman baths before stopping at the second-century Porta Nigra gate, an incredible reminder of days gone by.
Sarah Rosier, director of passenger sales at P&O Ferries, said: "The UK's close proximity to the continent means we're lucky to have a wealth of affordable holiday destinations at our fingertips. We know many travellers are on the lookout for somewhere off the beaten track to explore this year and these lesser-known cities are a great option."