American Airlines to launch nonstop service from London to Phoenix
Daily service to debut on 31 March 2019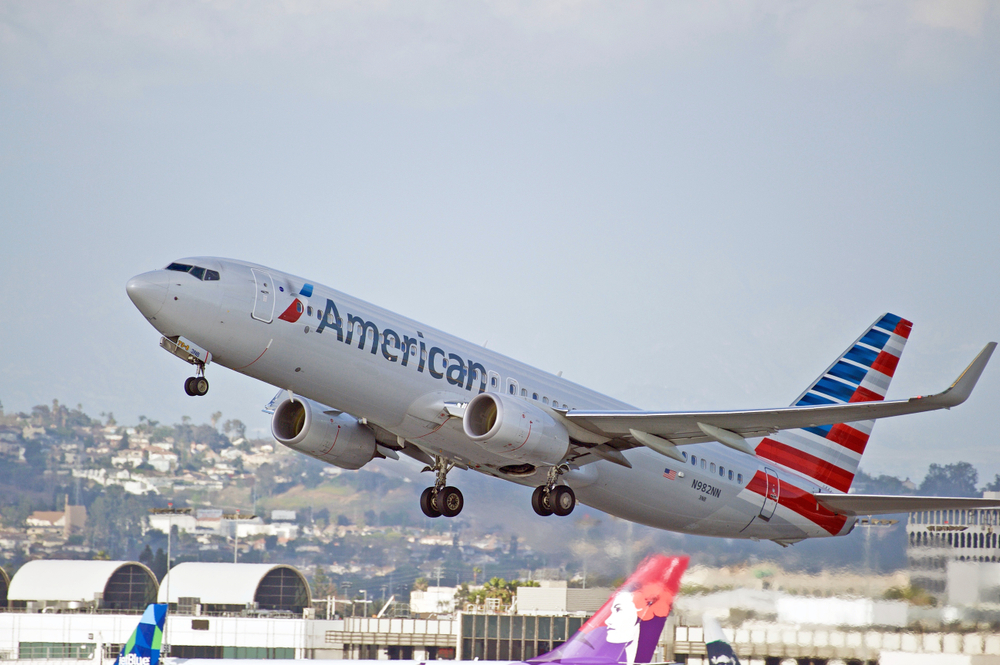 American Airlines (AA) has announced it is launching a new daily nonstop flight between London and Phoenix, Arizona, beginning 31 March 2019.
The added service from AA, which will initially operate from 31 March to 26 October 2019, will help meet the heightened demand from UK travellers wanting to visit Arizona — a holiday destination in the American Southwest known for its warm weather, desert scenery, American Indian culture, outdoor adventure, wellness resorts and the Grand Canyon.
Earlier this year, American Airlines' Atlantic joint business partner, British Airways, also brought back an additional nonstop flight between London and Phoenix, which began in March. British Airways initially operated the added service on Tuesdays and Fridays, and later on, an additional Sunday flight commenced.
These new services indicate a growing international demand out of Phoenix Sky Harbor International Airport, which is known as "America's Friendliest Airport".
"Brits who have travelled here before tend to want to see more"
Debbie Johnson, director of the Arizona Office of Tourism, said: "Arizona is the heart of the American Southwest, which is a region so many British travellers love. And Phoenix is, by far, the easiest fly-in destination for a visit to Grand Canyon National Park and all the activities at the south and north rims. Of course, the Grand Canyon is just one of 22 national parks and monuments in Arizona, and Brits who have travelled here before tend to want to see more parks, more dramatic landscapes, more Arizona cities and towns. This additional nonstop flight makes it easier to do that."
Phoenix Sky Harbor International Airport, the region's main airport, reported that its total number of passengers has increased in July, in comparison to the same month last year. The airport serviced more than 3.8 million passengers, a 2.3% increase from 2017.
Passengers of AA will now be able to book the new flight with departure times and fares to be announced soon.
Here at TD, we put our best efforts to provide the latest and most valuable content to our readers. It is a true labour of love - where we work hundreds of hours each month - to make sure we offer meaningful content. If you value what we do, please consider a donation of any amount.
This would mean the world to us! Thank you and click here to proceed!