APH releases guide to FIFA Fan Fests
Airport Parking and Hotels (APH) has suggested solutions to Brit football fans looking to join the World Cup celebrations, by releasing a guide to the FIFA Fan Fest venues in each of the host cities, the best place to watch the matches outside of the stadiums.
2018 FIFA World Cup takes place in 12 venues located in 11 Russian cities and the official FIFA Fan Zones will be staged in each of the 11 cities including Moscow, St Petersburg and Sochi – and entry will be free of charge to all visitors during match days.
While the opening game is scheduled on 14 June, the Fan Fest in Moscow kicked off yesterday with ambassadors Marcel Desailly and Alexander Kerzhakov. Visitors were treated to music and the chance to see the 2018 FIFA World Cup winner's trophy.
The Fan Fests will provide live broadcasts of all FIFA World Cup matches on giant screens as well as live music, cultural entertainment, food and drink stands, and FIFA World Cup sponsor activations, providing fans with the opportunity to enjoy an authentic FIFA World Cup experience with thousands of fans from across the globe.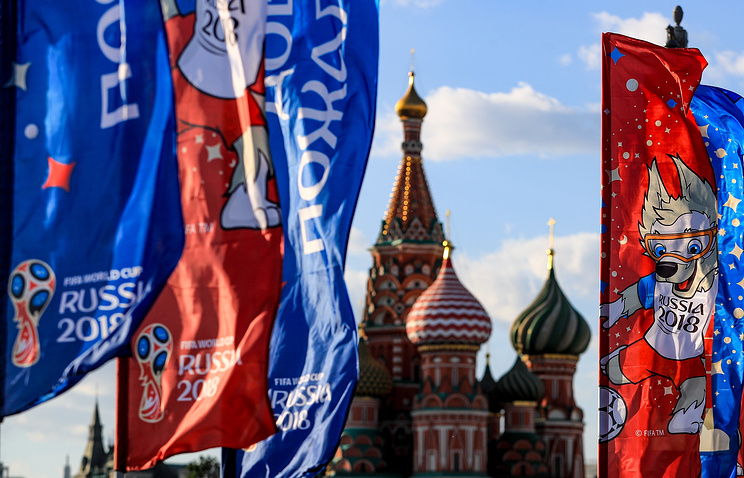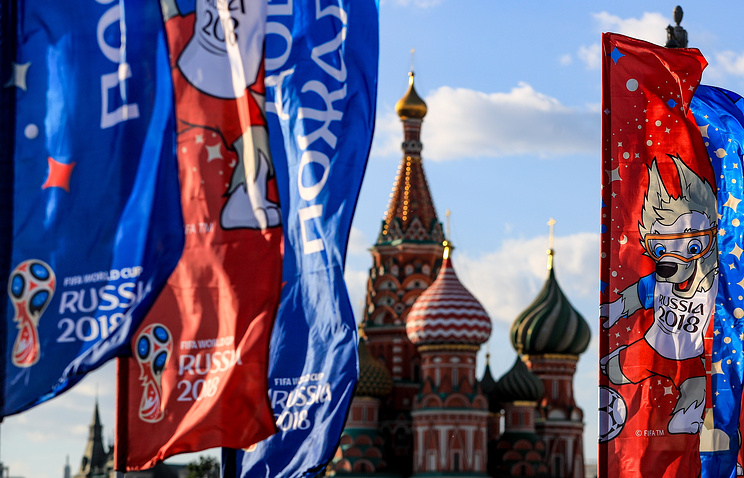 Most of the World Cup matches, including the semi-final and final, will be staged in the capital city of Moscow and St. Petersburg. However, for English fans looking to be as close to the action as possible then the cities of Kaliningrad, Nizhny Novgorod and Volgograd will all be hosting England matches during the first stage of the tournament.
UK travellers should note that travelling between Russian cities will not be easy as Moscow is 20 hours away by train from Kaliningrad. Direct flights from the UK are also only available on a regular basis from London to Moscow and St Petersburg. Onward domestic flights are needed to get around other host cities.
The FIFA Fan Fest guide is downloadable at aph.com/FIFAFanFest and highlights the location of each festival, when matches will be taking place in each city, the capacity of each venue, the best way of travelling there from the nearest airport and top tips for tourists looking to explore the area.
"Plan ahead and enjoy the tournament with thousands of football supporters"
Nick Caunter, managing director of APH, said: "With a number of fans missing out on tickets to the World Cup stadium matches, we wanted to help savvy England supporters still keen to join in the celebrations. The festivals will provide fans with an opportunity to enjoy an authentic FIFA World Cup experience and the APH FIFA Fan Fest guide will hopefully help travellers to plan ahead and enjoy the tournament with thousands of football supporters from around the world."