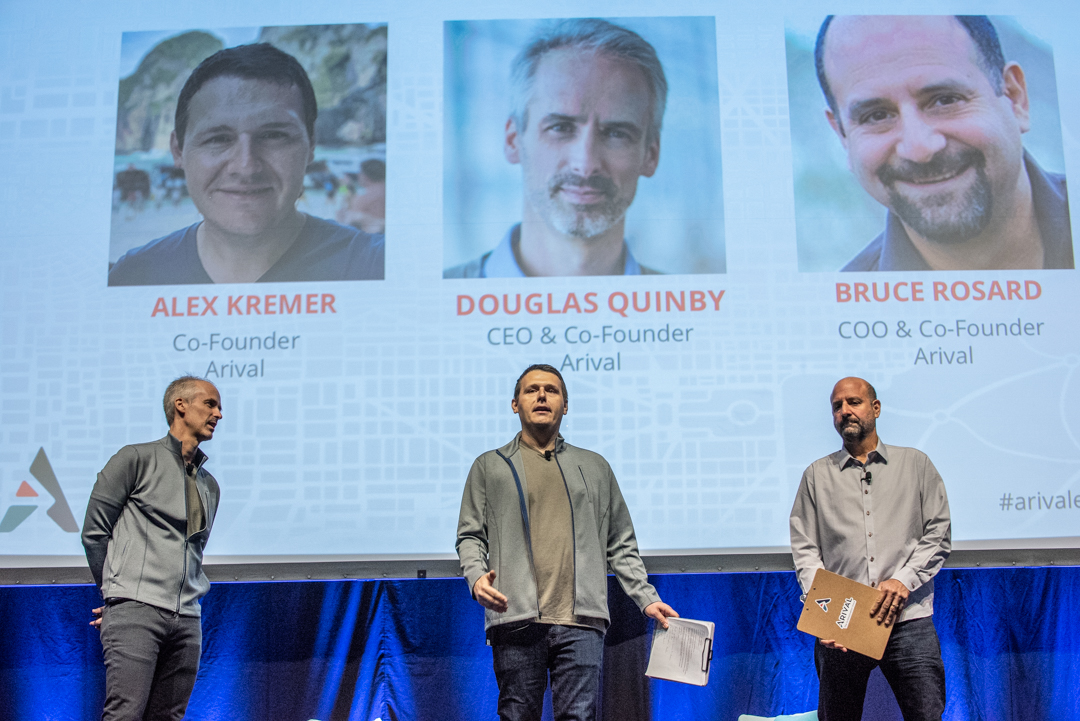 For this week's TD podcast, I spoke to cofounder and CEO of Arival, Douglas Quinby, about creating an event for the fastest-growing segment in travel: tours and attractions.
The below is an abridged version of that conversation. Quinby speaks:
Background
I've been in the travel industry for about 20 years, most recently with Phocuswright and in the last two years leading their research organisation. One of the areas we saw was the overlooked sector of the in-destination experience: tours, activities and attractions.
Especially with the advent of mobile – going back, as soon as you saw the first iPhones coming out in 2007 and 2008 – you could get a sense that there was going to be an intersection around what travellers were going to do in the destination.
We had done our first study on tours and activities and attractions in 2010; that started the whole story into the space which ultimately led me to Arival.
The birth of tours sector
There have been a lot of startups to come and go in the space but certainly, Viator is the classic example – most folks don't know it was started before Expedia. It's an incredible story; when you think about the history of the company, it took nearly 20 years to find an exit – for USD 240 million with Trip – back in 2014.
Of course this year alone we are seeing Klook in Hong Kong raise upwards of USD 300 million now in total – an incredible story within three and a half years.
The founding online tours and activities company's sale price is less than what some companies have since raised in this sector – it gives you a sense of the potential and where this industry is going.
The trends behind this
It is the fastest-growing sector and there are actually pretty basic demographic trends behind this: you've got a global generation of Boomers which who are affluent and have already bought themselves everything so they're spending their money on travel and experiences as opposed to things.
Millennials and Gen Z, whose parents have bought them everything, are spending money on travelling and in particular experiences, as opposed to flatscreen TVs.
"The smallest possible supplier… can have access the type of technology that, 15 years ago, only the largest companies could"
I also think behind this – it's overlooked or taken for granted – is the advent of cloud computing. One of the extraordinary things that's happened over the past half-decade is that now the smallest possible supplier within our industry can have access the type of technology that, 15 years ago, only the largest companies could.
My favourite example is a company called Beyond Pricing that provides yield management or revenue management tools to individual homeowners that are listing their home on Airbnb and HomeAway.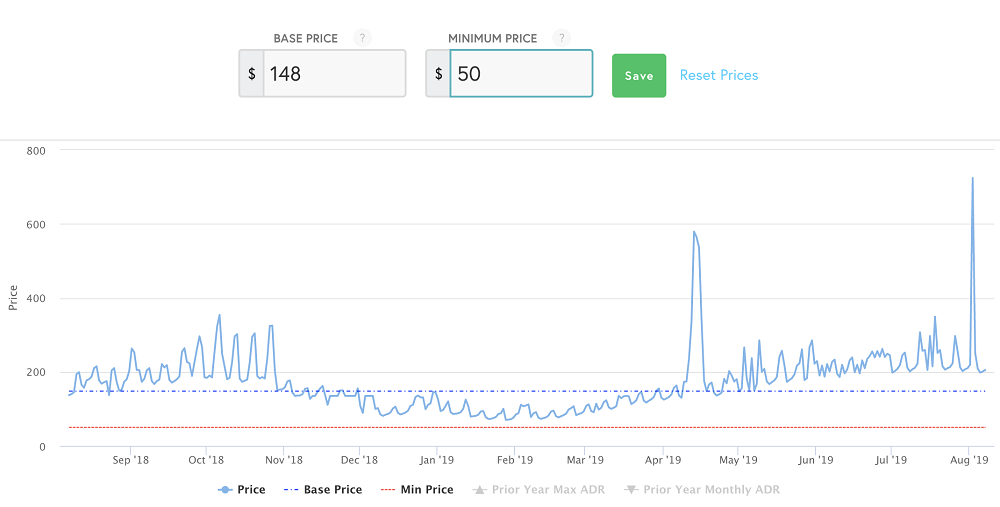 Now the smallest possible supplier in the travel universe is an individual homeowner and now they can price their homes based on historical and competitive local market pricing data that 10 years ago was only accessible to the likes of Singapore Airlines or Marriott Hotels.
Now this incredible longtail of small businesses has access to reservations and inventory management software, connectivity and APIs to online travel agencies, and pricing tools. Even just five years ago, this was unthinkable.
The kids coming into the industry today aren't thinking about IBM and mainframes; they're thinking about access to Amazon AWS: "I'm just going to build my tool and I'm going to make it all accessible on an app – and I'm going to do all this stuff based on data." It's a complete transformation.
Launching Arival and the attendees
I spent a lot of time sizing the sector and we could see it was huge – the third largest in terms of traveller spend, with 125,000 identifiable organisations globally that serve the category, and probably two to three times of that if you consider smaller companies that may not be listed online.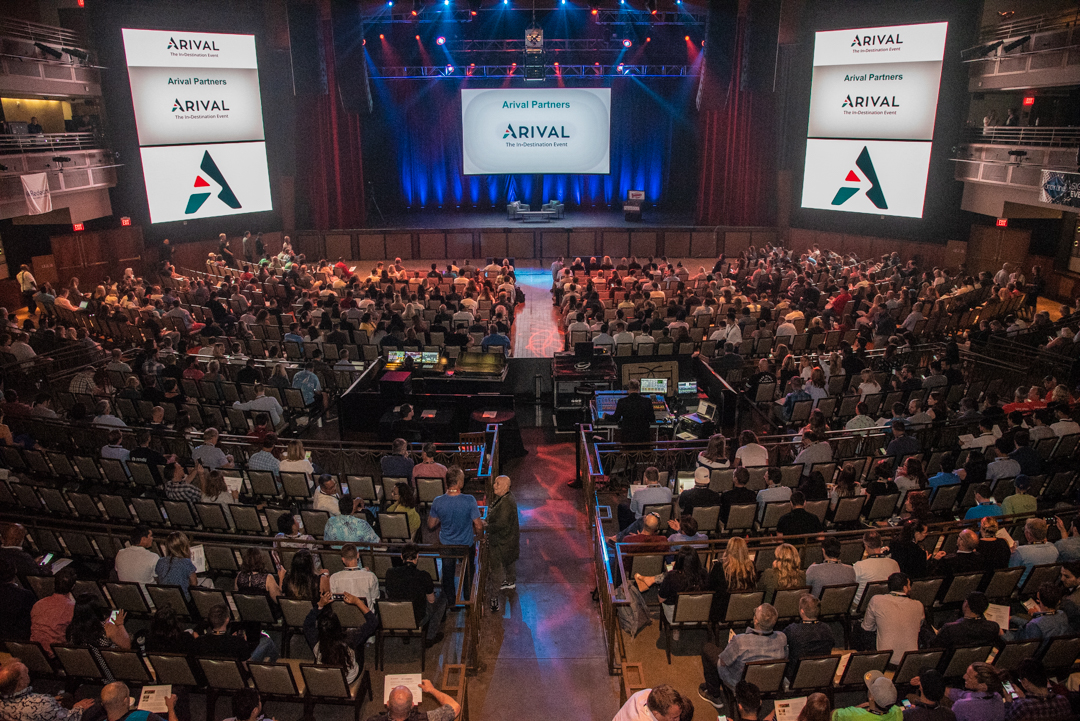 If you work in hotels or airlines you can spend every working day of the year going to a conference or reading media content or research content, and you would still wouldn't see all of it. For this sector, there wasn't anything that brought them together.
Talking to suppliers in organisations in the space, I could an see that there was a need for something – a hunger – to connect with one another and to understand the trends in the marketplace, to understand how to work with an OTA, how to optimise your website, how to build a mobile app and all of these things that modern travel businesses need to do.
We said, "We think there's demand for an event" and we budgeted in our first year – in Las Vegas in 2017 – for about 200 suppliers. We ended up getting more than 500 suppliers! It was a turning point I think for the sector.
About 63 – 64% of attendees were suppliers – which runs the gamut from Disney and Merlin Entertainments to the individual owner-operator of a small walking tour company  – plus reservation tech companies, OTAs and distributors plus some more traditional distributors.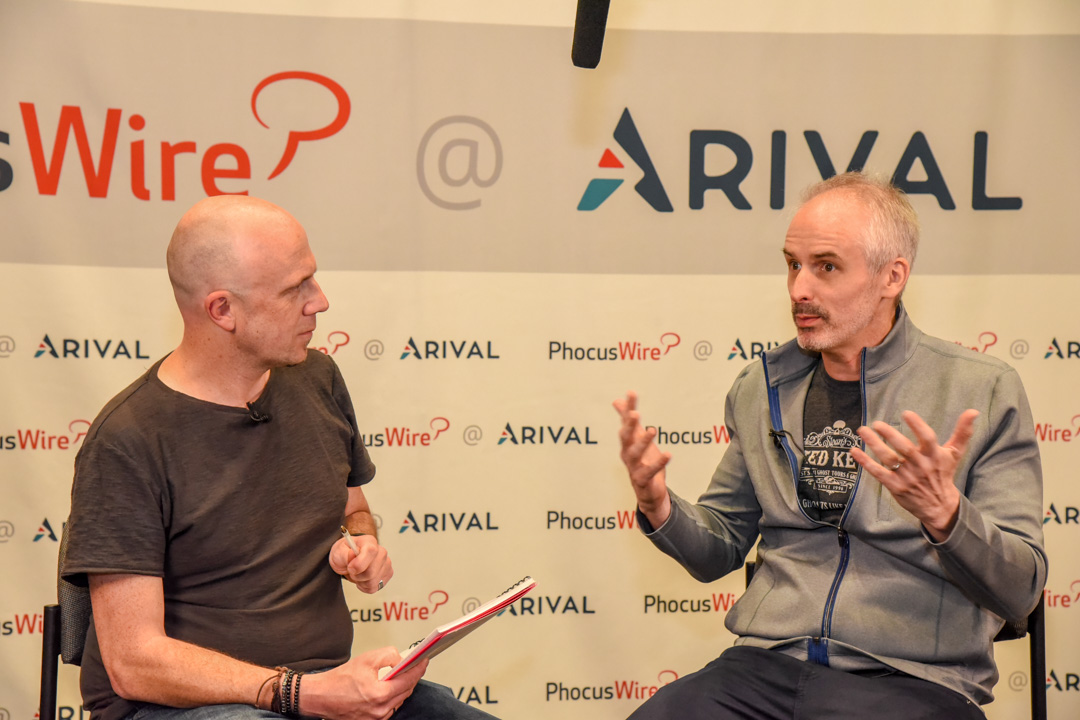 There are a lot of organisations that I actually learned about through the event: companies that provide marketing and consulting services to tour, activity and attraction operators. There's an interesting and growing ecosystem of accountants and marketing agencies that specialise in tour and activity marketing.
Last month, we had our 2018 event and we more than doubled our attendees. We were blown away by the response from the industry.
Hot topics
Our focus has always been all about the supplier. Some organisations create a conference that's a shrine to themselves; our mission is to build a shrine for the supplier – for the tour and activity and attraction operator. There simply hasn't been anything for them.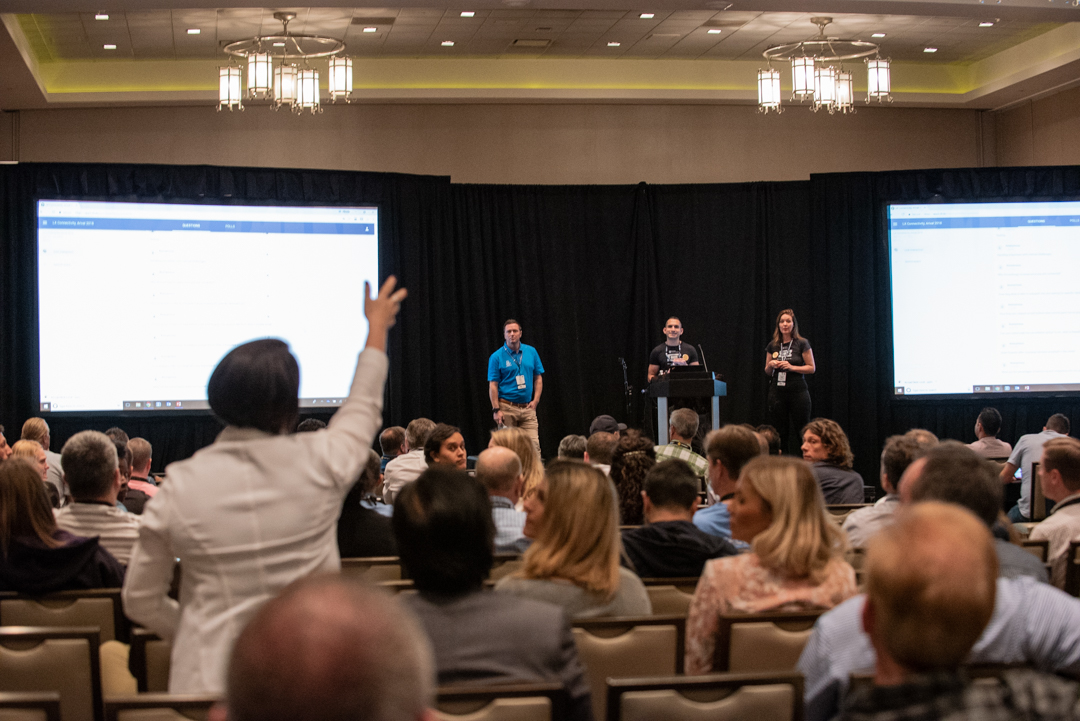 I think the really important component of the event is the theatre sessions, which have brought executives from online travel agencies and also supply companies, so for example Alex Payne, CEO of Big Bus Tours and Dermot Halpin president of TripAdvisor Experiences.
"For years, these people have only been getting their clients through hotel concierges or local travel agencies"
Workshops and demonstration labs which enable operators to get into the meat of the issues and dive deep into marketing and distribution that they need to. For years, these people have only been getting their clients through hotel concierges or local travel agencies and suddenly this new world has opened up to them – that's the most amazing feeling.
The tours industry is not as organised as for example hotels: you can go off and get a degree in hospitality management or take a course in revenue management. But the marketplace is changing – that's all our mission is about education and fun!
That's probably one of the great things; people are in this as an industry because they want to create fun experiences for travellers – they are passionate about kayaking or food and the running of the business is almost a secondary piece but it's something that they realise that they have to do.
Key learning
There are a number of interesting companies within the sector that are trying to build out multi-destination brands; if you go to New York and have a great walking tour with a  company like Walks or Context Travel, when you go to Europe and you see a Walks or Context Travel experience of Rome, you can book with them.
"A Starbucks for activities and tours"
There is a future there and this was a topic of conversation at the event: can there be a Starbucks or a Holiday Inn for activities and tours?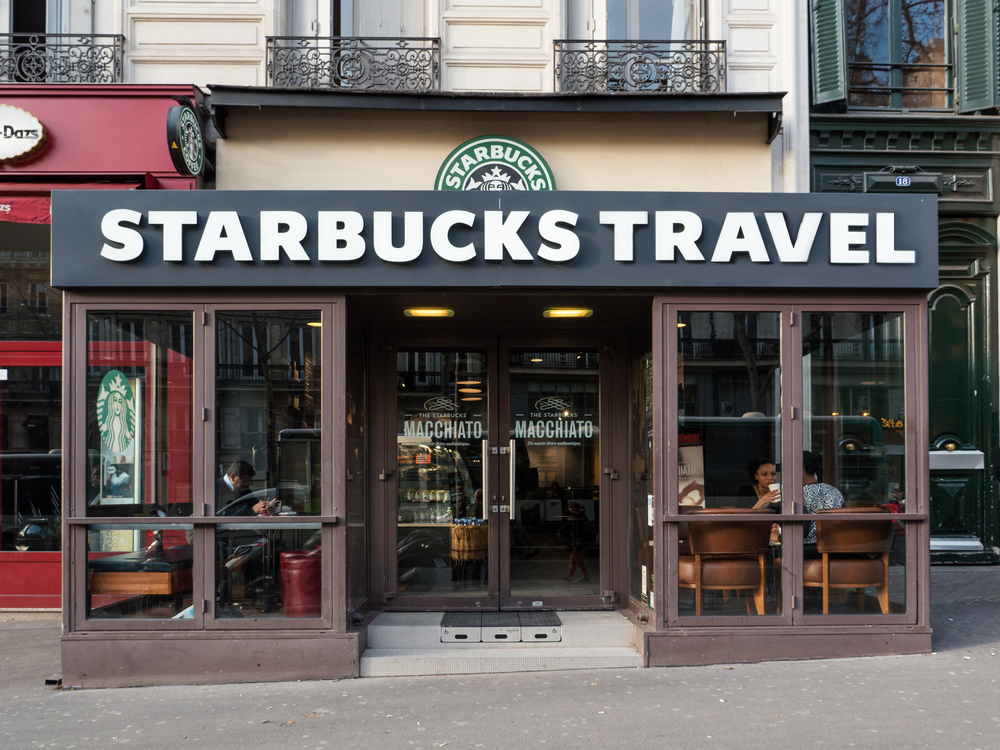 The sector has such capacity to reinvent itself: for example, in the lead-up to the event we did research to structure and organise the sector; we mapped out 104 distinct business segments within the world of tours and attractions. A couple of days later we received a registration for a business we didn't have a category for – one of the fastest-growing activities in the States: axe-throwing!
That's just an incredible example of the industry – just 10 years ago, nobody had heard of an Escape Room and everybody has done one and it's like a staple of corporate team-building. You don't know what the next big thing is going to be.
The next event
We're bringing the show to Berlin in March 2019 then we're going to Bangkok, from 24 to 26 June.
We are keenly sensitive that this is a marketplace of small businesses and it's an expensive proposition to travel halfway around the world to a conference. Our vision is to bring it closer and make it more accessible.
For more information, visit arivalevent.com.