Aurigny powers in to Southampton for new route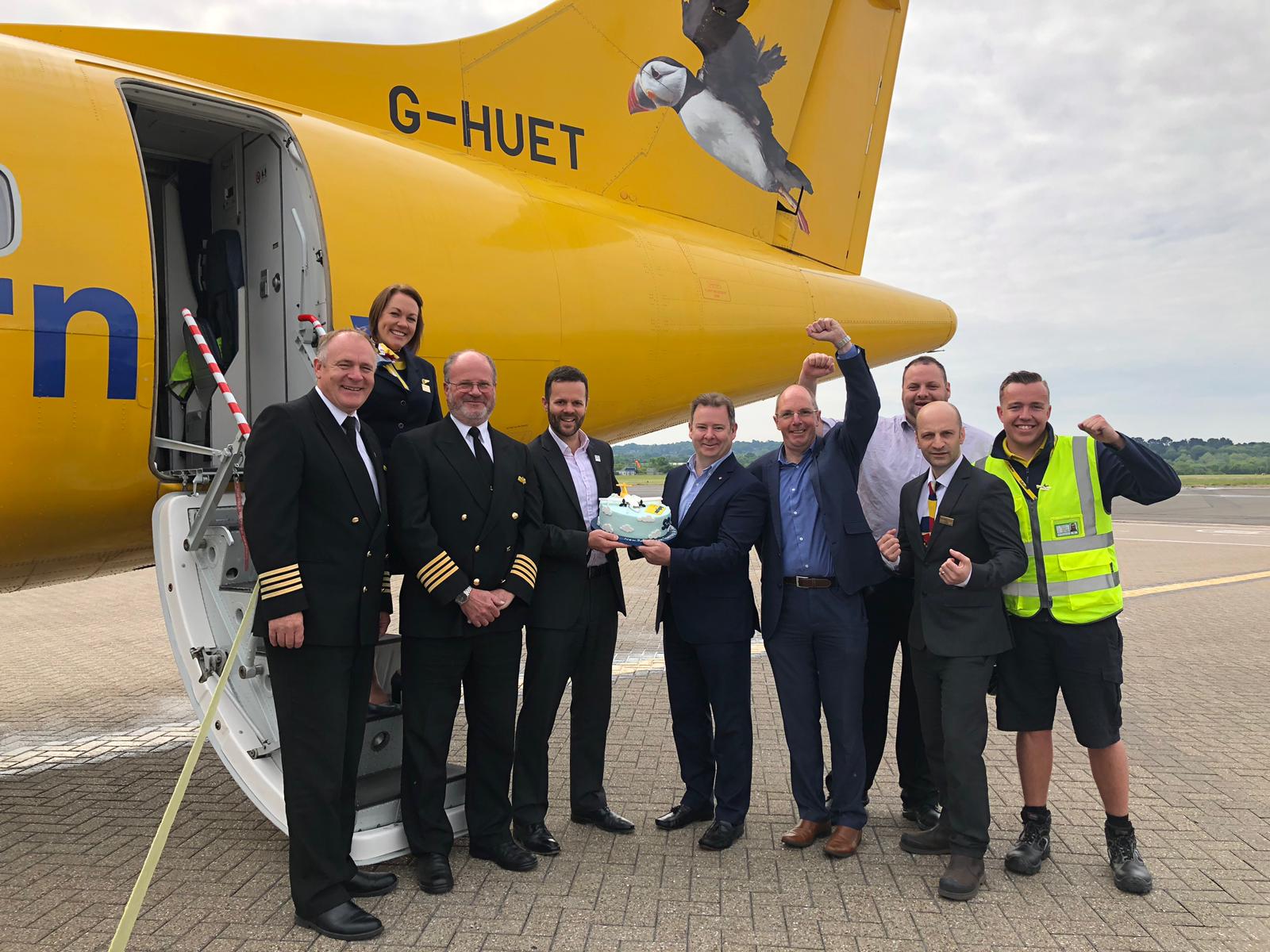 Guernsey's own carrier Aurigny Air Services Limited, AKA Aurigny, has announced it has launched a new service, connecting the channel island to Southampton Airport this week.
The airlines latest route will connect passengers flying to-and-fro Guernsey with the south coast travel hub on a "twice-daily service mid-week" as well as a daily service on Saturdays and Sundays.
Aurigny's chief executive, Mark Darby said: "By launching this new route, we aim to offer our customers choice, with fantastic fares from GBP 59.98 return. Uniquely, Aurigny also offers a 15% discount for kids of 15 and under and customers can earn award points by joining our frequent flyer scheme. Only Guernsey's own airline offers this combination of benefits when flying to and from the islands.
"Our flight schedule offers convenient times whatever your reason for travel is. I have already been delighted by the positive reception we have received from Southampton Airport and with our newly expanded team of experienced and customer-friendly Aurigny ground staff, we will be able to offer the Aurigny customer experience from start to finish on this route."
"The very best gateway to the Channel Islands"
Neil Garwood, managing director at Southampton Airport, said: "We are thrilled to celebrate the launch of the new Guernsey route with Aurigny, which reinforces our position as the very best gateway to the Channel Islands.
"We look forward to further nurturing our excellent relationship with Aurigny and will continue to work with the airline to offer the best customer experience to our passengers."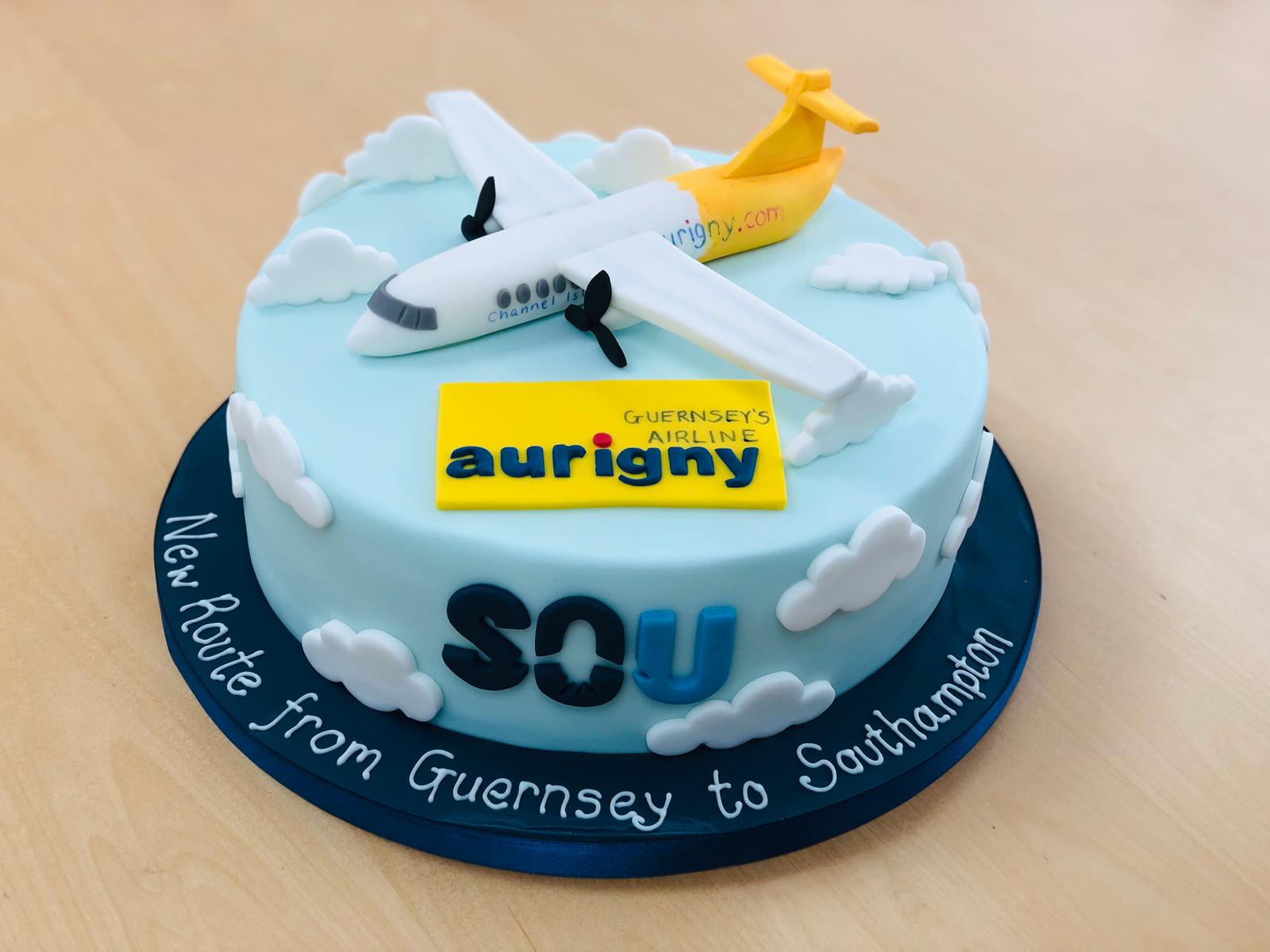 To celebrate the launch, passengers shared a slice of the special cake and received goodie bags with gifts from Southampton Airport, Aurigny and Visit Guernsey. Aurigny hopes that the new service will be popular with both locals and those travelling to the island from a convenient and user-friendly airport. The airline will be commencing a further new route next week between Guernsey and Jersey.