Yorkshire-Southampton route gets more flights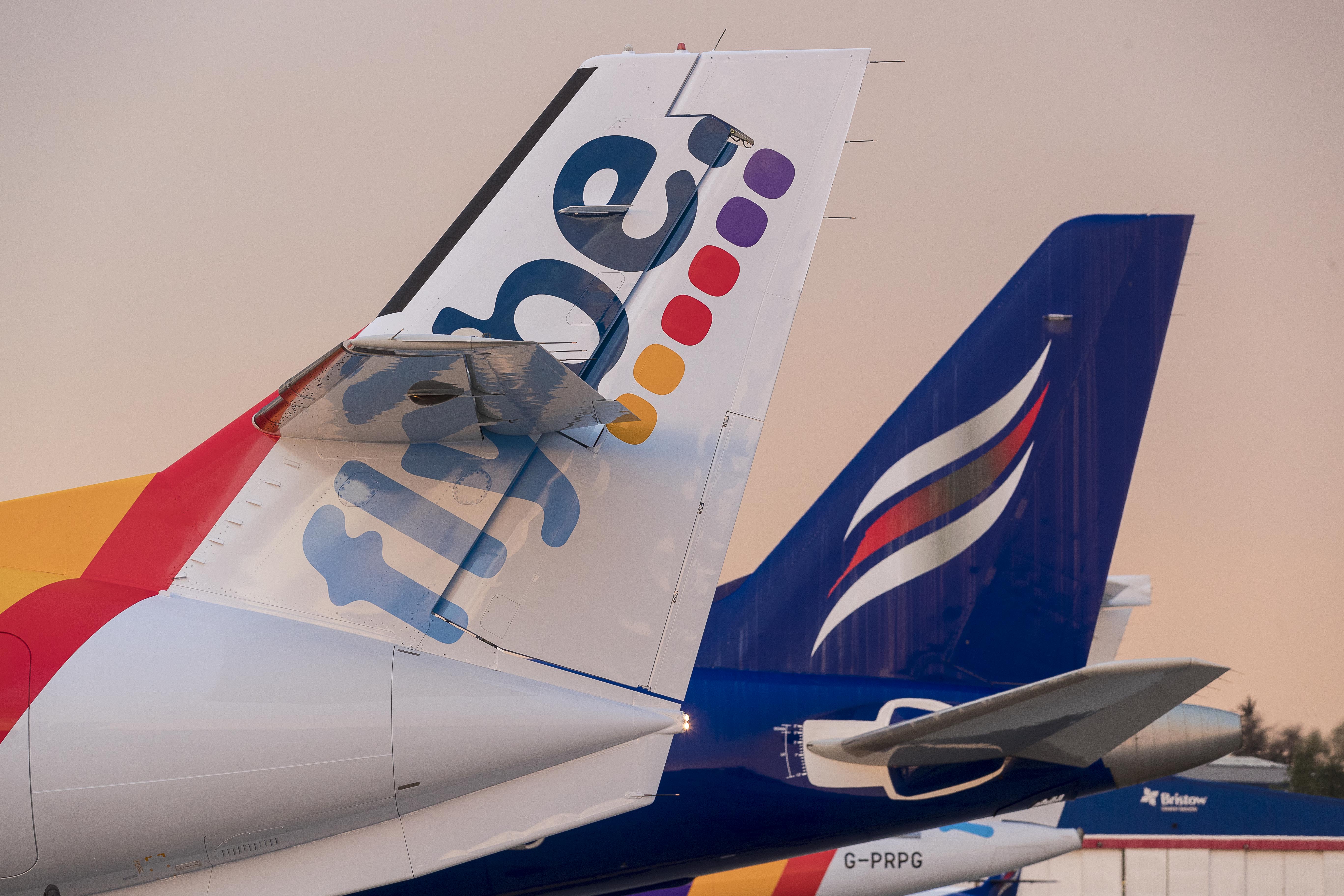 Eastern Airways is increasing services from Southampton Airport to Leeds Bradford Airport to up to three flights a day as it offers more choice on its Flybe franchise services. From 9 September 2019, the UK regional airline will introduce an afternoon flight from Southampton and a service from Leeds Bradford as part of its weekday offering.
The new afternoon flights increase capacity by a third with up to 15 flights a week in each direction with Southampton Airport facilitating connections from Jersey, Guernsey and other European destinations.
"Greater choice and more flexibility by increasing the frequency."
Eastern Airways has been providing flights on the important Southampton – Leeds Bradford business route for over 13 years.
Roger Hage, general manager of commercial and operations, Eastern Airways said: "We are offering greater choice and more flexibility by increasing the frequency to support south coast business and leisure travellers alike on our Southampton – Leeds Bradford service by operating these additional flights on behalf of Flybe. This expands Flybe connectivity via the Southampton Airport hub, including Jersey and Guernsey among other European connections."
Neil Garwood, managing director of Southampton Airport said: "We look forward to developing our route network and working closely with our airline partners to offer the very best customer experience to our passengers and firmly establish our position as their airport of choice."
Here at TD, we put our best efforts to provide the latest and most valuable content to our readers. It is a true labour of love - where we work hundreds of hours each month - to make sure we offer meaningful content. If you value what we do, please consider a donation of any amount.
This would mean the world to us! Thank you and click here to proceed!