Back in September of 2017 Austrian Airlines cancelled its service from Vienna to Tokyo because of increased completion on the route and a drop in profits for the airline. Then last year the Vienna based company announced it would be reinstating the connection in May 2018 now, less than a year later, the carrier has announced it will be updating the product in time for Spring 2019.
Currently, the service operates five times a week, but from the end of March next year Austrian Airlines will boost the schedule with six weekly flights from Vienna to Tokyo. And from the beginning of May until the end of October 2019 a daily connection will be offered.
"We are reacting to the ongoing high level of demand on this route"
Austrian Airlines CCO, Andreas Otto (below), discussing the updated timetable — which up until now was going to continue with five flights per week for the summer period of 2019 – said: "With this step, we are reacting to the ongoing high level of demand on this route.
More than 37 million people live in Tokyo and its surroundings. Moreover, Japan is becoming an increasingly interesting destination for European tourists, for example, due to the 2020 Summer Olympics", explained Otto. "For this reason, the outlook is also good," he added.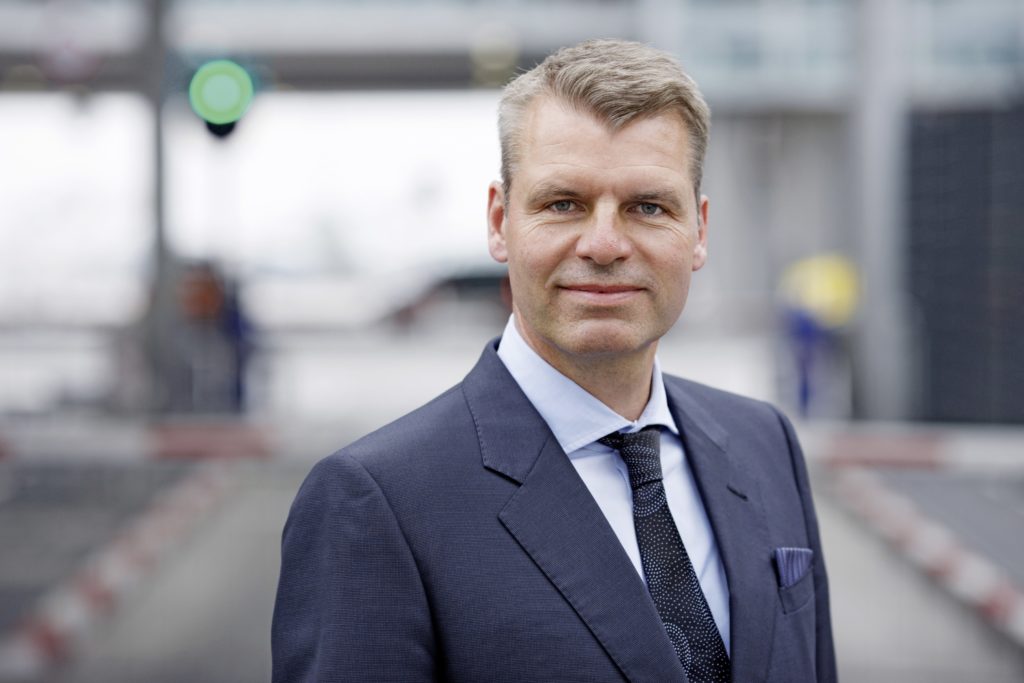 The additional flights will be operated with a Boeing 767 aircraft from the existing fleet.
Remarking last year on why the airline had brought back the Vienna-Tokyo service Otto said: "We temporarily terminated flight service to Tokyo in September 2016 because the route had become unprofitable as a consequence of the economic downturn and currency devaluation in Japan. However, market conditions have substantially improved in recent months, which is why we see potential once again. Demand for this route does exist."
Facebook Notice for EU! You need to login to view and post FB Comments!