AVANI cuts to the chase, moves front desks closer to extinction
Catering to modern travellers who want bookings and check-ins fast and done online, AVANI Hotels & Resorts has introduced online pre-arrival check-ins worldwide with special treats in select properties.
Whether on business or plain leisure, we all want to save time to maximise our travel plans. Especially now, in an age where everything comes fast, we want to eliminate the mundane to have more time soaking in things that matter most. I've already tackled the topic of bypassing the front desk in hotels for convenience and now AVANI has turned it into reality for its guests.
For travellers who want to start exploring their destination as soon as they can, or simply just don't want to deal with the front desk, AVANI Hotels & Resorts has rolled out the online check-in prior to arrival. This expedites the check-in process in any of its properties around the world.
After completing the booking process at http://www.avanihotels.com, guests will receive an option to complete a pre-arrival online check-in. The online check-in process is swift and secure – guests will arrive at the property to find their room and key card ready for immediate occupancy (subject to room availability).
Online check-in privileges
As a special treat for early birds, a dedicated lane will be available for those who completed the online process for an even faster check-in at select AVANI properties.
In addition, some properties have special treats for guests who have completed their check-in online. For example, at AVANI+ Luang Prabang, there will be welcome cocktails, served by the pool, under a hundred-year-old Banyan tree; and at AVANI Riverside Bangkok, guests will be welcomed with a drink at the living space by the reception, before going to their room where they will find special room amenities.
Guests can also make additional requests during their online check-ins, such as extra down pillows, airport transfers, or exploration tips.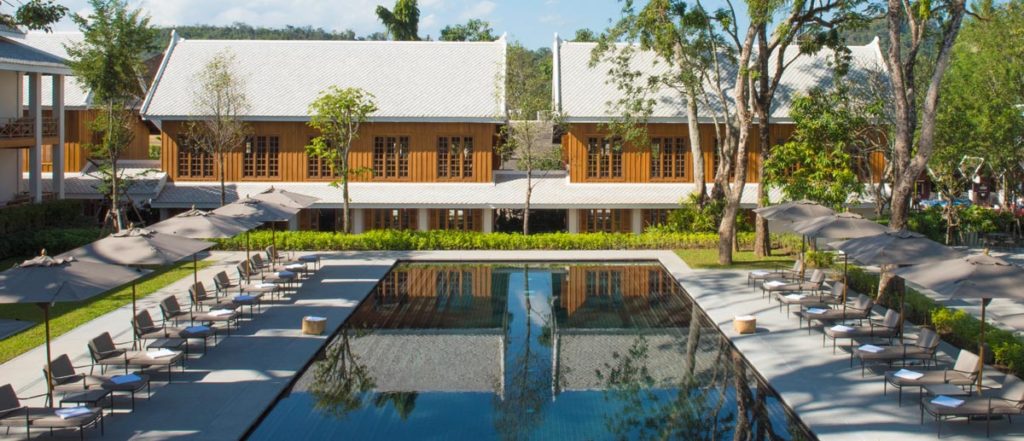 AVANI Hotels & Resorts currently operates 23 properties in the Asia Pacific, the Middle East, Africa, and Europe; and most recently debuted in Australia, New Zealand, and Laos which opened AVANI+ Luang Prabang just this month.
The brand will open more properties in new destinations such as South Korea, Tunisia, the Maldives, Mauritius, and Oman.