Avani debuts in South Korea with Busan hotel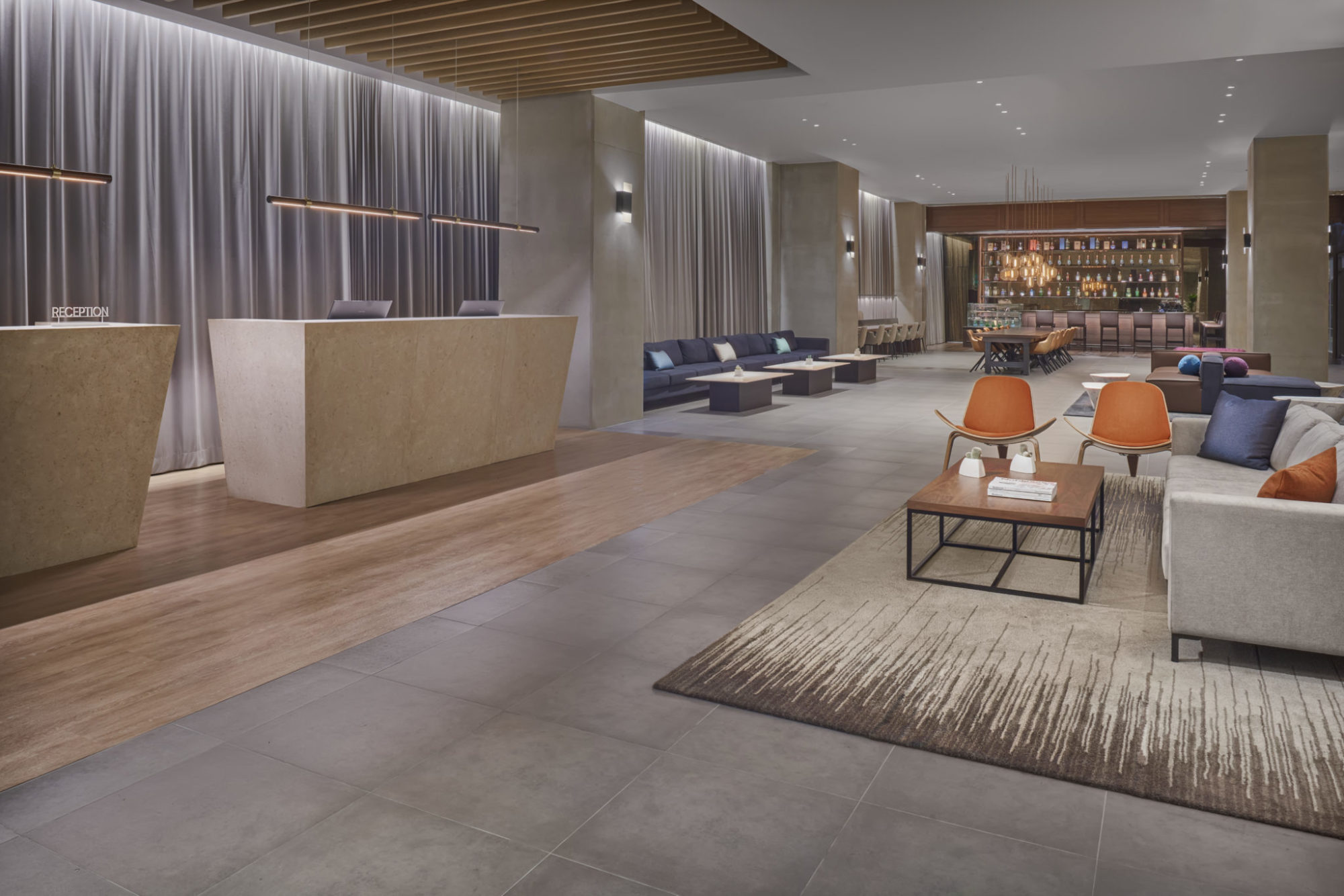 Avani Hotels & Resorts has announced the opening of the brand new 289-room Avani Central Busan Hotel in South Korea. Renowned for its status as the country's main commercial port, home to the Korea Exchange and a renowned leisure destination, Busan has a lot to offer.
The stylish and relaxed property offers convenient access to business travellers and holiday makers to enjoy the city's hotspots from the heart of Busan's financial centre. It is conveniently located within the Munhyeon Finance Complex, at the centre of Busan's commercial district, where business travellers can head directly to the Busan International Financial Centre, Bank of Korea's Busan headquarters, and the regional headquarters for several government financial bodies as well as one of the largest musical theatre in Korea – Dream Theatre.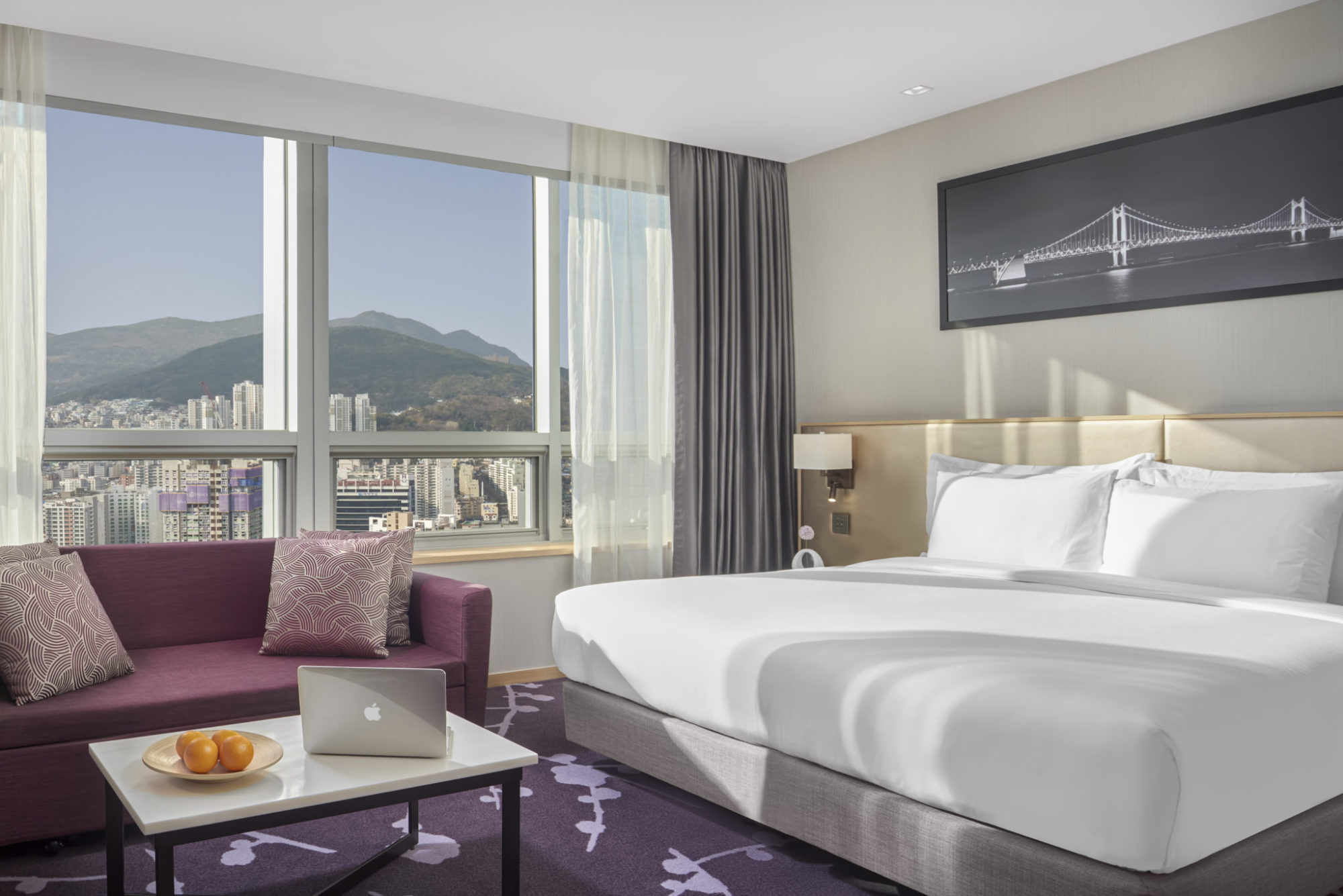 For leisure guests, it is only a 30-minute drive to the most popular beach in Korea, Haeundae Beach, while shopping at Seomyon is just a 10-minute walk away. "It is the first footstep for Avani into South Korea, offering an upscale new product for our business and leisure travellers to enjoy," said Javier Pardo, vice president of operations at Avani Hotels & Resorts.
The brand currently operates over 30 properties in Asia Pacific, the Middle East, Africa, and Europe, most recently debuting in Cambodia.