Beach fun: Room Mate Group unveils new brand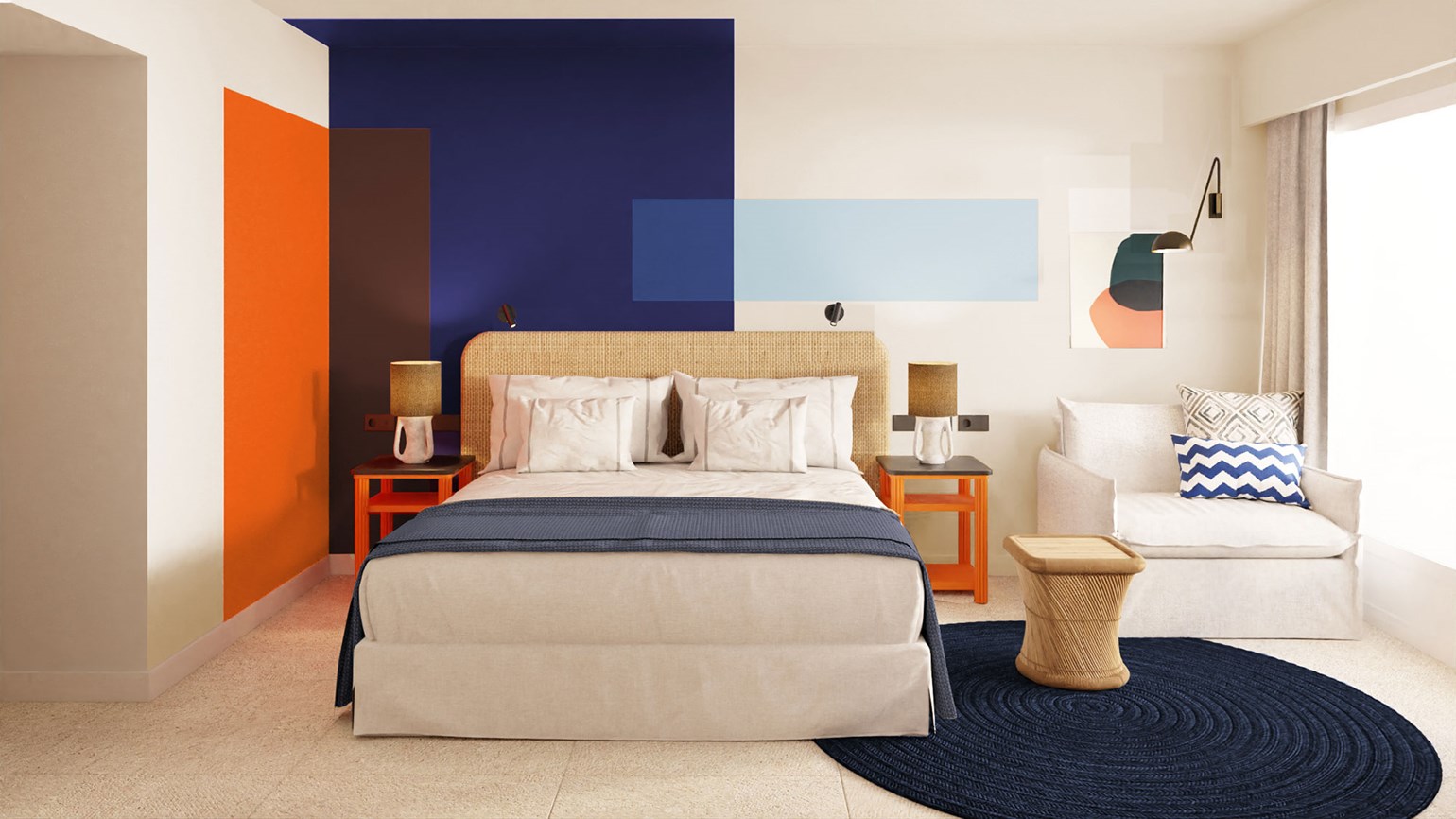 Room Mate Hotels, the Spanish hotel chain founded and led by Kike Sarasola, is launching its latest brand – Room Mate Beach Hotels. Next summer, it will open its first beachfront hotel – Room Mate Olivia in Calviá, Mallorca.
Having established itself the world over as the leading Spanish urban chain, the hotel chain is continuing to innovate and has created a new business line, as it aims to rediscover the experience and concept of the beachfront hotel.
Room Mate Olivia will feature 391 rooms, four open-air swimming pools, a sun deck with Balinese beds, a wellness centre complete with gym, gardens and a children's play area. In addition, the interior design at Kike Sarasola's new beachfront hotel will be created by Jaime Beriestain, who has drawn inspiration from the island of Mallorca.
"I have focused on the Mediterranean, its beaches, its culture and its traditions and also taken inspiration from the vital role that craftsmanship plays in many of the island's towns. I have closely studied materials used by local craftspeople on the island, such as leather, clay, ceramics and vegetable fibres, in order to creatively incorporate them into the hotel's décor," said Beriestain.
With this latest opening, the chain continues to roll out its ambitious expansion plan, which will see it open 14 hotels and 13 apartment buildings over the next 24 months, and see its portfolio double in size from 1,900 rooms to a total of over 3,600 rooms.