In this week's edition of hot hotel openings, we're keeping an eye on new properties and renovations from Room Mate Hotels, Avani Hotels & Resorts and more.
Room Mate Alain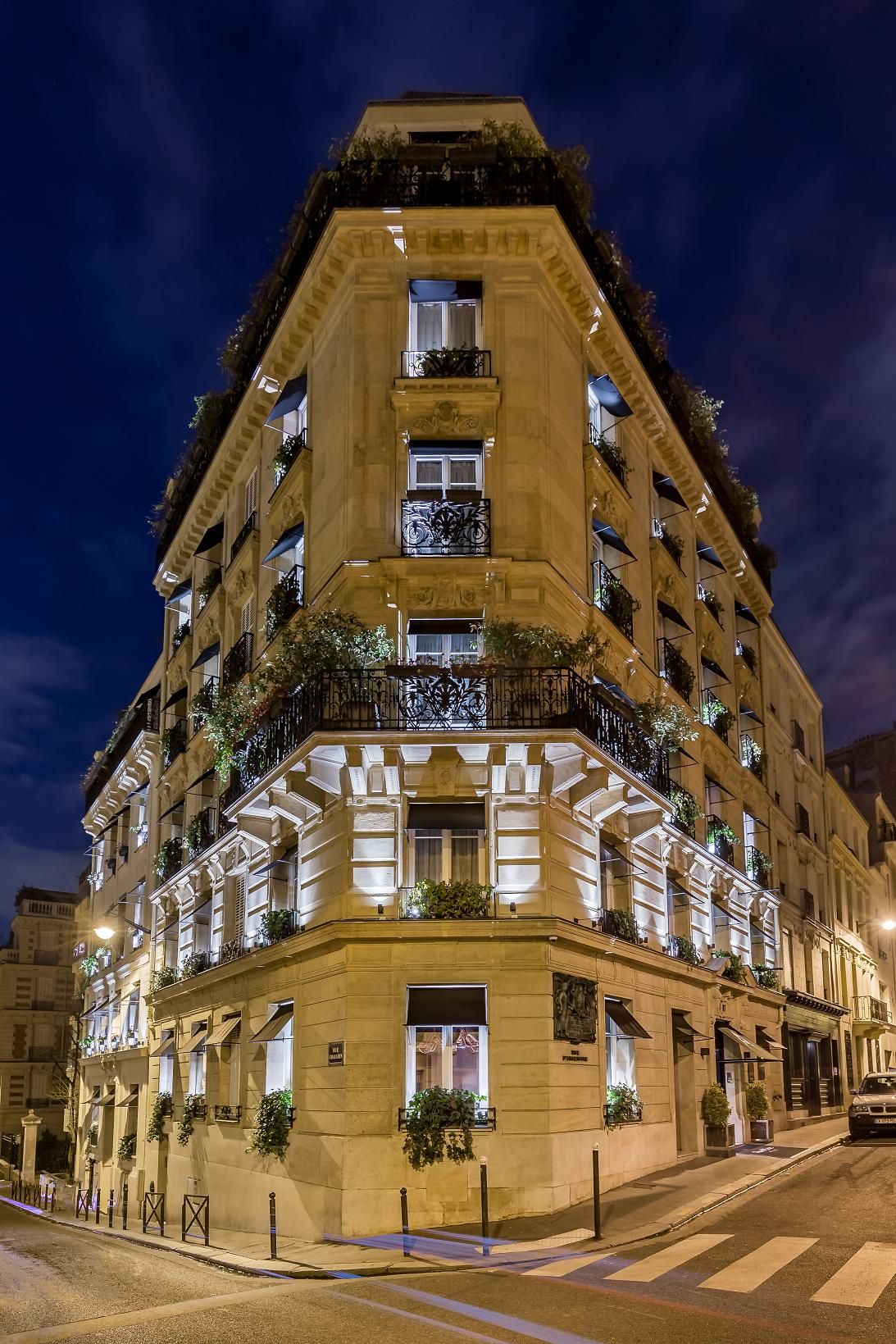 Spanish international chain Room Mate Hotels keeps growing with the inauguration of its first hotel in France, Room Mate Alain. To the 25-existing hotels, the chain will add 11 new signed projects, doubling its size from 1,800 to 3,600 rooms in the next 18 months.
In February, Room Mate Alain opened its doors in the heart of Paris. It's a designer hotel with a wonderful location between La Défense, Porte Maillot, the Arc de Triomphe and the Champs-Élysées; perfect for visiting and discovering the most emblematic spots in the city of light, such as the Eiffel Tower which is just a mile away.
"The first of many hotels we'll have in France"
Kike Sarasola, Room Mate Hotels' president and founder, said: "I'm especially happy with our arrival in Paris. Room Mate Alain is the first of many hotels we'll have in France, which is a key market for us and a country I love. Alain is proof of our international expansion plan with which we will be doubling the size of the company in the next months."
FCC Angkor – Managed by Avani
Avani Hotels & Resorts has announced its entry into the Cambodian market with the launch of FCC Angkor – Managed by Avani. Following an extensive USD 7 million renovation which includes the addition of 60 new rooms, the hotel is set to reopen its doors in the second quarter of 2019.
The FCC Angkor features authentic French colonial architecture intrinsic to the historic and cultural fabric of Siem Reap. Located across from the Royal Independence Gardens and Royal Residence, the hotel centres around the former mansion of the French colonial governor, which became the Foreign Correspondence Club.
JA Beach Hotel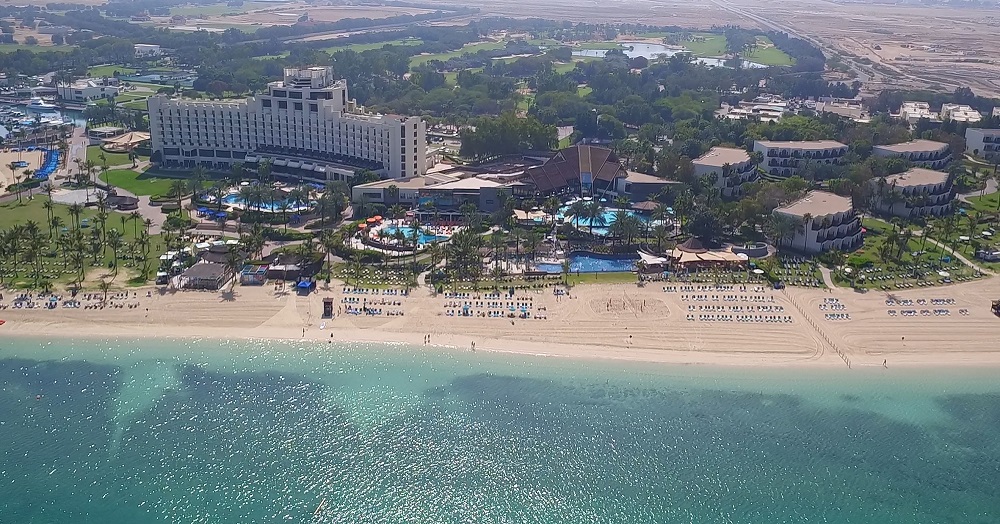 As the one million square metre JA The Resort prepares to add a third hotel to the area, the original JA Beach Hotel will undergo an extensive makeover and refurbishment.
A landmark in the history of Dubai's rapid development, the JA Beach Hotel, once known as the Jebel Ali Beach Hotel, was one of the first hotels built in the city. A retreat from the city vibes, the hotel offers a resort feel, with a surrounding expanse of greenery and wildlife, a private marina and a host of family activities.
Jumeirah Living Guangzhou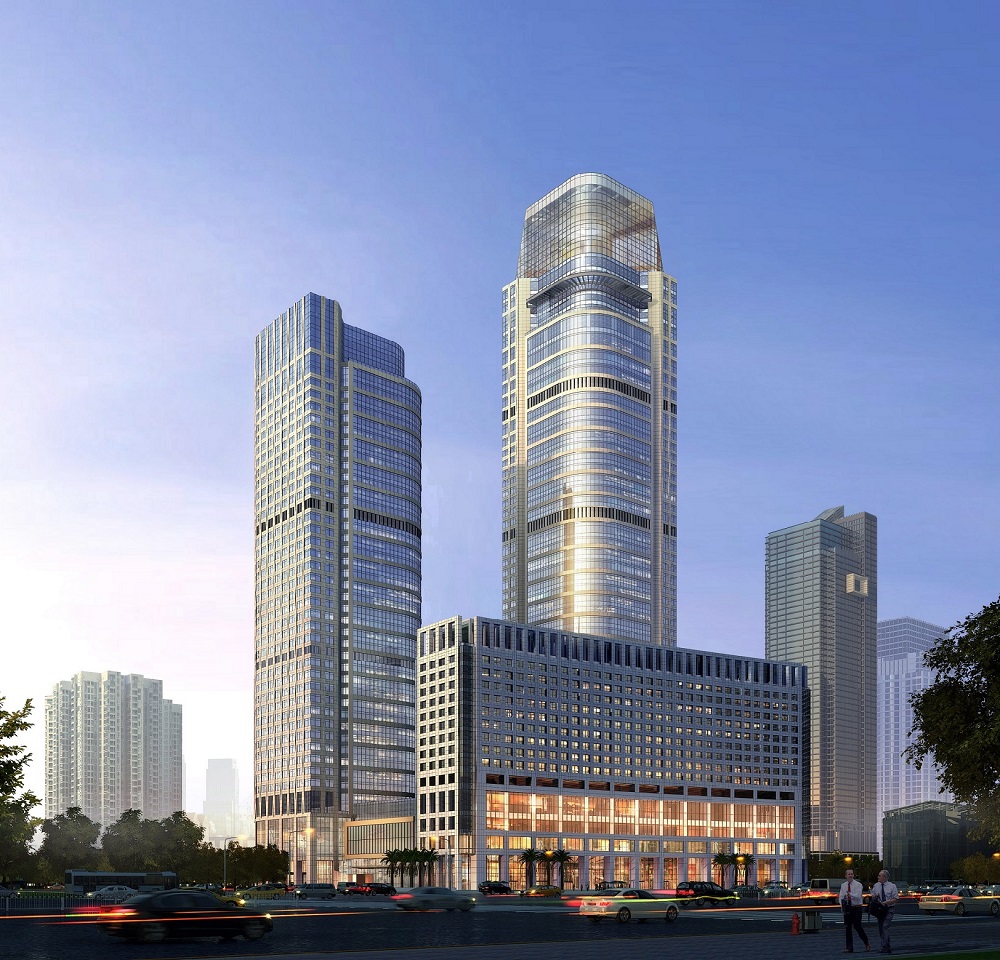 Just minutes from Canton Tower and the Guangzhou Opera House, Jumeirah Living Guangzhou is right in the middle of Zhujiang New Town Central Business District (CBD). Surrounded by skyscrapers, the hotel is set near iconic attractions including Guangdong Museum and Guangzhou International Finance Centre.
We're rounding up the hottest hotel openings every Friday — click here to see the full list. 
You can also send us press releases via hospitality@traveldailymedia.com.