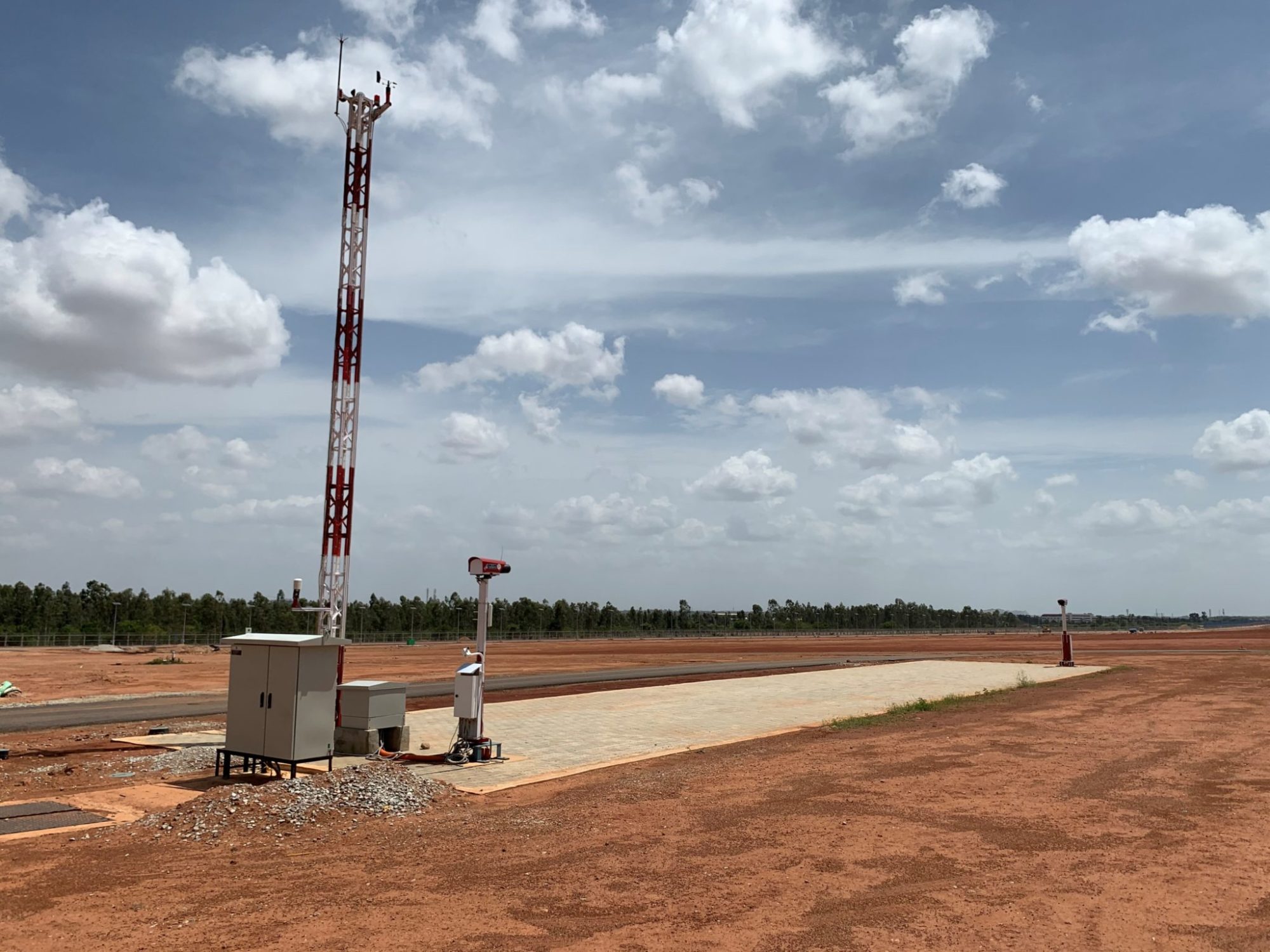 In order to support and boost India's vision for Atmanirbhar Bharat Abhiyan, Bangalore International Airport Limited (BIAL) – operator of Kempegowda International Airport, Bengaluru (BLR Airport) – has installed an indigenously-developed Aviation Weather Monitoring System (AWMS) at its new runway.
With this, BLR Airport has become the first airport in the country to install indigenous AWMS technology, developed by Bengaluru-based CSIR-National Aerospace Laboratories (NAL), at both ends of the new runway. In addition, it has installed four Drishti Transmissometers – also developed by NAL, in association with the Indian Metrological Department (IMD) – to measure the Runway Visibility Range (RVR).
With AWMS and RVR integrated, the data is displayed on one single display screen. With the web-enabled feature, the data can be accessed, and maintenance carried out from any location.
"At BIAL, we are proud to take the lead to adopt this indigenous technology, which is critical for airport operations. This technology will enable seamless operations at BLR Airport," said Hari Marar, MD and CEO of BIAL.