Booking.com debuts digital guide for cities CityBook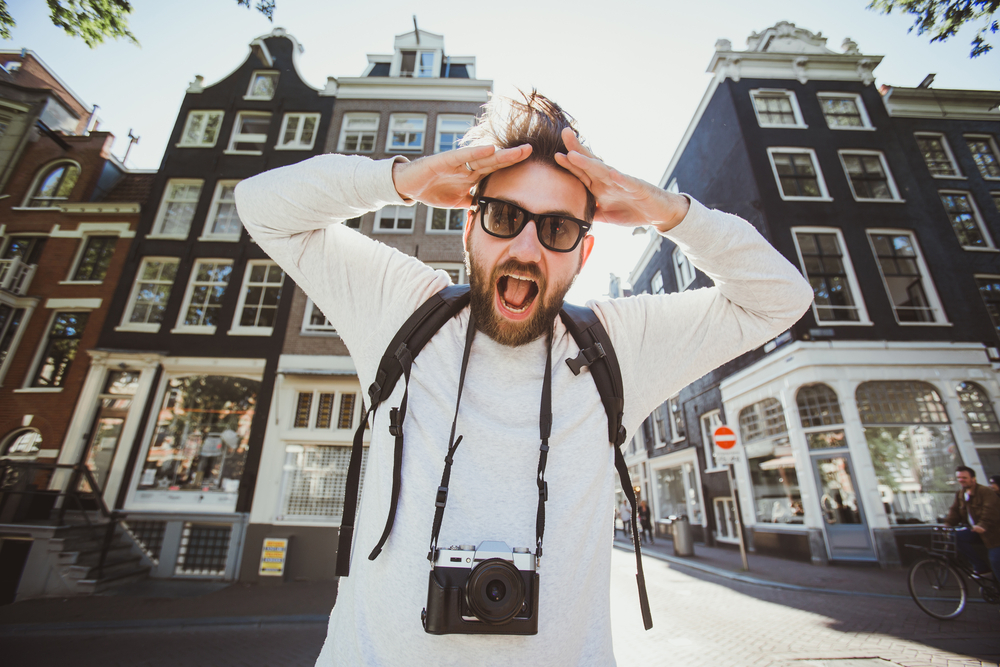 Booking.com is committed to making it easier for everyone to navigate and experience the world with its new product Citybook. It is a responsive digital guide for cities that seamlessly combines inspiration, planning, navigation and experience all in one place.
Paris, London and Amsterdam are the first cities on the pilot launch. Tokyo, New York City, Berlin, Barcelona and Rome scheduled for launch over the coming months.
CityBook will be fully focused on helping travellers once they have arrived in their destination, whether it's by providing curated recommendations around things to do, showcasing local offers and discounts, or providing content to help travellers get a feel for the city to help them make decisions, all with the purpose to help Booking.com better understand what is most relevant for consumers in-destination.
The CityBook products, content and features that consumers like best will then be rolled into the core Booking.com app, furthering Booking.com's vision to help customers' choice and simplicity throughout their entire travel journey.
Leveraging machine learning models that take into account a traveller's location, the makeup of their group (family, couple or solo traveller) where they're at in their trip (first day vs the last day of the trip), as well as the weather and real-time availability, CityBook makes contextually-based recommendations to help travellers get the most out of their trip, including how to get back to their accommodation from any spot in the city.
"With CityBook, we want to put all the best possibilities for experiencing a city in the palm of your hand," said Ram Papatla, vice president of experiences at Booking.com. "Bouncing between dozens of sites and apps to get the best information and then still having to book everything separately is not the most enjoyable or seamless process. We want to help people focus on the fun part of travel planning – inspiration – and make the booking and organization for a trip a snap, with actionable content that's all bookable in a couple of taps and all conveniently organized in one place."
"Exploring these new functionalities and a more connected in-trip experience through a pilot product like CityBook, enables us to innovate quickly, collate learnings and iterate in an even more agile fashion and with a heightened level of focus. Based on how travellers engage with CityBook, it will evolve further with various features potentially being incorporated into the core Booking.com app," Papatla added.
The app is currently available on Android or iOS or consumers can visit the CityBook site on desktop or mobile – all they need is their Booking.com account details.