Brits prefer hassle-free and spontaneous staycations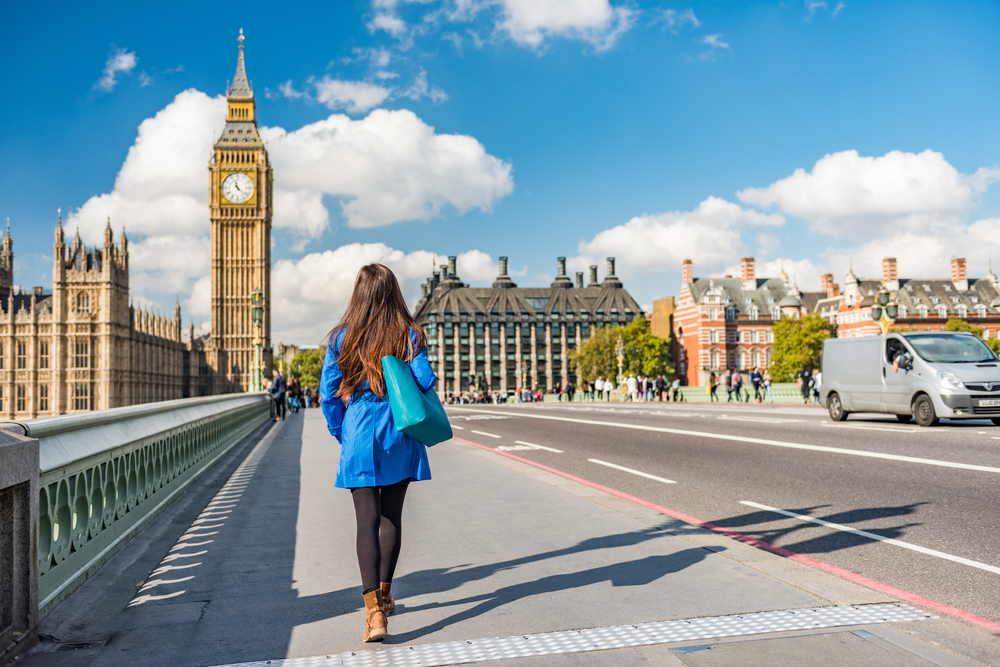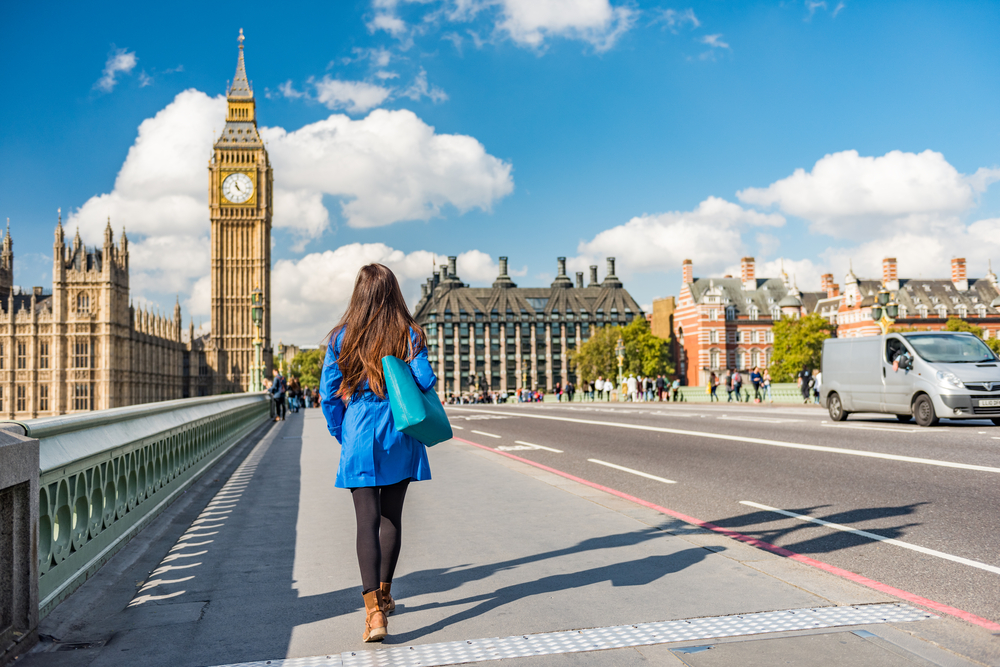 The saying, "there is no place like home," rings true as survey reveals that Brits prefer to travel within the kingdom for a relaxing staycation.
NFU Mutual's latest survey shows that 73% of UK travellers are choosing to indulge in UK tourist destinations this year. London tops the list of UK destinations that Brits are most likely to visit in 2018, followed by Lake District, Edinburgh and Cornwall.
This is supported by the statistics of VisitBritain on their website claiming that staycation is growing, with the number of 4+ night domestic trips increasing by over 20%.
"It's wonderful to see that there really is no place like home, with Brits planning to travel across land and sea to explore the breadth of their own kingdom this year. London flies the flag for the South as the most popular destination in the UK, but the North is also in demand with its countryside outings and city breaks outweighing the popularity of the Southern seaside," Darren Seward, hospitality sector specialist at NFU Mutual, said.
Domestic tourism is at all-time high generating £72 billion (US$96 bn) with a large chunk spent around London.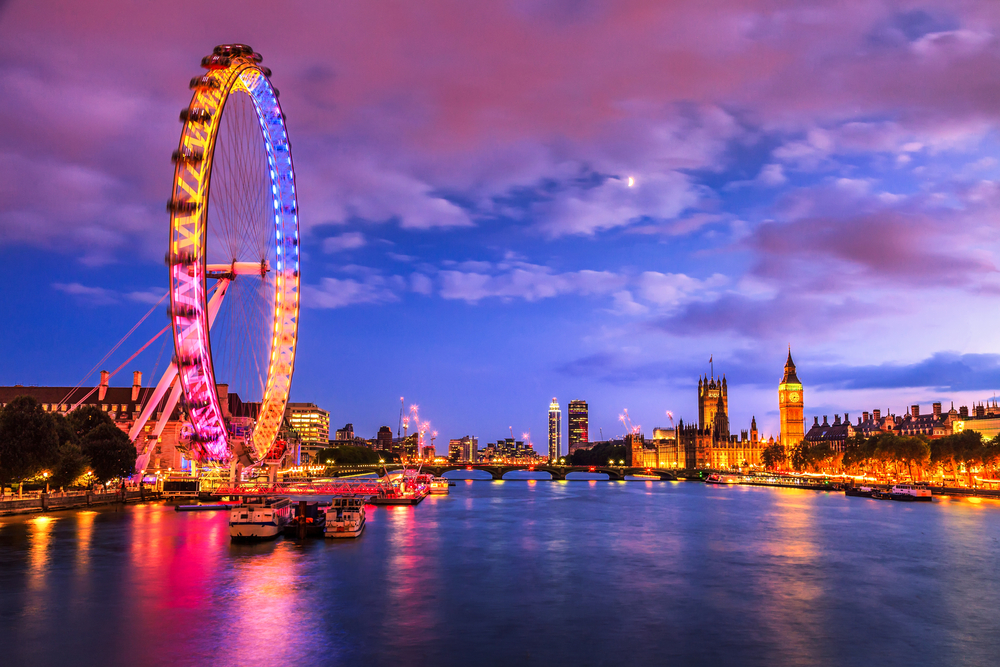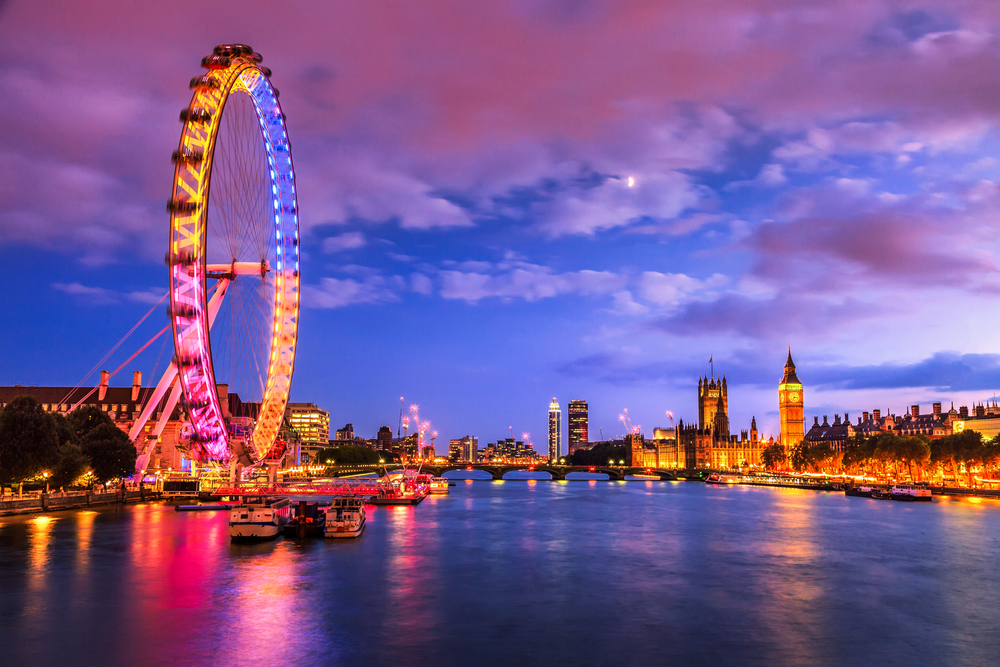 The main reason for choosing UK staycation is that it gives Brits the ability to go on a spontaneous trip, according to 44% of the respondents. This is closely followed by the fact that Brits can travel all over UK without the much-needed preparation unlike travelling abroad that requires meticulous prep work. Moreover, residents are fond of UK's countryside, towns, beaches and history.
" A spontaneous, hassle-free getaway"
"The allure of a spontaneous, hassle-free getaway to a familiar place where people feel safe is particularly appealing to people. Price is less important to those aged over 24, however, the weak pound should make the UK a more attractive holiday option and deliver a boost for the leisure industry after the late arrival of Spring," Seward continued.
Meanwhile, a fifth of the respondents claimed that they simply feel safer in the UK than abroad with the threat of terrorism, thieves, civil unrest and healthcare being the top concerns.