Brits: What a bunch of blaggers
The rise of influencers, bloggers, vloggers, along with the assortment of sculpted, honed and prettified men and women scoring free stays, in some of the world's hottest destination in exchange for some glamourous images and shout outs on social media postings, has helped inspire a generation of opportunistic travellers determined to get what they can "on the blag".
Blagging, a quintessentially British term if ever there was one, is according the Oxford English Dictionary definition, means to obtain (something) by using persuasion or guile' – not virtues usually associated the with stereotypical honest Brit and their strict adherence to fair-play. But, like many that stereotype bears as little relevance to modern Britain, and thanks to Research conducted by Censuswide on behalf of Upgrade Pack it turns out that the people of the UK are experts at the art of the blag.
The nation's top blaggers
The research goes further and distils its findings to reveal the most successful type of UK blagger as a man, who works in recruitment, lives in Manchester and is in a civil partnership. This northern head-hunter is most likely to bluff his way into a premium travel experience, like an upgraded hotel room, by pretending that it's his birthday.
While recruiters emerge as the occupation most prepared to lie to secure an upgrade, the study also reveals that the more you earn, the more likely you are to try and blag. Those earning GBP 40,000 or more are the most consistent blaggers. Builders, travel agents and lawyers join recruitment consultants at the top the table, whilst bank workers, social workers and the unemployed are generally less likely to try it on. Despite having less money to spend, only 25% of those earning under GBP 15,000 bother to try and blag.
What are we prepared to do?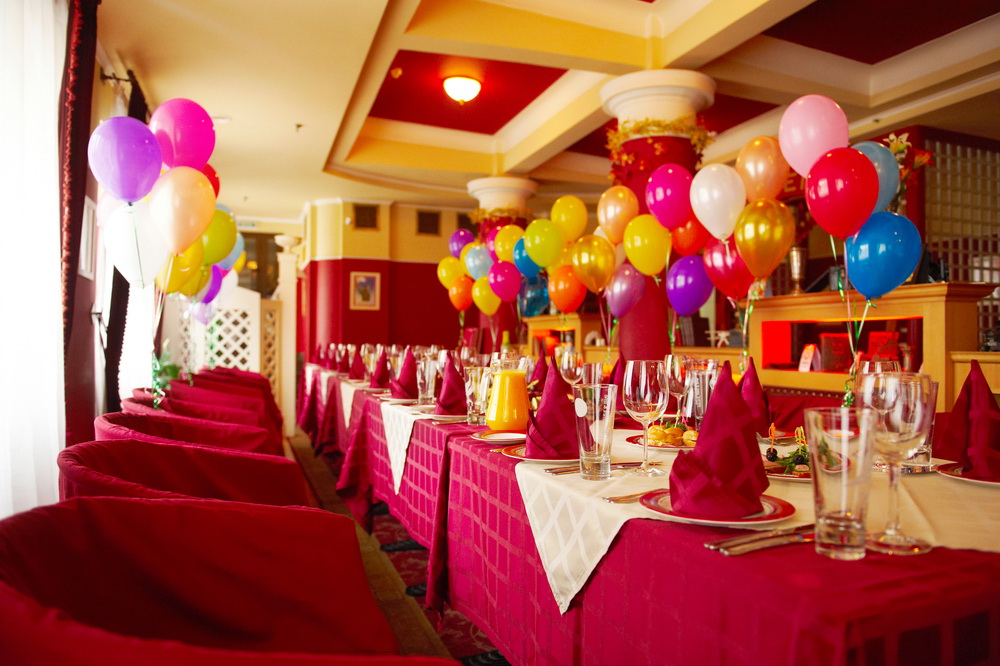 What will the nation's best blaggers do to get what they want? Bogus birthdays and phoney anniversaries are the most popular bluffs used to get that something extra, with 40% of Brits saying they'd fake one of these to increase their chances of getting an upgrade. 20% of us see no shame in flirting to get what we want and a devious 5% of us will pretend we've recently got divorced.
Other top bluffs include lying about your age (15%), pretending to be ill (10%) or even stealing someone else's identity (5%).
Where are the UK's biggest blaggers?
The North West is home to the UK's best blaggers, with the city of Manchester taking the top spot, where a staggering one in three people are prepared to lie to get what they're after. Not far behind is the West Midlands, ranking directly above Bristol when it comes to telling porkies.
The South East of England is home to the country's worst blaggers, and not far behind is Scotland where, despite their reputation for being shrewd, Scots are surprisingly prudish when it comes to trying it on. Those from Edinburgh and Norwich are least likely to blag — with approximately half of the respondents in each city saying they never attempted to blag upgraded experiences.
What are we after?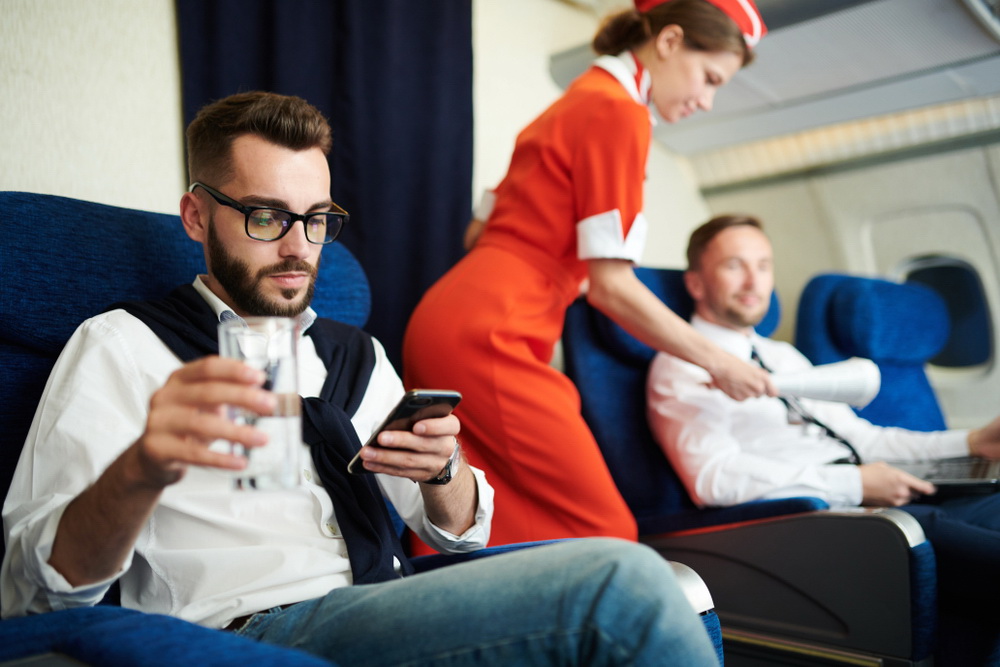 What is it that most of us are after when we're trying our luck? It turns out that we're most likely to give it a try when we're travelling, or on holiday, with 78% of Brits owning up to attempting to schmooze some form of upgraded travel experience (including flight upgrades, better hotel rooms, late check out or early check-in, or extra leg room).
Seeking VIP entry into a bar, an upgraded hotel room or a better table at a restaurant rank as the three most popular everyday situations for mustering those blagging skills.
No more elaborate lies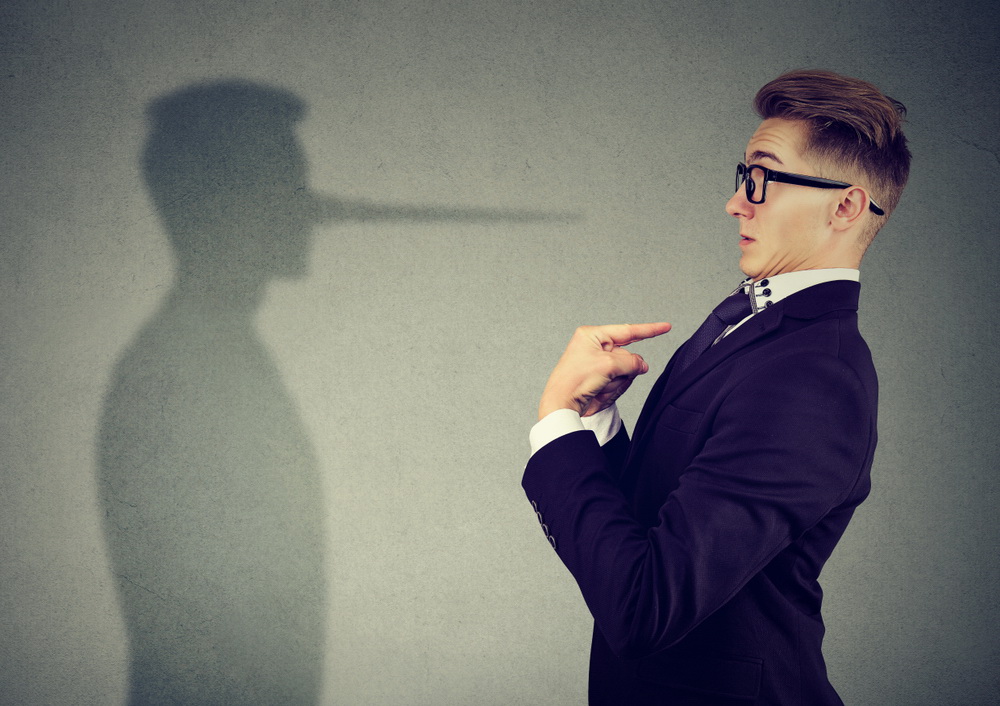 Discussing upgrades Louise Naqvi, chief relationship officer of Upgrade Pack said:  "Blagging is generally viewed light-heartedly, hence why one in four of us are prepared to do it. However it's often unsuccessful, and can lead to red faces if we're refused. When it comes to upgrading your travel there are plenty of hacks offering advice on how to get more for less – but these are rarely guaranteed and can have conditions attached (such as possession of air miles).
"We're getting rid of all that – working with our partners to provide exclusive discounts on flight and hotel upgrades with a fuss-free app, meaning they no longer need to come up with an elaborate lie, or frantically google 'latest travel hacks' to get those luxe upgrades on a budget."