Upgrading.cc CEO bringing revenue gains to hotels "by selling what they cannot sell"
We talk to Cetin Sekercioglu about his upgrades and promotions tech
Contributors are not employed, compensated or governed by TD, opinions and statements are from the contributor directly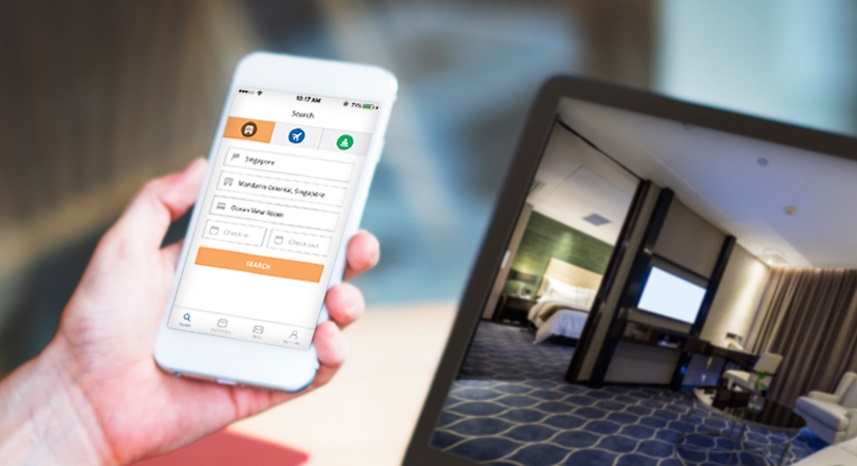 With 30 years of hospitality experience, at Shangri-La Hotels and Resorts, Millennium Hotels and Resorts, and the Asian arm of Millennium & Copthorne Hotels, Cetin Sekercioglu is now set to bridge a new gap in the industry. He says his smart-tech solution will help hotels and service apartments sustain positive growth in revenue per available room (RevPAR) in an era when Average Daily Rates are relatively suppressed by a price-sensitive marketplace.
Sekercioglu harnesses technology to revolutionise traditional areas in the hospitality industry, be it robot servicing in Singapore or digitising food and beverage loyalty programmes, or the Bookers' Club, an online booking membership programme.
Making waves with its recent launch, letting guests access 'Three-in-One' upgrading options and exclusive promotions, Upgrading.cc is here with a promise to shorten check-in queues at premier hotels. I spoke to the CEO and founder for a lesson or two in hospitality tech.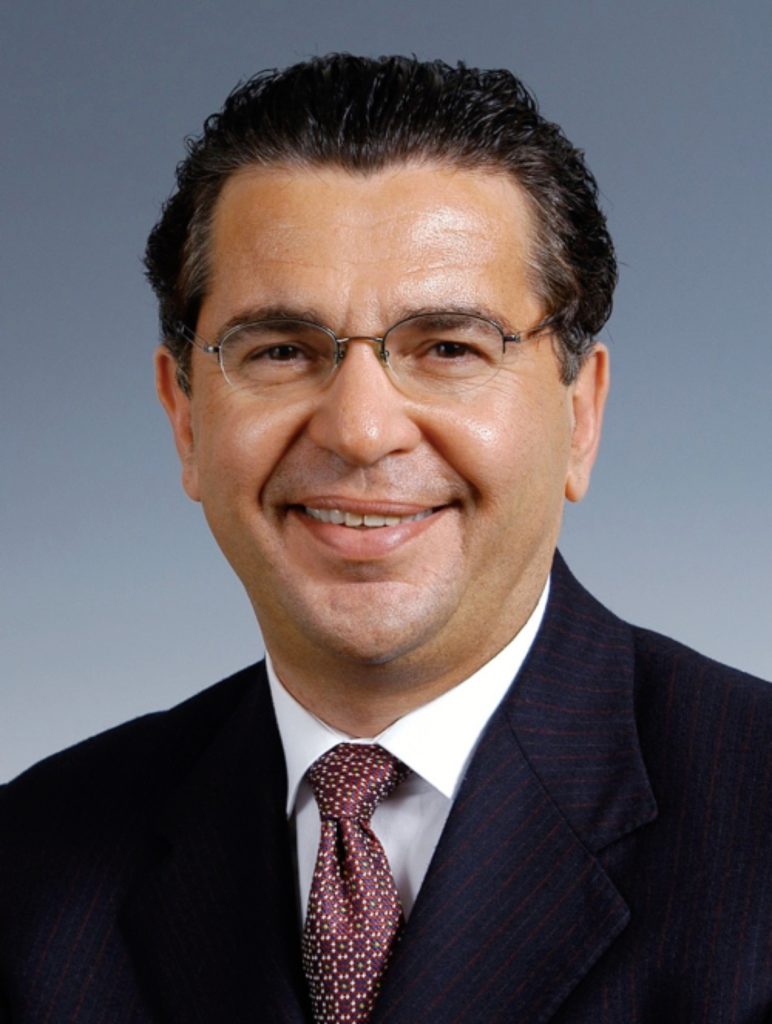 TD: Tell us about Upgrading.cc and why did you start it?
CS: There is a niche market for online upselling and it helps our hotel partners optimise revenue opportunities that would otherwise have been left untapped.
It digitises the front office upselling process, making it easier for customers to purchase upgrades prior to arrivals, thus, benefiting both customers and hotels.
Essentially, customers will enjoy speedier check-in and hotel partners will gain more revenue with premium room sales.
There has also been less focus on upselling as most hotels are engaged in selling the Best Available Rate of lead-in categories, leaving higher room categories unsold. We hope to bridge the gap by helping hotels attain revenue gains by selling what they cannot sell.
The idea was formed when customers experienced longer check-in times due to up-selling offers at the front desk. In addition to easing the process, Upgrading.cc also has a unique feature that helps hotels yield more and achieve revenue optimisation through dynamic pricing strategy that is based on demand.
As an experienced hotel industry professional what did you borrow from your past experience? 
The challenge is that this is a very new product, totally innovative and the first in the world of its kind. I am still learning every day and during my time in the travel industry, I would very much like this technology of upselling online to be available instead of leaving money on the table and my customers will also be much happier then.
How do you and your company stay ahead of the curve?  
Technology has evolved so much during my time in the travel industry and almost everything can be performed online nowadays.
Hence, Upgrading.cc is very technology-driven. Bringing in relevant expertise in various fields of hotel management, we want to stay abreast of the evolving technology by being an ambidextrous organisation, continuously challenging the status quo, and improving our products.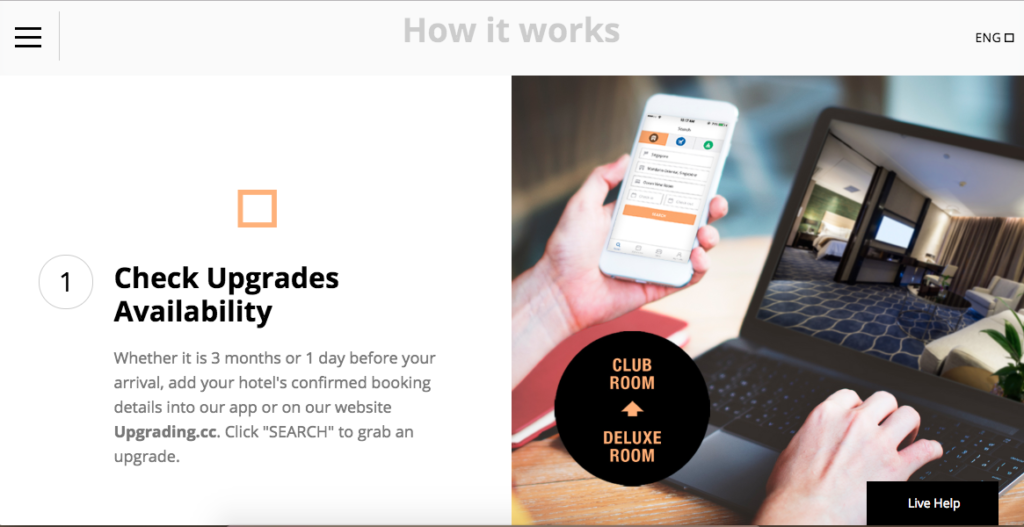 What is your personal goal for the product for the next 6 months and then 2 years? 
For the first 6 months, our goal is to sign up with 1000 hotel partners. In the next 2 years, Upgrading.cc aims to be the biggest online player in up-selling in the industry.
"Prominent shift of bookings to online platforms and OTAs will continue to increase their share in the market"
Where is the hospitality industry headed? 
There will definitely be a more prominent shift of bookings to online platforms and OTAs will continue to increase their share in the market. The traditional method of doing business such as upselling will gradually diminish and be replaced by digitisation. AI and robotic technology will also play a more significant role, especially in a city like Singapore.
For anyone looking to follow a similar career path to yours, what advice would you give them?
Working in the travel industry has been a very rewarding experience. After having worked in 12 different countries in 12 different roles, I have a better understanding of the different cultures and rewarded with life-long friendships.
"The most important thing I look for in any job applicant is the attitude"
I would recommend everyone to first have a good educational and language foundation. Beside possession of good technical knowledge, to also improve on their social and emotional intelligence, constantly stay connected with people and always be curious to be a continuous learner. The most important thing I look for in any job applicant is the attitude.