Chinaboo: A deeper look at Chinese tourism in SEA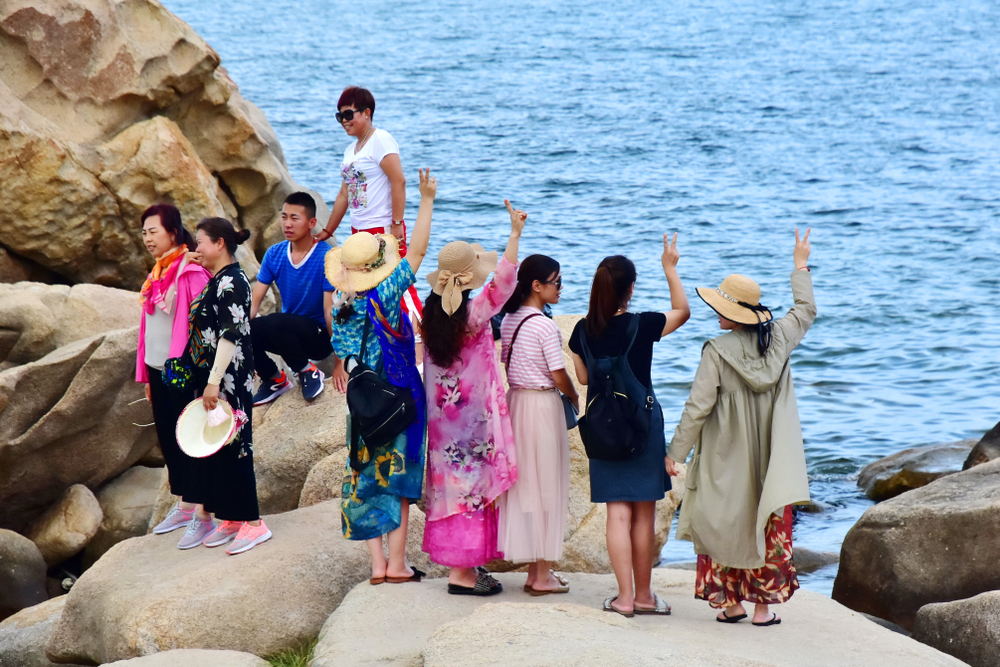 Chinese tourists are ubiquitous across the globe. Anywhere you turn, Chinese is present; even in the most remote tourist area in Africa. It could almost be said that there is no tourist spot on the planet without Chinese visitors.
In Southeast Asia, Chinese people are the top inbound tourists taking more than 50% of the pie. Travel companies are constantly chasing after Chinese travellers trying to lure millions of them. Chinese travellers are crowding major tourist destinations in Southeast Asia – from Bangkok to Bali.
Chinese travellers are known for being big spenders while they travel as these tourists spent USD 115.3 billion during their trips. With a strong number in outbound tourism and deep pockets, travel companies are curating their products towards this group.
Due to the huge numbers of Chinese people coming in, ASEAN countries are more hospitable to this group. It started small with signs and menus translated in Mandarin to having Chinese speaking staff and Chinese-only establishments.
Is China taking over?
Chinese tourists have been flocking to Southeast Asian countries, which are conveniently located for China. For example, Thailand has been receiving more than 10 million tourists from China annually over the last three years. Almost one-third of Thailand's 35.38 million foreign tourists came from China in 2017. Vietnam has received around 5 million Chinese tourists arrived in 2018, almost one-third of its 15.49 million foreign tourists. In Indonesia, around 2.1 million Chinese tourists arrived in 2017, out of its total 14.04 million foreign tourists in the same year.
A similar situation arises in the Philippines, Malaysia, Singapore, Myanmar, Cambodia and Laos, where the number of Chinese tourists has been constantly rising. Overall, it is estimated that around 25 million Chinese tourists visited ASEAN countries in 2018. This number may double in the next five years.
Rise of the middle class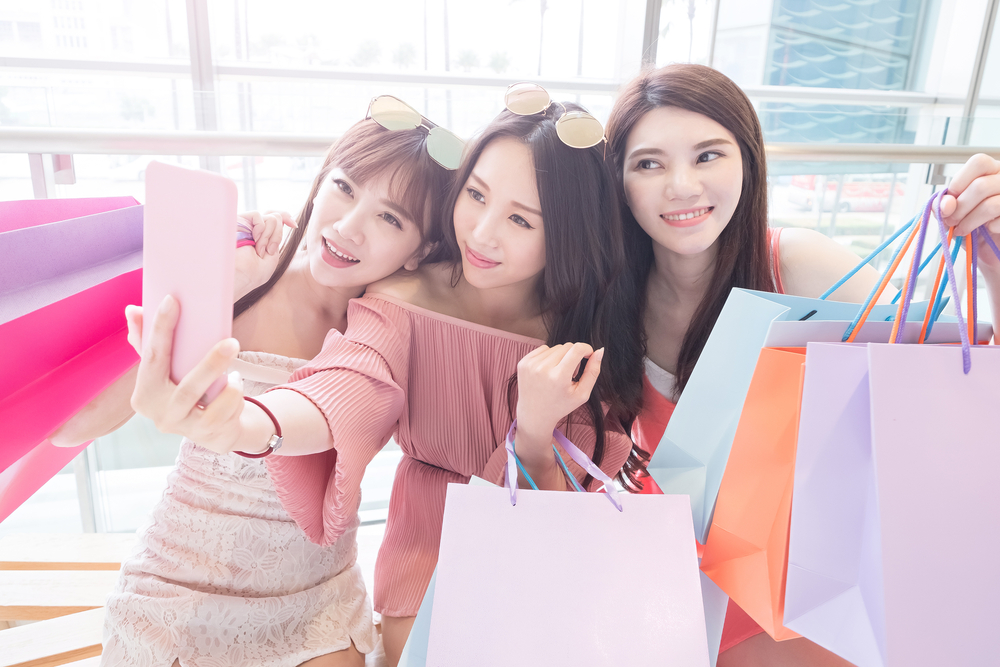 There are many reasons behind the sky-rocketing numbers of Chinese tourists during the last 15 years and why they flock ASEAN countries.
First, China is the most populous country in the world with 1.41 billion people and they constitute roughly one-fifth of the global population. According to the United Nations World Tourism Organization (UNWTO), 131 million overseas trips were made by Chinese people in 2017, which is higher than the number of the United States tourists who travelled abroad in that year.
The rise of the middle class in China paves the way for more Chinese people to travel. By 2030, it is forecasted that two-thirds of the global middle class will be living in Asia. In contrast, North America and Europe will only account for a fifth of the world's middle-class population. In the next 10 years, the number of middle-income earners will balloon five times up to 3.2 billion and will be the biggest group of consumers that companies should take notice.
The middle class now has money thanks to a more competitive salary and the nurturing environment for start-up companies. Therefore, the middle class now has purchasing power. After the middle class established their life and put a roof over their heads, travel is what they start spending their money on. The travel industry will benefit middle-income wagers seeking personalized experience when they are on a trip.
Six-parent FITs
Along with the rise of the middle class, the new generation of Chinese tourists is called FITs – free, independent travellers. This band of tourists is different from the usual large groups shuttled in buses that we usually see. According to Wegogo CEO Mak Chee Wah, "60% of the travellers in China are FIT or free, independent travellers. Why? The young people really adept to online maps, content, and the handphone that they use. I think that this percentage of FIT will increase from 60% onwards."
"They dislike group travel. Group travel is for older folks," he added.
Chee Wah told me that Chinese FITs are big spenders as well. "One kid is brought up by six parents (parents and two sets of grandparents). They want their kid to see the world," he said.
This actually makes sense. Due to China's one-child policy, parents and grandparents invest in their only child. These three pairs of parents are funding the travel of this young Chinese for him or her to gain knowledge and experience.
Relax entry requirements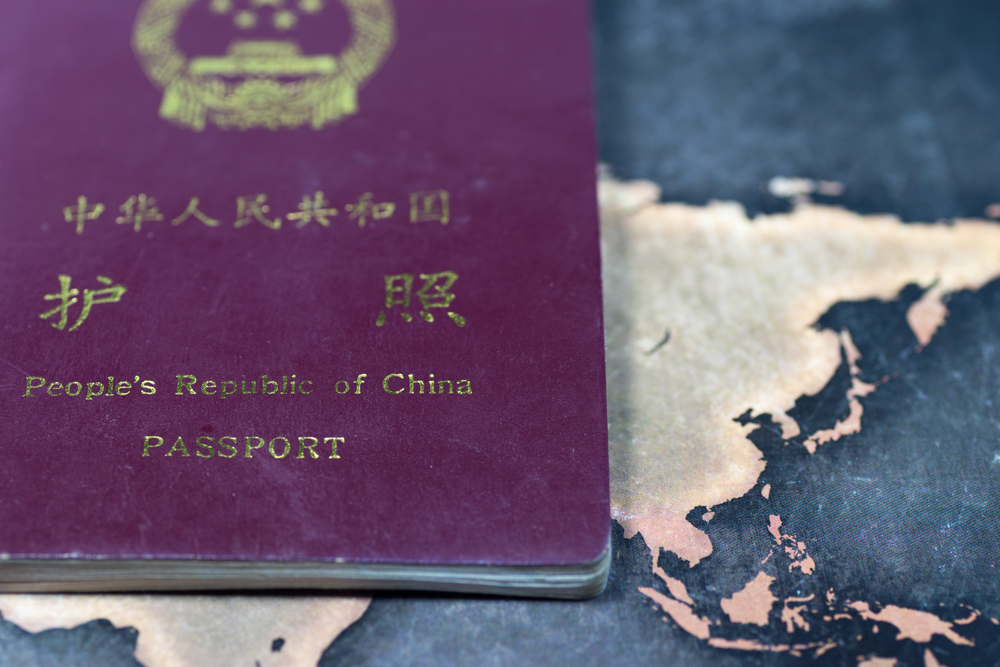 ASEAN countries are in the perfect location with a flight duration of less than six hours. In order to attract more Chinese tourists in their turf, many Asian countries relax visa requirements for Chinese tourists by implementing visa-on-arrival or multiple entry visas. This prompted more Chinese to travel overseas.
In January, Thailand extended a waiver of the 2,000 baht (USD 64) fee for visa-on-arrival for tourists from 21 countries and regions, including China. A month after, Vietnam implemented e-visa service for 35 countries. Cambodia has announced that it will soon issue three-year multiple entry visas for Chinese and South Koreans.
Zero-dollar tours
Over the years, travel has become easier and more affordable even for the average wage earner. The rise of low-cost carriers also gives rise to cheaper airfare promoting people's mobility. In an exclusive interview with geopolitical analyst Parag Khanna, he said that the Chinese tourism in ASEAN is heavily due to the fact that the travel to the region is inexpensive and has lower visa restrictions.
Moreover, the internet and various technologies, like Airbnb and Traveloka, lower the price of various aspects of travel. Furthermore, these apps make it easier for travellers to book their flights, hotels, and experiences.
Furthermore, the region champions "zero-dollar tourism," wherein Chinese visitors are offered heavily discounted and all-inclusive package group tours in which they must do their shopping at designated shops or retail outlets at a marked-up price. The payment at these shops must be made using Chinese digital payment platforms like WeChat and Alipay.
Two sides of a coin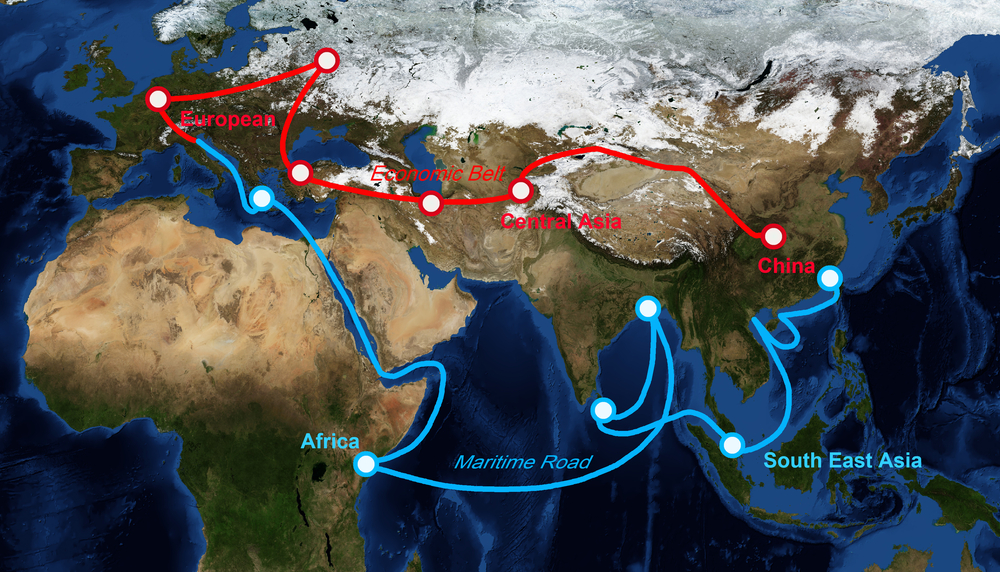 One of the benefits of the boost in Chinese tourism in Southeast Asia is it creates millions of new jobs for locals. However, it also has a detrimental effect, which is it can become a tool in China's soft-power diplomacy. Maintaining cordial relations with China is a must for ASEAN member states in order to reap benefits from Chinese investments, trade and tourism.
The recent spike in Chinese tourism is not happening only in Asia, Europe is seeing a considerable influx of Chinese travellers in recent years. It is known that China uses tourism to punish or reward other countries.
"China promotes certain countries for geopolitical reasons. There are 15,000 Chinese that just arrived in Switzerland for one week, it is the biggest influx of tourists from one country in one week ever. It is because Switzerland is being rewarded because they sign a memorandum supporting the belt and road initiative," Parag Khanna said. He added that the key to healthy tourism is to diversify target markets and welcome various nationalities in the country.