Chinese tourists increase by 33% in Cambodia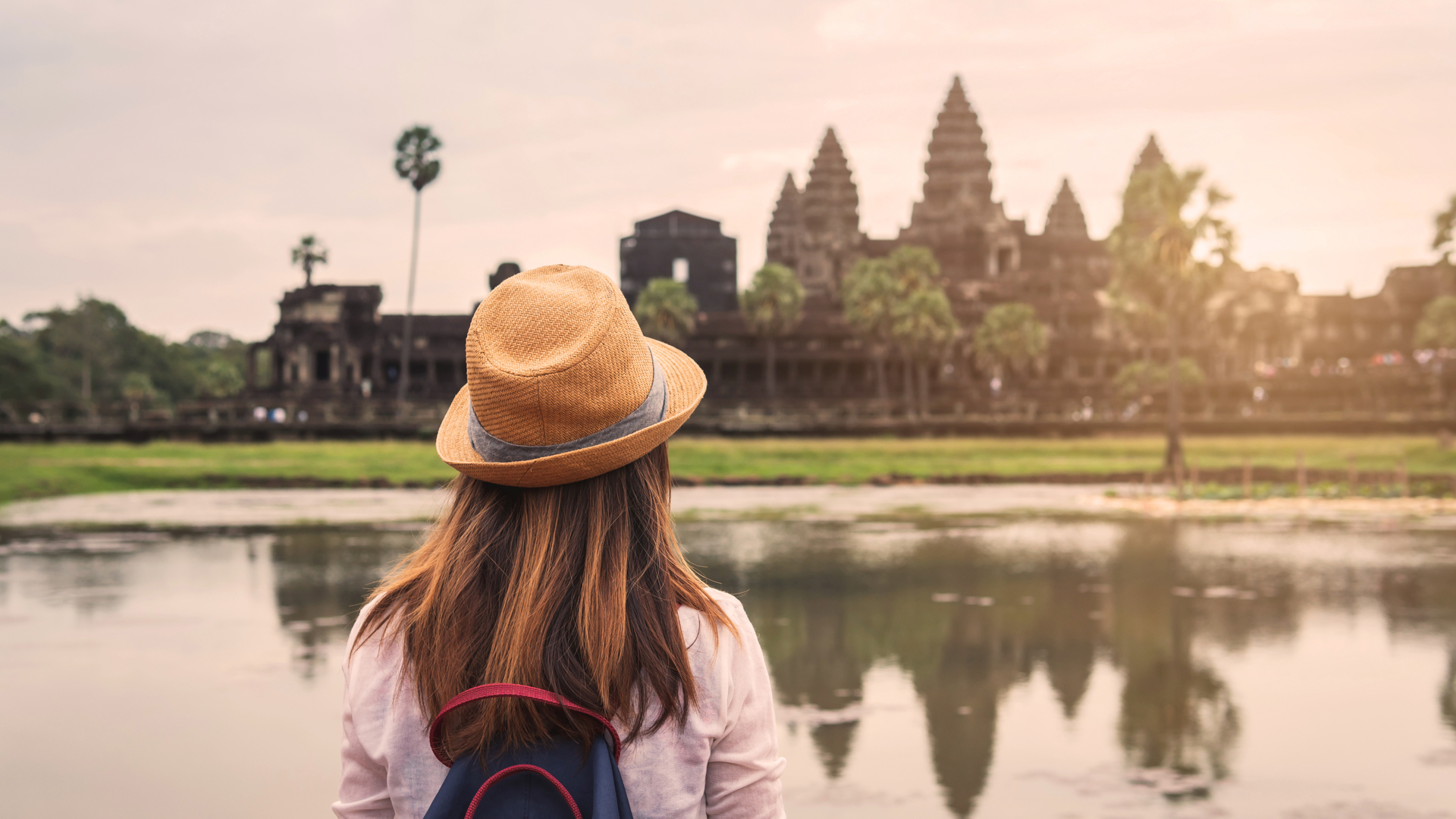 Cambodia attracted 1.7 million Chinese tourists during the first eight months of 2019, up 33% over the same period last year, according to its Tourism Ministry's latest report. The report showed that China remained the largest source of foreign visitors to the Southeast Asian nation, accounting for 39% of the total foreign arrivals to the country during the January-August period this year.
"We hope to attract about 2.6 million Chinese tourists in 2019, three million in 2020, five million in 2025 and up to eight million in 2030," Thong Khon, tourism minister of Cambodia said.
According to the report, a total of 4.36 million international tourists travelled to Cambodia during the first eight months of this year, up 10.4% over the same period last year.
Last year, it received 6.2 million foreign tourists including two million Chinese, earning gross revenue of USD 4.35 billion, Thong Khon said, adding that tourism contributed 12.7% to the country's GDP.