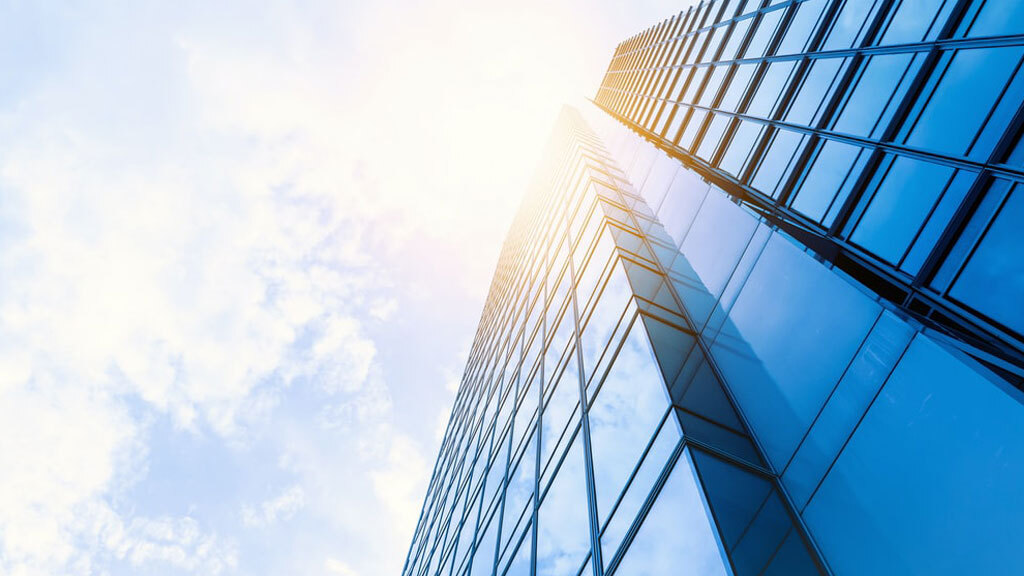 Aava Resort & Spa
Thailand
Hospitality
Hotels and Accommodation
Overview
Aava Resort & Spa is an award winning boutique resort, in Khanom, Nakhon Si Thammarat province. Aava Resort combines traditional Thai friendliness and family values with Scandinavian quality and elegance. Nestling on gorgeous 
Nadan Beach, the setting of the Aava Resort & Spa is hard to beat and sure to suit those seeking tranquillity amid stylish surroundings.
Aava Resort & Spa consist of 28 unique bungalows and villas, Aalto fine dining restaurant, pizzeria & bakery, traditional Thai spa and tour & transportation company. Aava Spa offers an excessive all year around wellness programs and host several yoga and wellness retreats annually.
The clientele are mostly Scandinavian and Western European couples, young families, honeymooners and elderly couples looking for peaceful and relaxed beach holiday. Aava Resort & Spa is also perfect for venue for destination weddings.
Khanom is an upcoming tourist destination in Thailand but still undiscovered by the mass tourism. Khanom has been described as Koh Samui used to be 25 years ago or Phuket a decade earlier. It has several hidden surprises with unspoiled beaches, breathtaking waterfalls and interesting caves. The waterfront of Khanom offers a breeding ground for the rare pink dolphins.
| | |
| --- | --- |
| Company Size: | 10 to 50 employees |
| Head Office: | Thailand |
| Perks & Benefits: | Professional development |
Jobs available: 0
Expired jobs: 1
Are you also a team member of Aava Resort & Spa, if so, click HERE to add your profile
STAY UPDATED WITH THE LATEST TRAVEL NEWS, JOBS & EVENTS!
Join over 180,000 travel agents, professionals and executives subscribed to our daily newsletter.
You can unsubscribe at any time
Do NOT follow this link or you will be banned from the site!