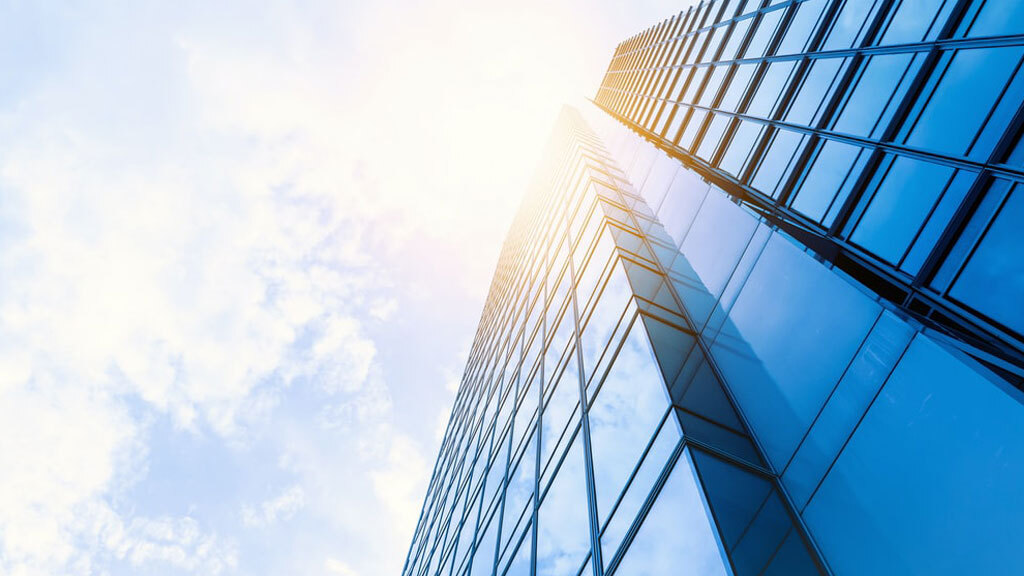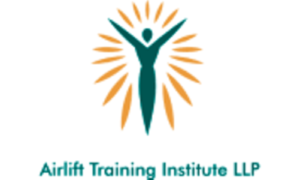 Airlift Training Institute LLP
Kolkata- 700010, West Bengal.
Education
Airlines and Airport services
Overview
Airlift Training Institute LLP an ISO 9001:2015 Certified company is located in Kolkata and registered under Ministry of Corporate Affairs (MCA), Government of India. We provide professional education or job oriented education among the youth and common man. We motivate the students to handle challenging situations which help them to achieve the pinnacle in their professional life. We impart the best of training methods about Interview skills, Soft skills, customer service, grooming skills, presentation skills and also about the quality of education which is required to excel in the Corporatesectorsand speciallyAviation and Hospitality Industry.Our courses are designed keeping in view the various industry specific requirements such as Aviation and Hospitality Industry.
Company Size:
10 to 50 employees
Head Office:
2nd Floor,132/A/1/B, Raja Rajendra Lal Mitra Road, Near Indian Overseas Bank, Kolkata- 700010, West Bengal.
Perks & Benefits:

Bonus

Free food

Transportation reimbursement
Jobs available: 0
Expired jobs: 3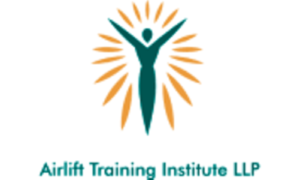 INR 14,000 - 18,000 Monthly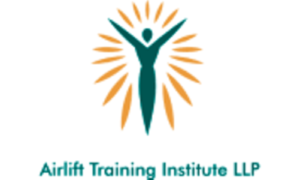 INR 14,000 - 21,000 Monthly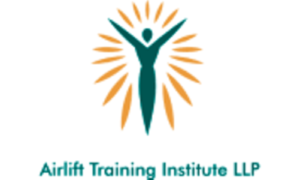 INR 14,000 - 18,000 Monthly
Are you also a team member of Airlift Training Institute LLP, if so, click HERE to add your profile
STAY UPDATED WITH THE LATEST TRAVEL NEWS, JOBS & EVENTS!
Join over 180,000 travel agents, professionals and executives subscribed to our daily newsletter.
You can unsubscribe at any time