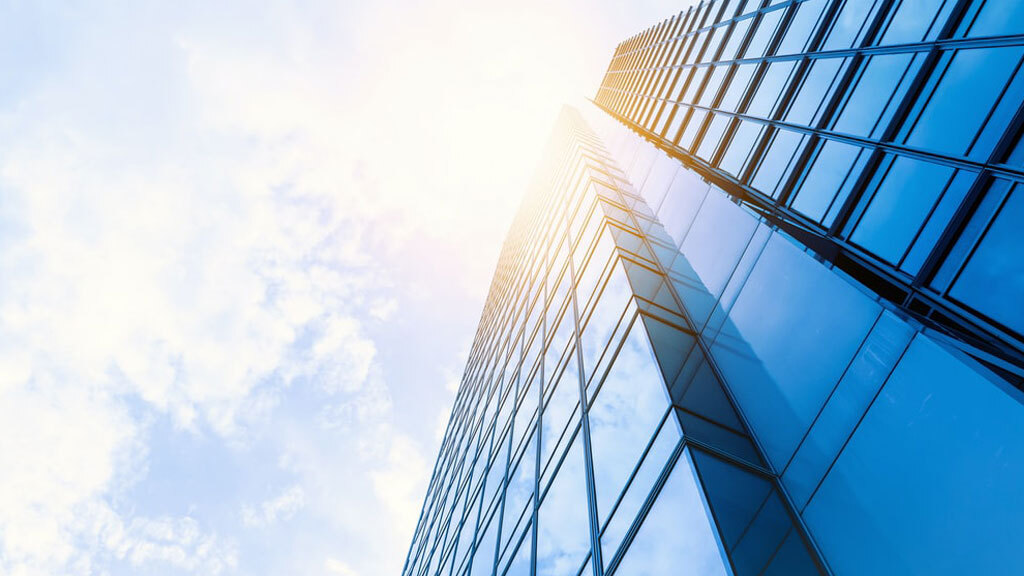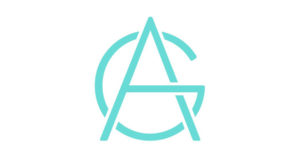 Alderson Gray Executive Search
London, UK
Hospitality
Hotels and Accommodation
Overview
Alderson Gray was conceived to deliver the very finest results, with a reputation of excellence provided to clients globally from Andorra to Zanzibar, we are never far away from our customer, naturally focused to serving all
Sourcing the finest talent within the industry we do our very best to deliver above expectations. With a work ethic derived from delivering very high standards from living and breathing the hospitality industry we reflect on these standards and beliefs and deliver it through all we do.
We appreciate that talent requirements are evolving globally, at AG we move with these advancements and changes whilst actively engaged with growing the business. If we have not visited the client's property itself, we have certainly travelled to at least 99% of the countries of which our clients are based. Having this fundamental knowledge along with our deep knowledge of the industry we believe this puts us in a better position to provide candidates that our clients need.
Established in a crowded marketplace, Alderson Gray is as unique as you are, we implement genuine operational knowledge to select their best talent. Equally as important to us is that our candidates to make the right decision regarding career direction.
Company Size:
1 to 10 employees
Head Office:
London, UK
Perks & Benefits:

Bonus

Competitive salaries

Professional development

Vacation time

Work-from-home
Jobs available: 0
Expired jobs: 6
Are you also a team member of Alderson Gray Executive Search, if so, click HERE to add your profile
STAY UPDATED WITH THE LATEST TRAVEL NEWS, JOBS & EVENTS!
Join over 180,000 travel agents, professionals and executives subscribed to our daily newsletter.
You can unsubscribe at any time