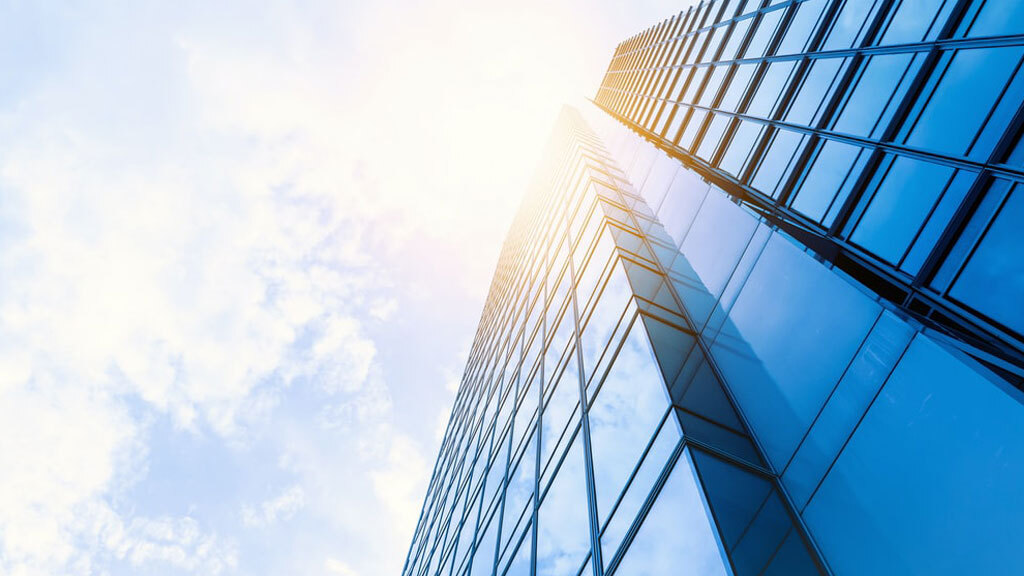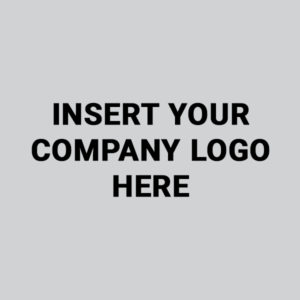 Bong Sen 2( Bong Sen Annex) Hotel
Vietnam
Hospitality
Hotels and Accommodation
Overview
| | |
| --- | --- |
| Company Size: | |
| Head Office: | Vietnam |
Current Staff
Mr. Le Minh Tam (SE) - 0908 185 999 TBA
Blank at Bong Sen 2( Bong Sen Annex) Hotel
NHA TRANG ,
Are you also a team member of Bong Sen 2( Bong Sen Annex) Hotel, if so, click HERE to add your profile
STAY UPDATED WITH THE LATEST TRAVEL NEWS, JOBS & EVENTS!
Join over 180,000 travel agents, professionals and executives subscribed to our daily newsletter.
You can unsubscribe at any time
Do NOT follow this link or you will be banned from the site!