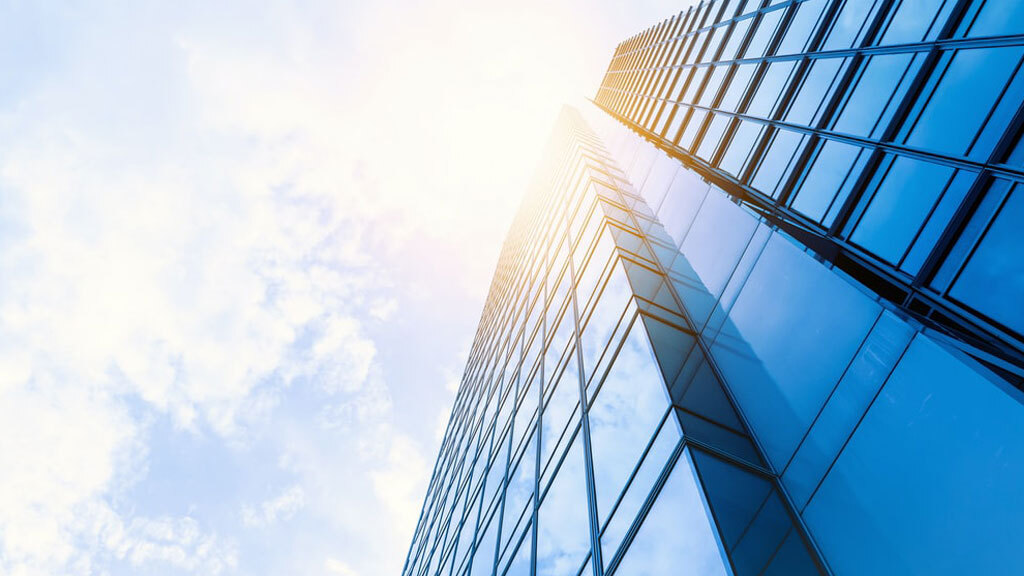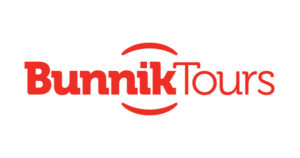 Bunnik Tours
Adelaide SA, Australia
Travel Agent or Tour Operator
Travel Agent (Retail/Leisure)
Overview
When we started Bunnik Tours, Australia didn't need another tour company – it needed a better way of touring!
In an industry dominated by large multinationals and mass tourism, Bunnik Tours stands alone. Our aim is simple, to provide a better way for Australians to see the world.
We do this by creating a series of unique holiday experiences:
– Small group tours specifically designed for the Australian traveller that capture the essence of the places we visit.
– Tours that provide the perfect balance between organised sightseeing and free time for independent discovery.
– Holidays that visit the famous attractions but also wander off the tourist trail.
As a family business we understand that our family's name and reputation is at stake every time we sell a holiday. That's why we're proud to call these tours our own.
For us it's about the passion of travel and discovery and we'd love to share that with you.
Happy travelling!
Dennis, Marion & Sacha Bunnik
| | |
| --- | --- |
| Company Size: | 50 to 200 employees |
| Head Office: | 45 Flinders Street, Adelaide SA, Australia |
| Perks & Benefits: | Bonus |
Jobs available: 0
Expired jobs: 2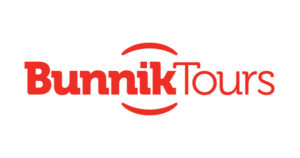 Salary available upon request
Are you also a team member of Bunnik Tours, if so, click HERE to add your profile
STAY UPDATED WITH THE LATEST TRAVEL NEWS, JOBS & EVENTS!
Join over 180,000 travel agents, professionals and executives subscribed to our daily newsletter.
You can unsubscribe at any time
Do NOT follow this link or you will be banned from the site!