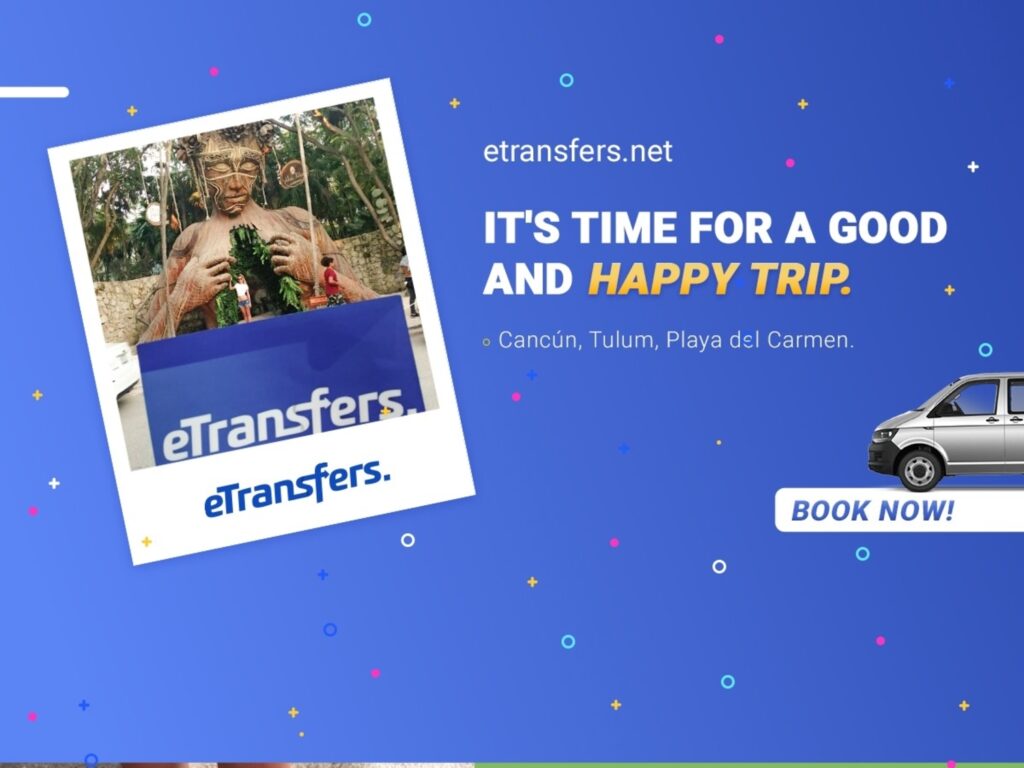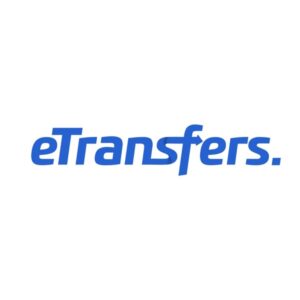 Cancun Private Tours
Quintana Roo, Mexico
Travel Agent or Tour Operator,
Tour Operator or Guide
Overview
Cancun Private Tours offers the best in activities and entertainment for travelers looking to visit Chichén Itzá, Tulum, Cobá, and many other destinations in the Mayan Riviera.
You'll be able to experience the best that Mexico has to offer. Nature, adventures, relaxation and luxury, there's something for everyone when you choose the best in private tours.
Cancun Private Tours offers safe vehicles so you and your party can travel safely, following health and safety recommendations for the best experience.
Company Size:
10 to 50 employees
Head Office:
Cancun Private Tours, Riviera Maya, 230, Cancún, Quintana Roo, Mexico
Perks & Benefits:

Competitive salaries

Health insurance

Recreational area in offer
Are you also a team member of Cancun Private Tours, if so, click HERE to add your profile
STAY UPDATED WITH THE LATEST TRAVEL NEWS, JOBS & EVENTS!
Join over 180,000 travel agents, professionals and executives subscribed to our daily newsletter.
You can unsubscribe at any time