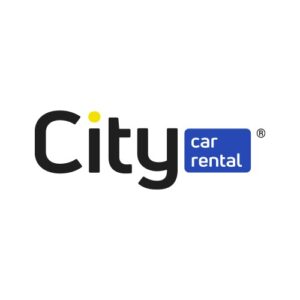 Car Rental Cancun by City Car Rental
Quintana Roo, Mexico
Car Rental,
Car Rental
Overview
Car Rental Cancun is one of the top car rental agencies in Cancun due to its vast catalogue of vehicles available for rental. With various establishments and branches all over Mexico, and their top notch customer service, it is a great choice for anyone looking for a car for rent when visiting Cancun.
Our locations:
– Plaza Universidades Carretera Cancun – Aeropuerto Kilometro 17, 77500 Cancún, Q.R.
– Manzana 1 Lote 19, 23, 77500 Cancún, Q.R.
– Unidad 24, Lote 8, Parque Logístico APQ SMZA 301, 77569 Cancún, Q.R.
Company Size:
10 to 50 employees
Head Office:
Renta de Carros en Cancún | City Car Rental, 77500 Cancún, Quintana Roo, Mexico
Perks & Benefits:

Competitive salaries

Work-from-home
Are you also a team member of Car Rental Cancun by City Car Rental, if so, click HERE to add your profile
STAY UPDATED WITH THE LATEST TRAVEL NEWS, JOBS & EVENTS!
Join over 180,000 travel agents, professionals and executives subscribed to our daily newsletter.
You can unsubscribe at any time