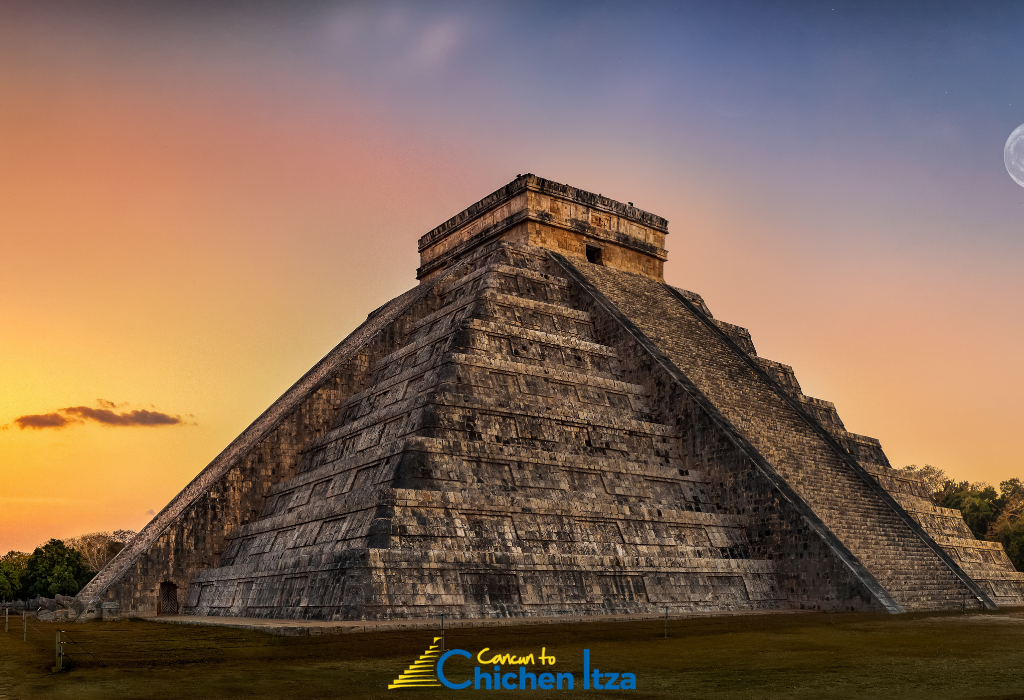 Chichen Itza Tour
Lote 4, N 4B
Travel Agent or Tour Operator,
Tour Operator or Guide
Overview
Cancun To Chichen Itza offers different types of tours to one of the wonders of the modern world located in the Yucatan Peninsula.
The trip includes transportation from Cancun to Chichen Itza as well as beverages and a bilingual guide. After visiting the archaeological site of Chichen Itza it is up to you if we go to the Ik Kil Cenote, which is stunning to discover, and to Valladolid, a small colonial town.
The Ik Kil Cenote will leave you speechless. In order to reach the water you have to go down 26 meters. Jump inside the turquoise Mayan waters and relax by floating around. Swimming in the Cenote is a wonderful experience you will be raving about for a long time.
Valladolid is a small Mexican city in Yucatan. You are given the opportunity to walk around, visit parks and some buildings from colonial times. After that you are free to go to a restaurant there and have some delicious Yucatecan food.
Spend an incredible day in Chichen Itza and enjoy your time while exploring the Ik Kil Cenote as well as the charming city Valladolid. You won't be disappointed the trip is worth it!
Company Size:
1 to 10 employees
Head Office:
Sm 48, Mza 9, Lote 4, N 4B
Perks & Benefits:

Vacation time

Wellness programs
Team Photos:
Are you also a team member of Chichen Itza Tour, if so, click HERE to add your profile
STAY UPDATED WITH THE LATEST TRAVEL NEWS, JOBS & EVENTS!
Join over 180,000 travel agents, professionals and executives subscribed to our daily newsletter.
You can unsubscribe at any time